Everyone loves a good before and after, right?!? Well it's a very happy Friday then, because I have a complete overhaul to show you! When my client found this apartment, we started from scratch. She wasn't bringing any furniture from her other home, so we had fun creating a new colorful oasis that she shares with her husband! She knew she wanted the living area to be fun, with loads of color and personality. For the master bedroom, she wanted a calm retreat to relax in at the end of the day. We wanted the home to have personal photos from their travels and an overall space that felt meaningful and personal to them. The before pictures show the apartment when we first met. The wheels were already turning for what this new home could be. And luckily, I had my friend and super talented photographer Ana with me for the final photos! We have worked together before and Ana Gil Taylor Photography knows how to make a space shine! So here we go… enjoy the before and afters of Project Colorful Oasis!!
Living Room Before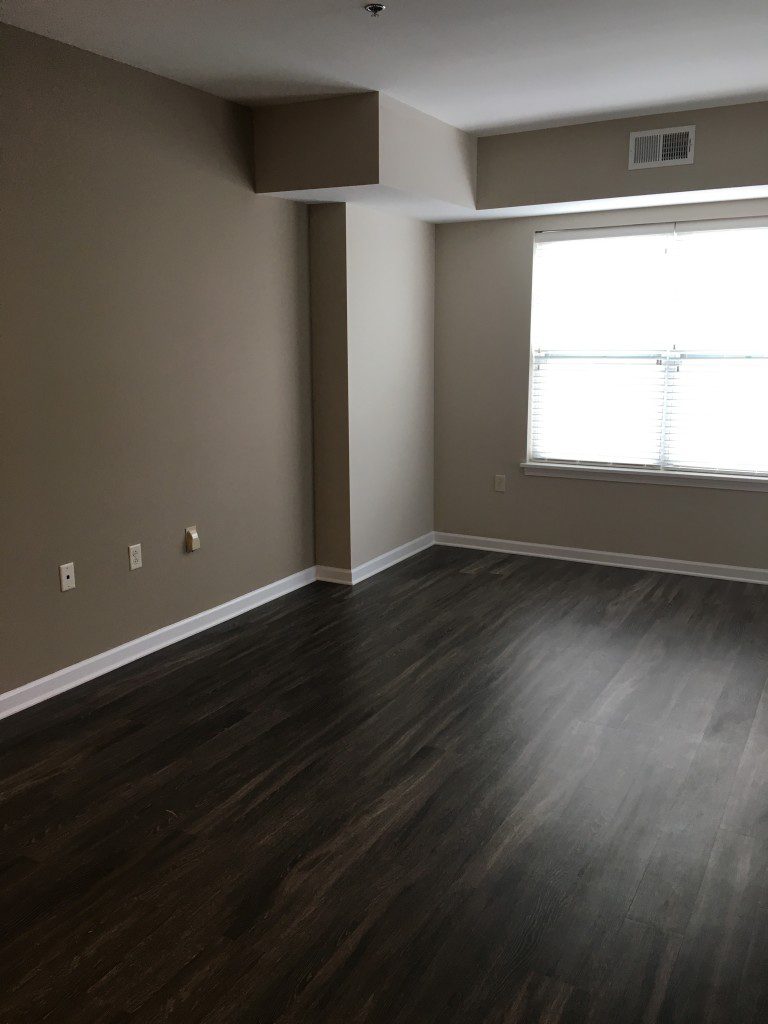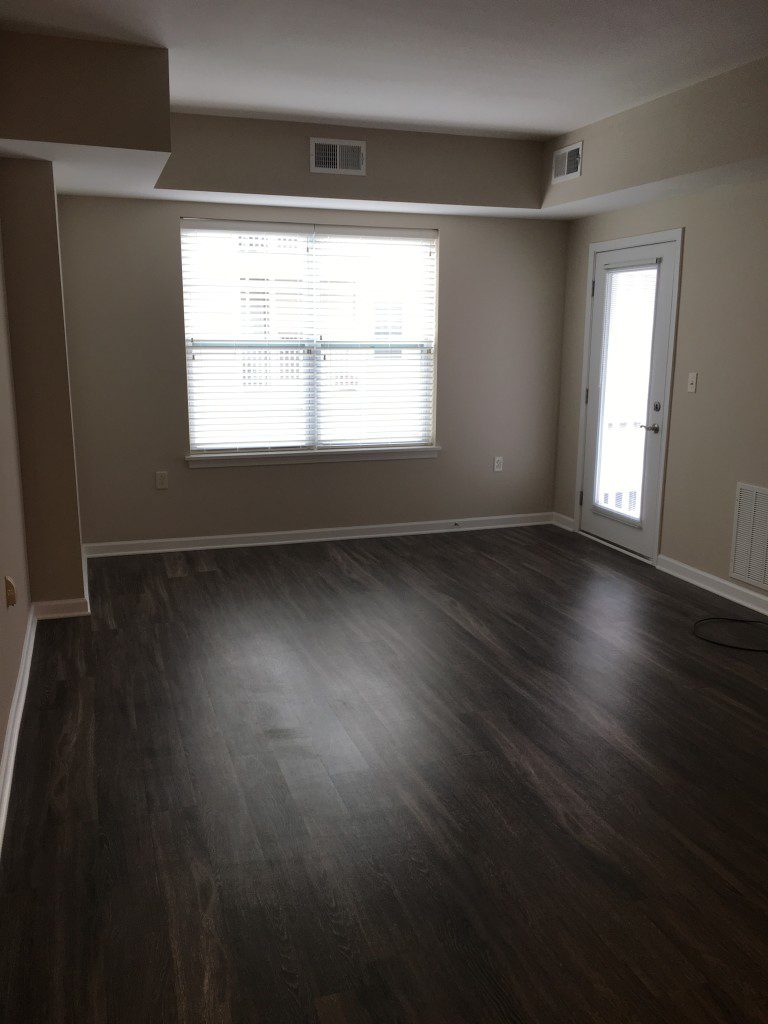 Living Room After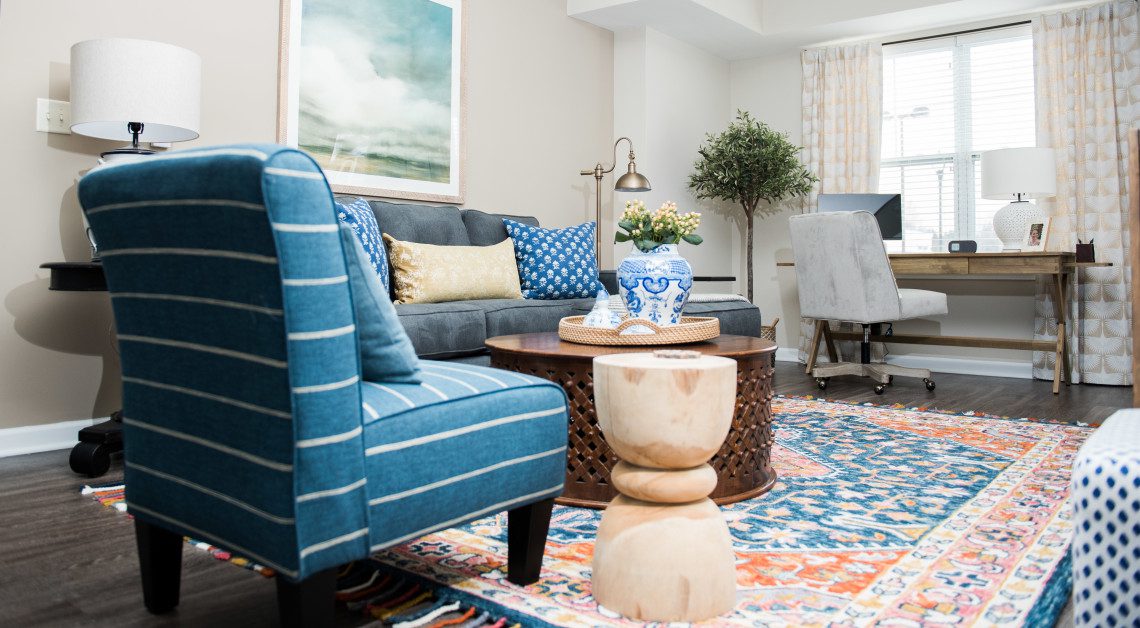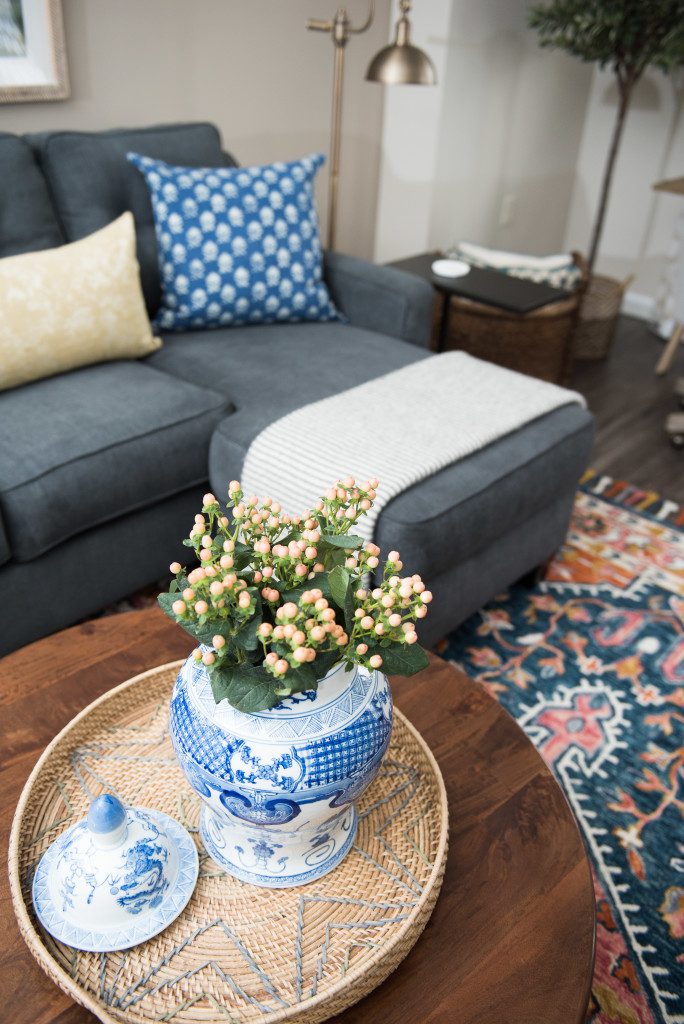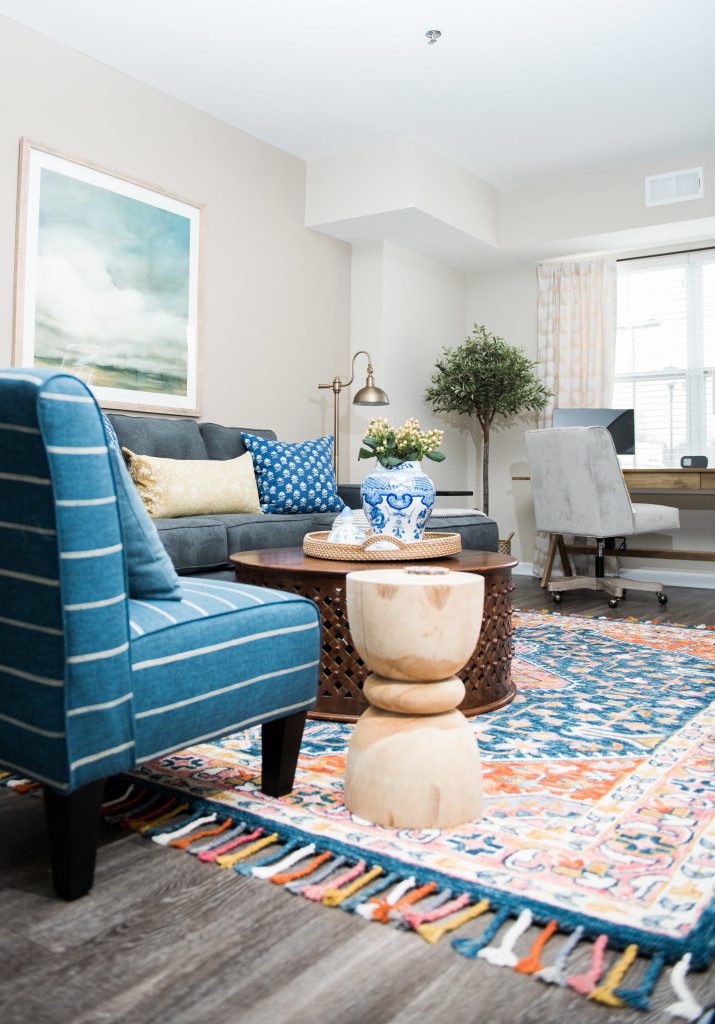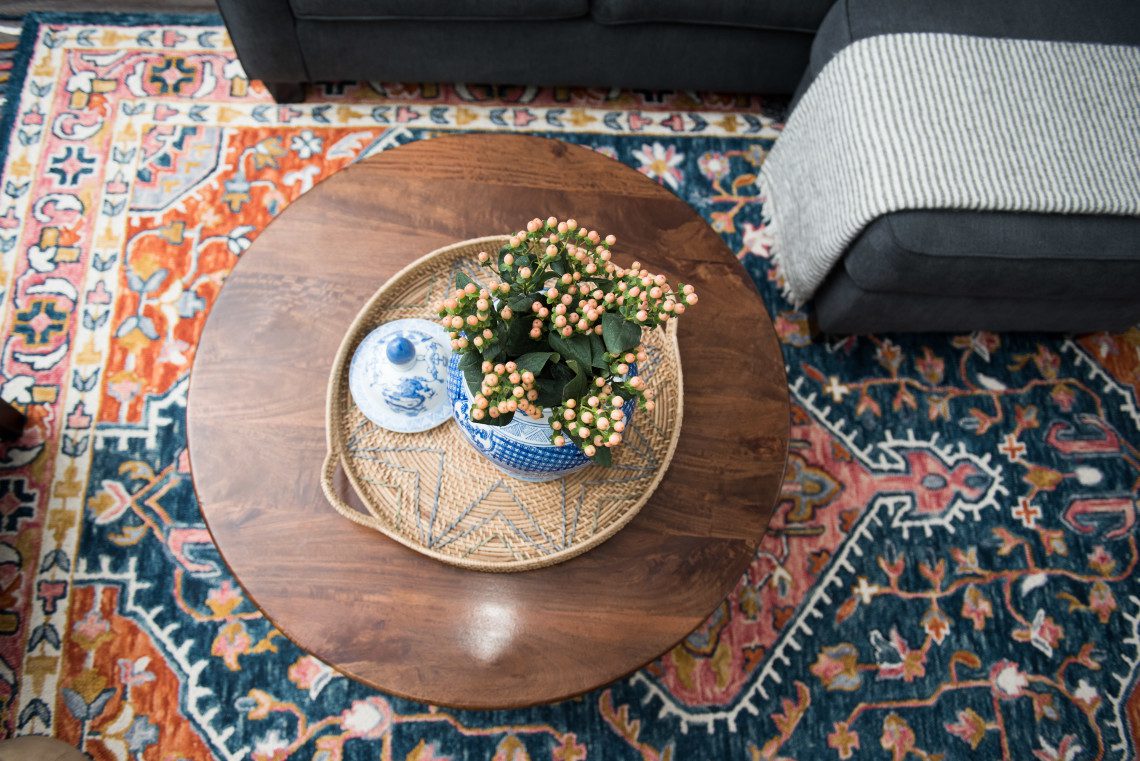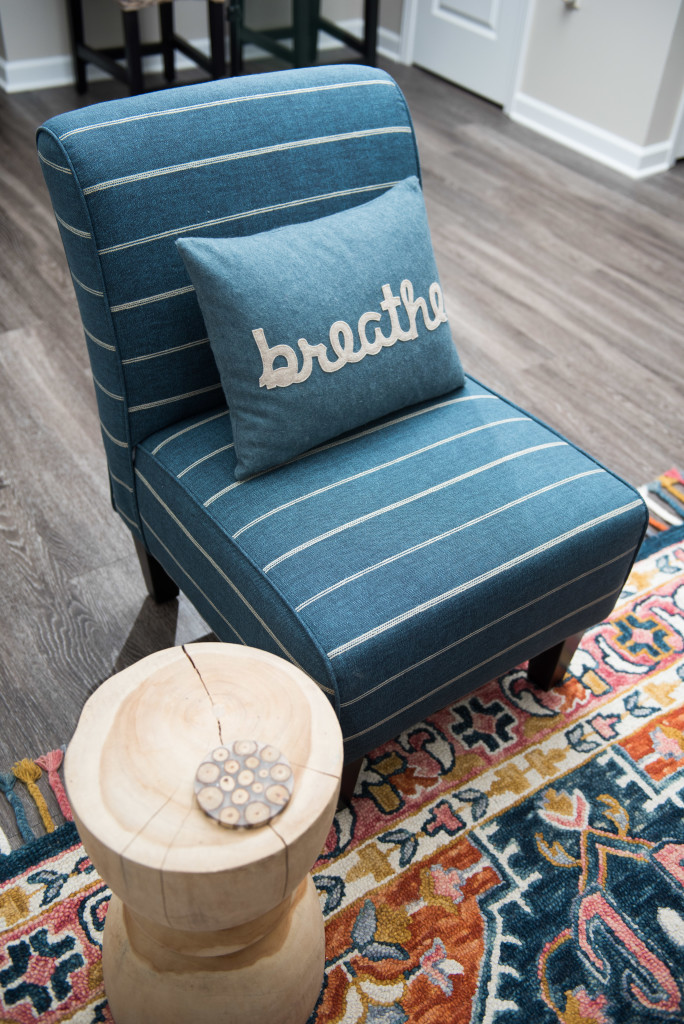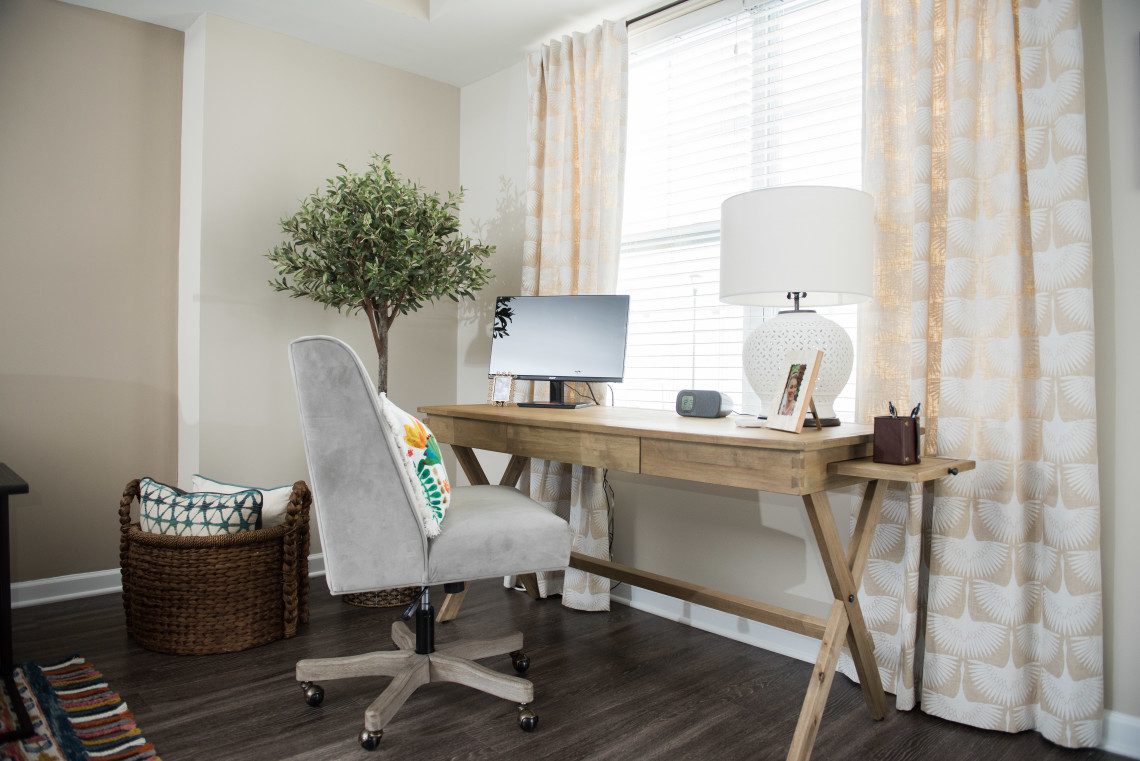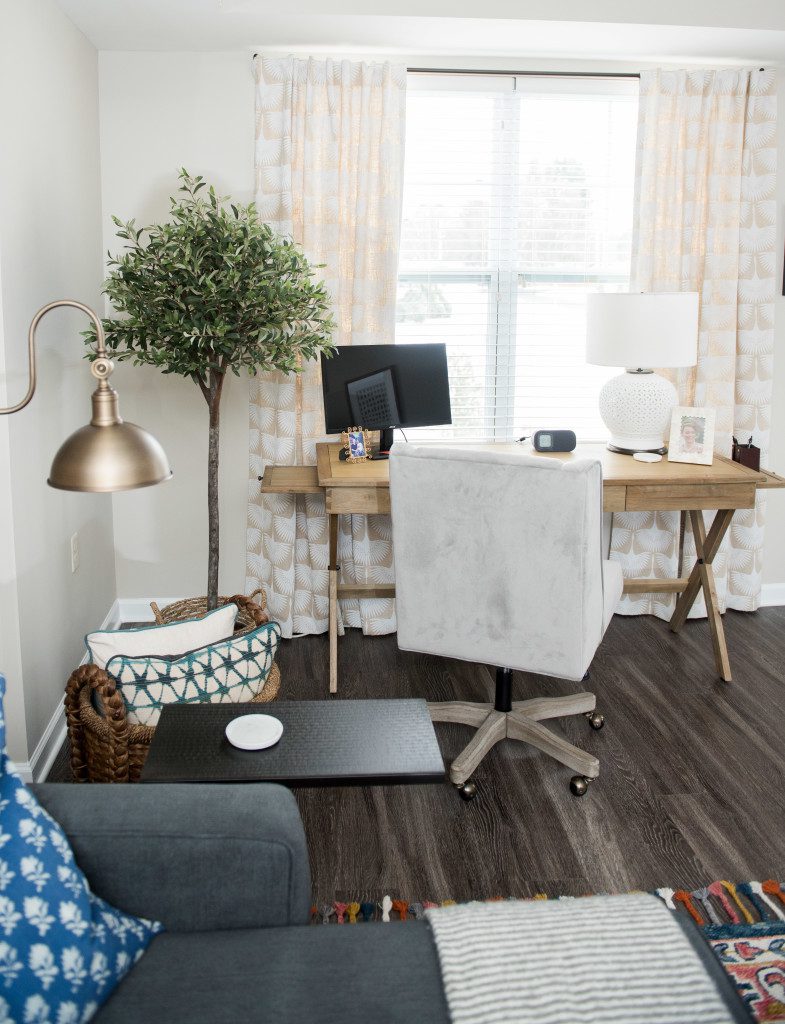 Before Living Room TV Wall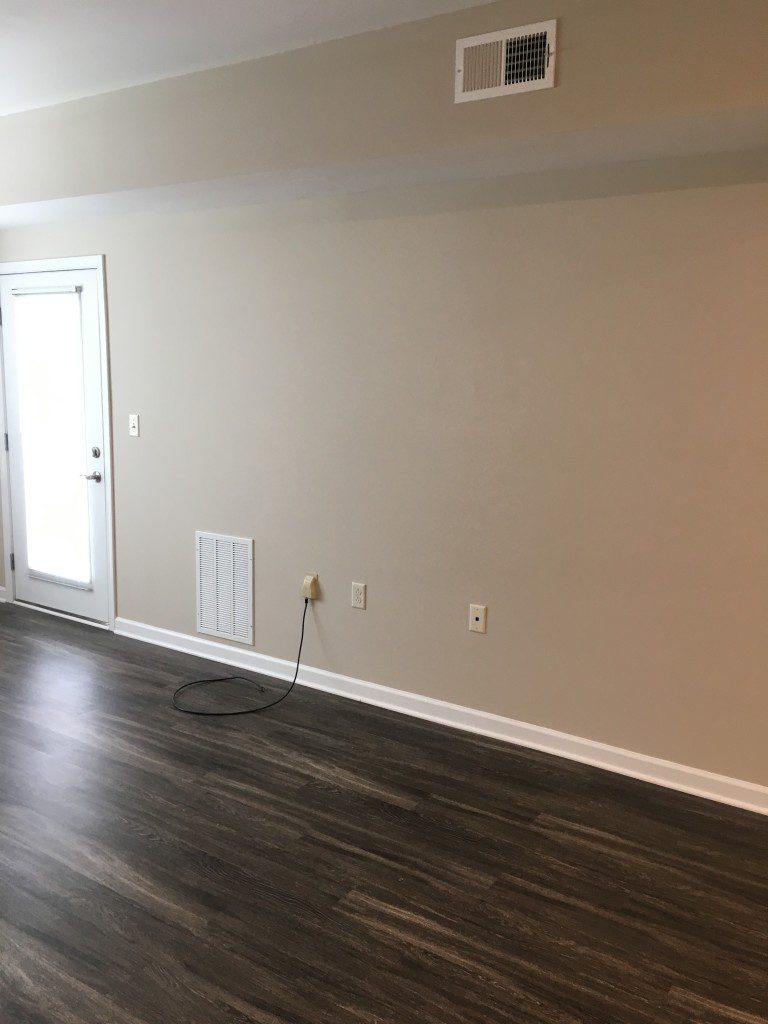 And After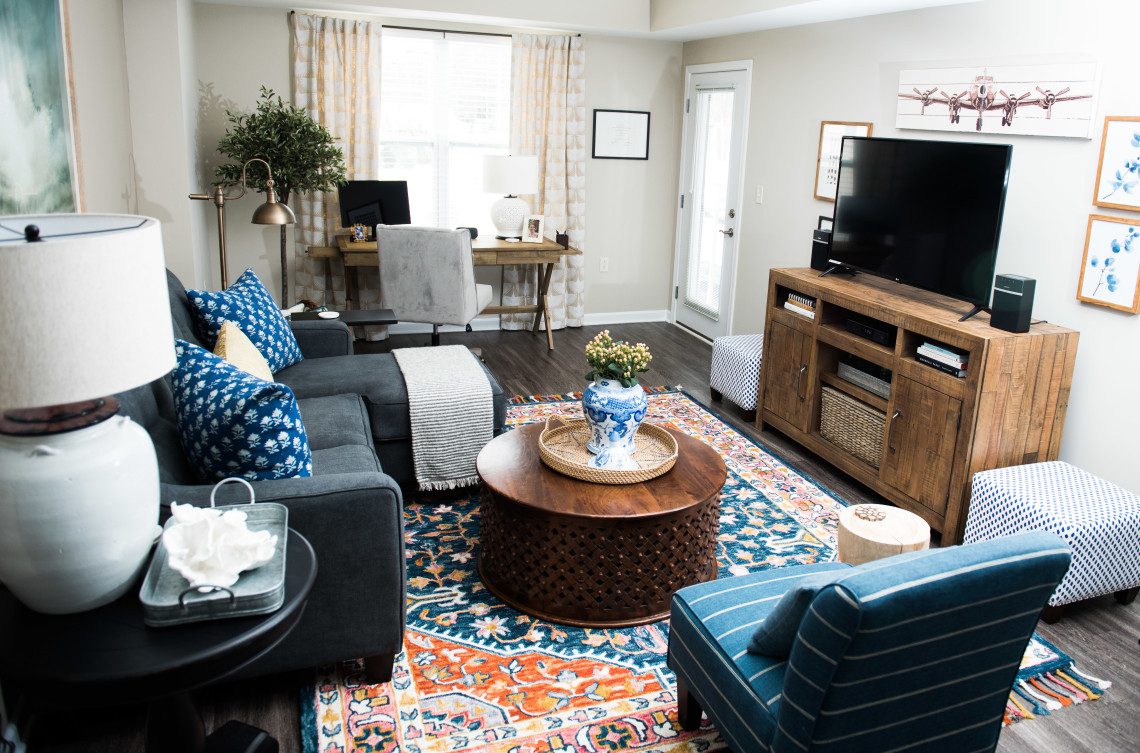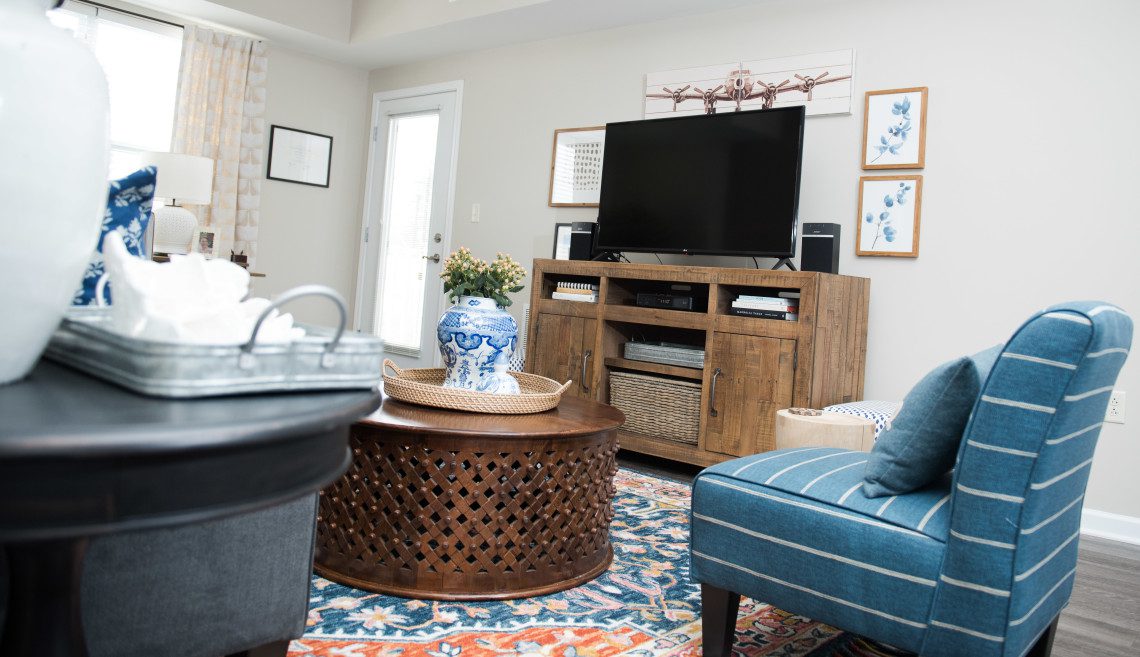 With this apartment rental, there were elements we couldn't change and had to work around, like the fire alarm, sprinkler system and venting. But we tried to distract the eye as best as possible, by instead drawing you in to look at the oversized artwork and other colorful elements in the space. Luckily, the apartment already had a great paint color! We worked with that, as it was a great base for the design.
Before Master Bedroom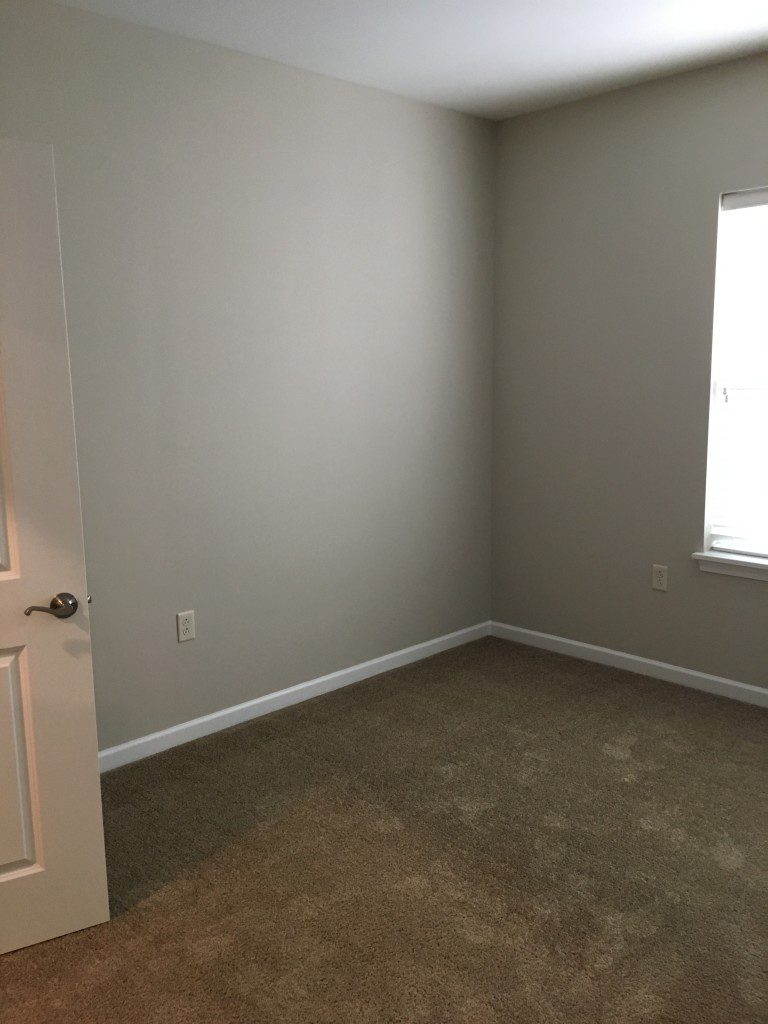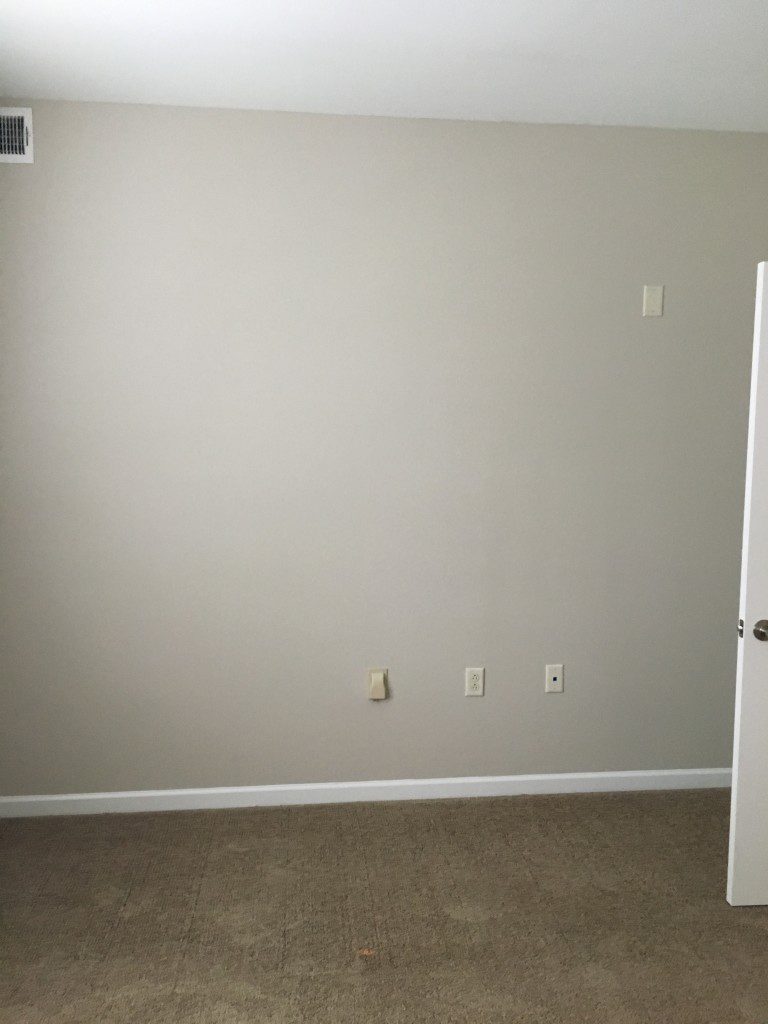 After Master Bedroom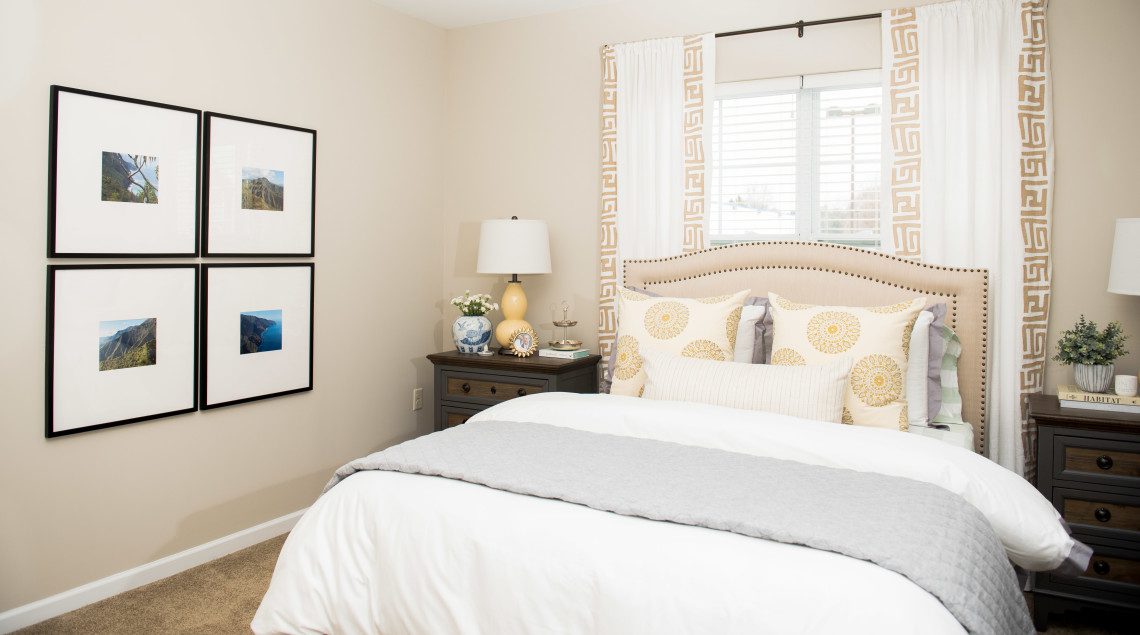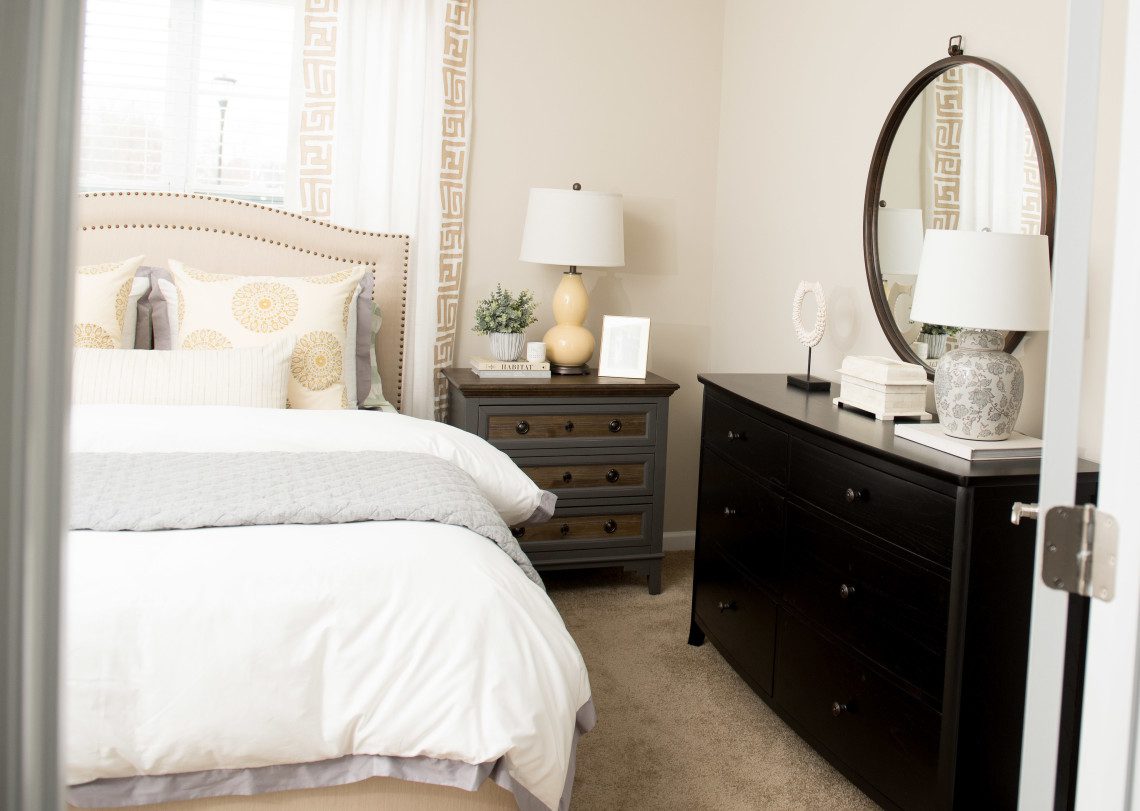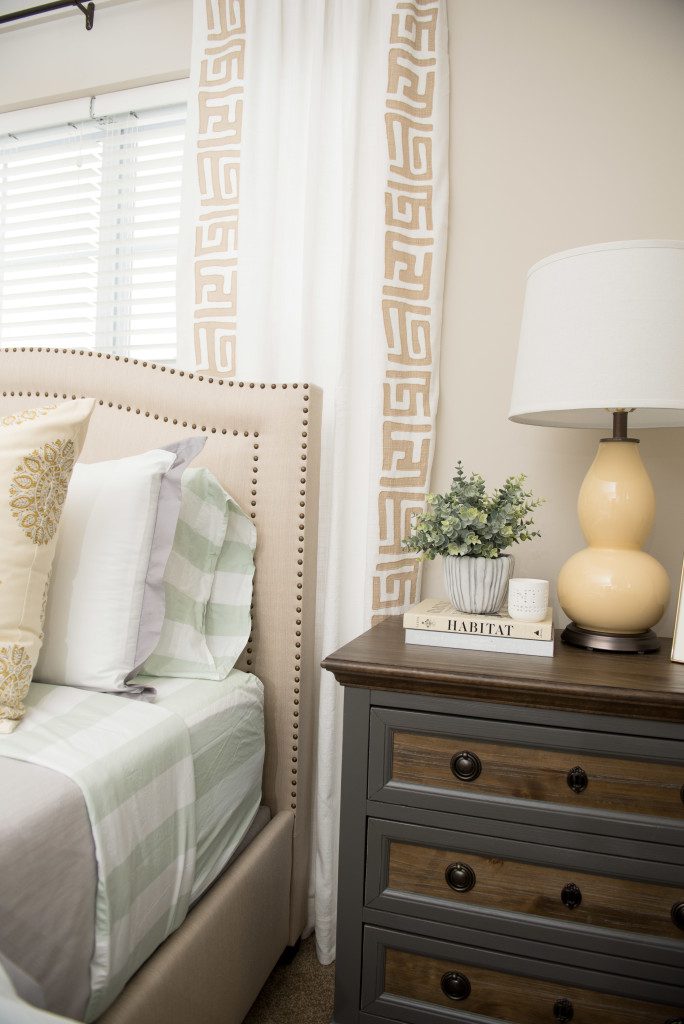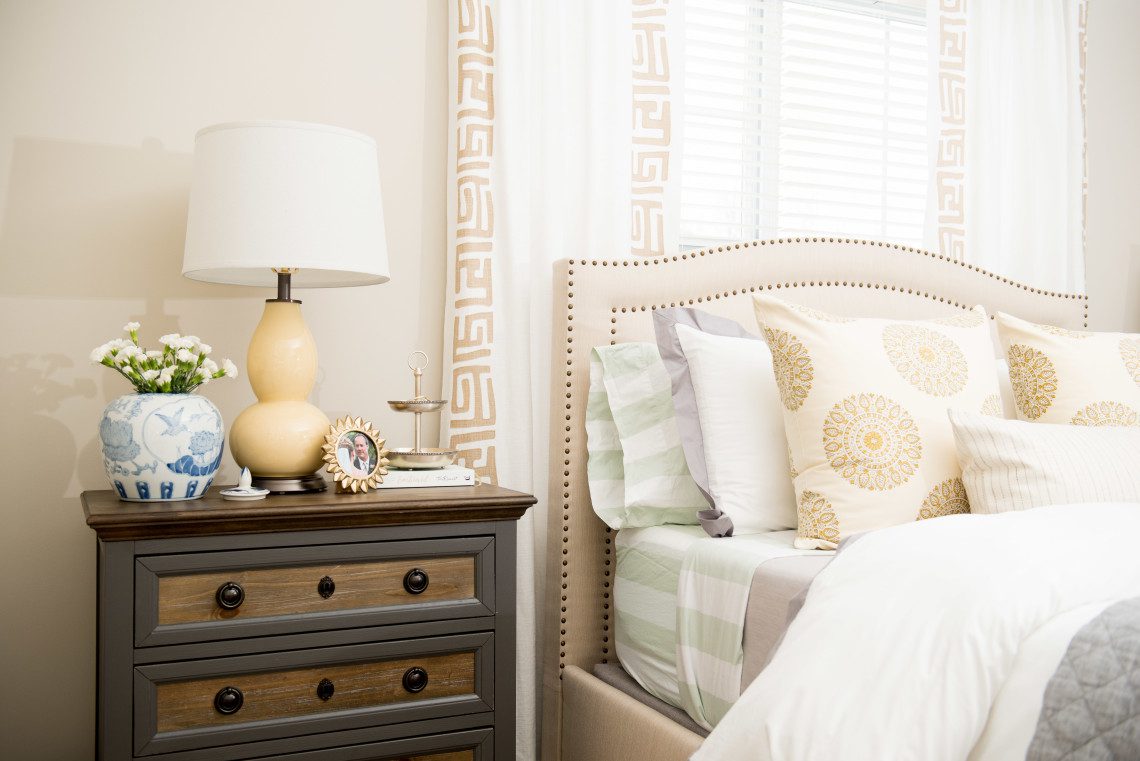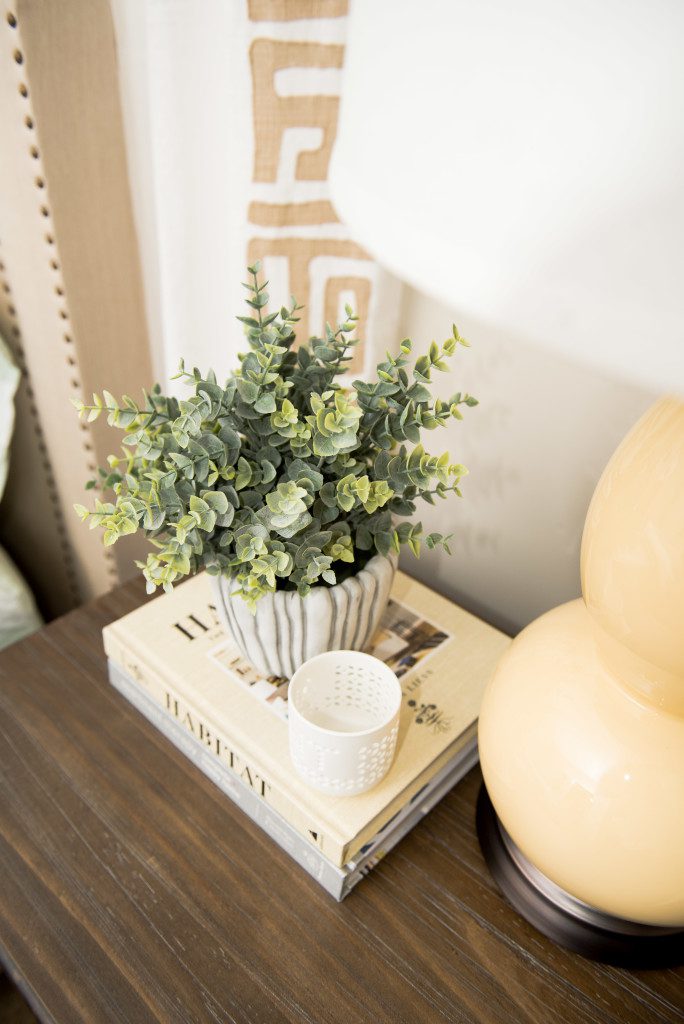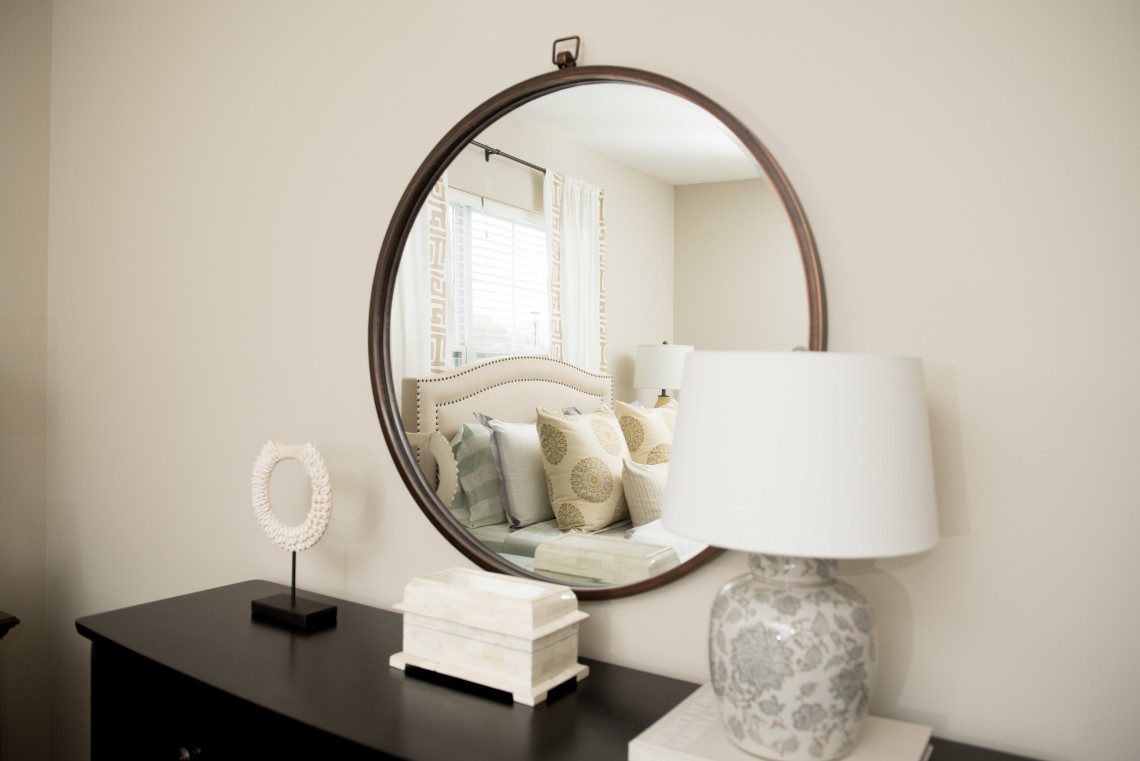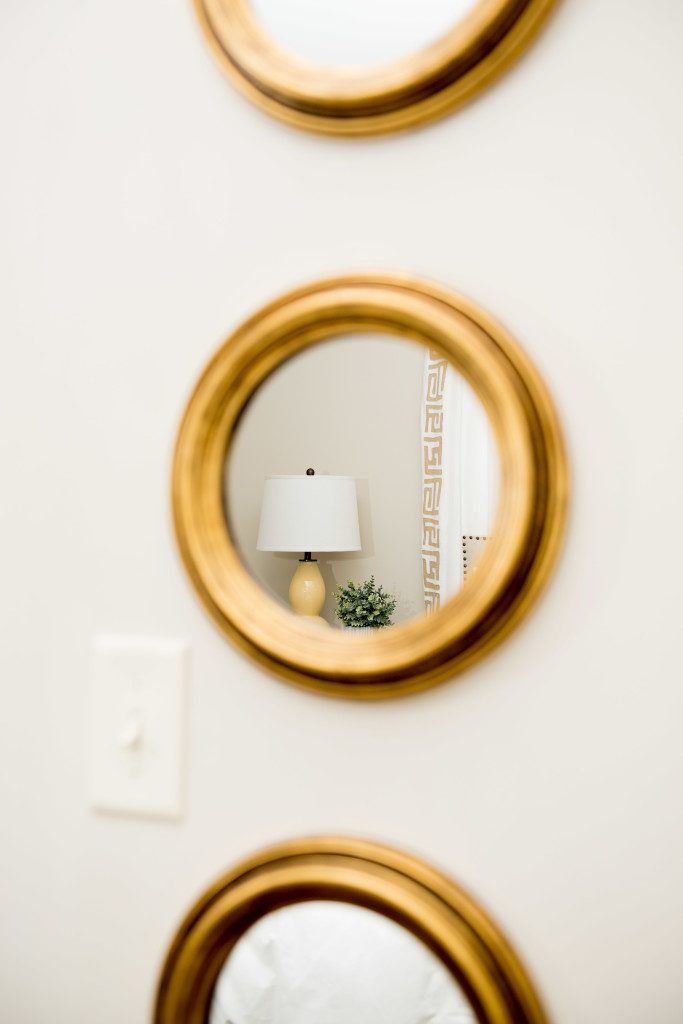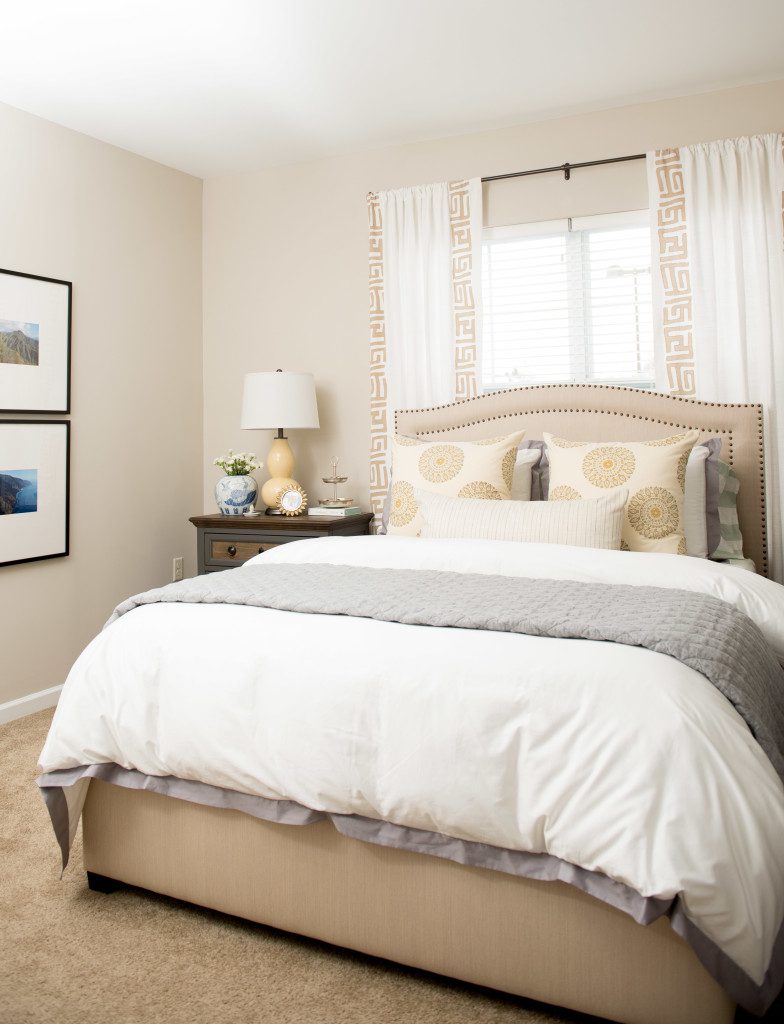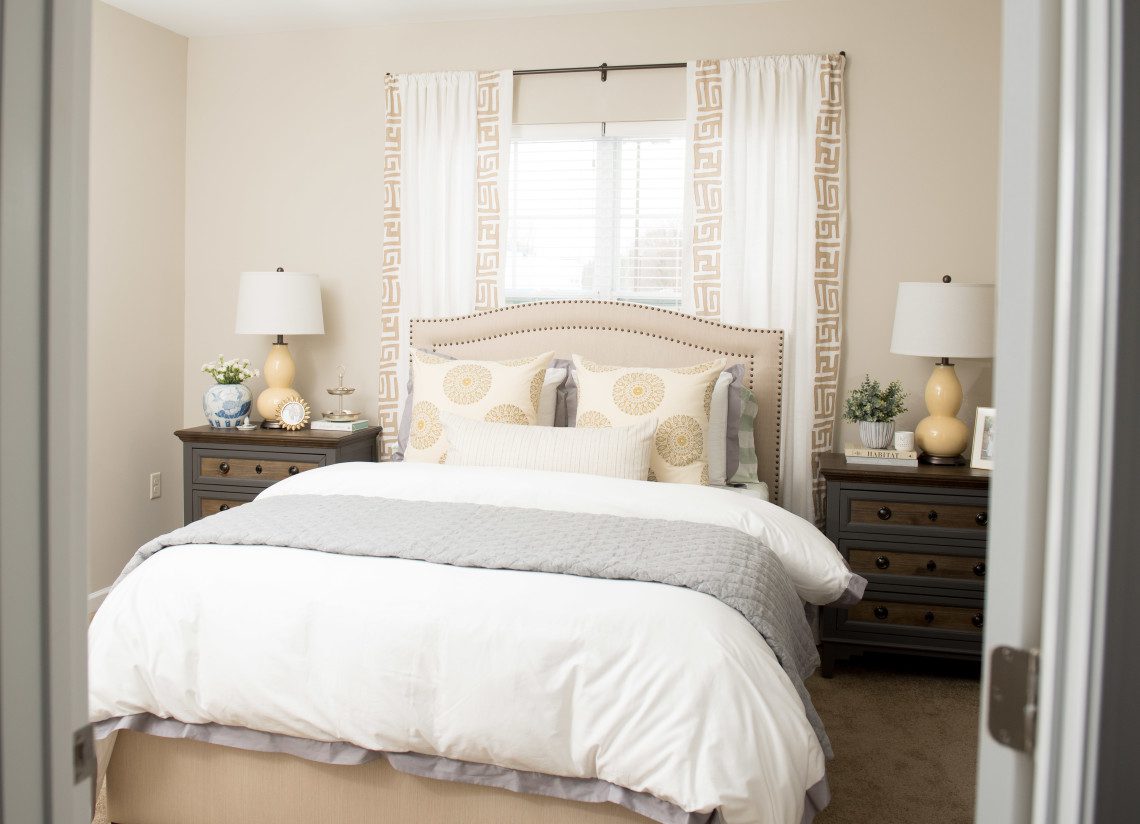 Thank you so much for reading and checking out this transformation! Have a great weekend and I'll see you back here soon with more details from this apartment makeover!
All after photos by the incredible Ana Gil Taylor Photography