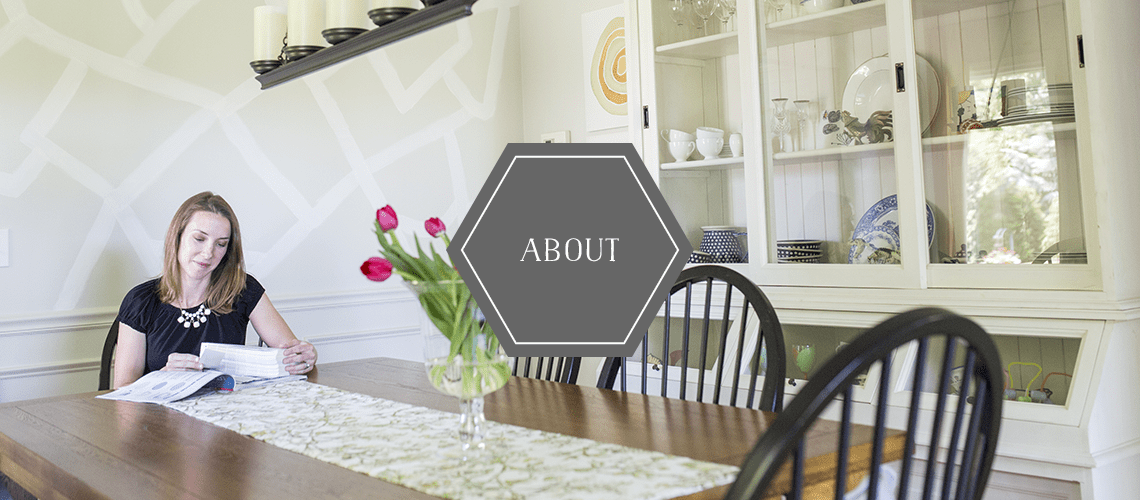 Welcome! My name is Amber and I'm thrilled you're here! I started the blog Simple Dwellings and my design business back in 2011 and I have never looked back. It has been a very fun and rewarding experience and I look forward to sharing all of the client projects and design chat here on this site. I have a degree in Education with a concentration in English, so this blog came to be in an effort to bring together two of my favorite pastimes… writing and interior design. After teaching for a few years, I realized my true calling was decorating interiors for others. After taking several design classes and working on homes for friends and family, Amber B Design was born. I absolutely love searching through design stores and could get lost in them for hours. I appreciate design that is both beautiful and functional. I love so many different design styles and believe they can exist together.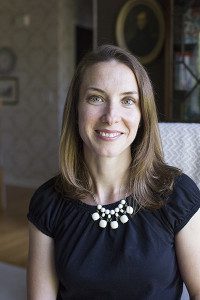 I married the love of my life in 2002 and he is my biggest support system! Our first home together as a married couple was in Germany, while my husband was in the army. We stayed in Europe for three years and loved the opportunity. Living in both a big city and rural town while in Germany, helped to better define my style and gave me experience with decorating smaller spaces. Traveling throughout Europe helped to shape my outlook on design, giving me a more global approach to every space I decorate. And now as a wife and mother, I appreciate and understand the need for design that is both beautiful and functional.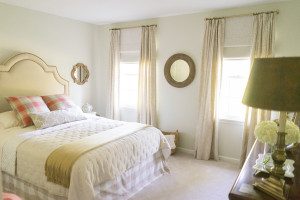 My design philosophy is simple… everything that goes into your space should be the things you absolutely love! At Amber B Design, it's all in the details and creating a space that reflects the people that live there. Clients reach out to us for a laid back, traditional meets modern aesthetic. Our designs evoke a thoughtful, collected over time style that clients have come to admire. ABD strives to make sure the completed design reflects the people that live there while also feel warm and inviting to guests. My design motto is: simple. everyday. you. and I can't wait to work together and bring your design story to life!
I currently live and work in South Florida. When not with the family, you may find me out running with my music, spending time at the beach or scouring any and every interior design store.