Hope you all had a great weekend! My Mother's Day was wonderful, being spoiled by my kids and husband. They are amazing! We had my mom over for dinner on the grill. It was absolute perfection! I am back today, with another before and after to show. Today, it's all about the dining room. To catch up on all things Project Classic Living, visit HERE. For this space, we kept all of the existing furnishings. In time, we will replace the wood end chairs with light, upholstered pieces and also add a bar cart. The main change in this room was with the paint! We added a deep color to the back of the built ins, allowing the white kitchenware to shine. We also lightened up the walls, added art, accessories and new window treatments and lighting. And don't miss that new pink ceiling! I just imagine my clients having a dinner party, with the lights dimmed. Everyone will have a glow to their face! As always, the amazing after photos are by Sarah Heppell. Enjoy!
Before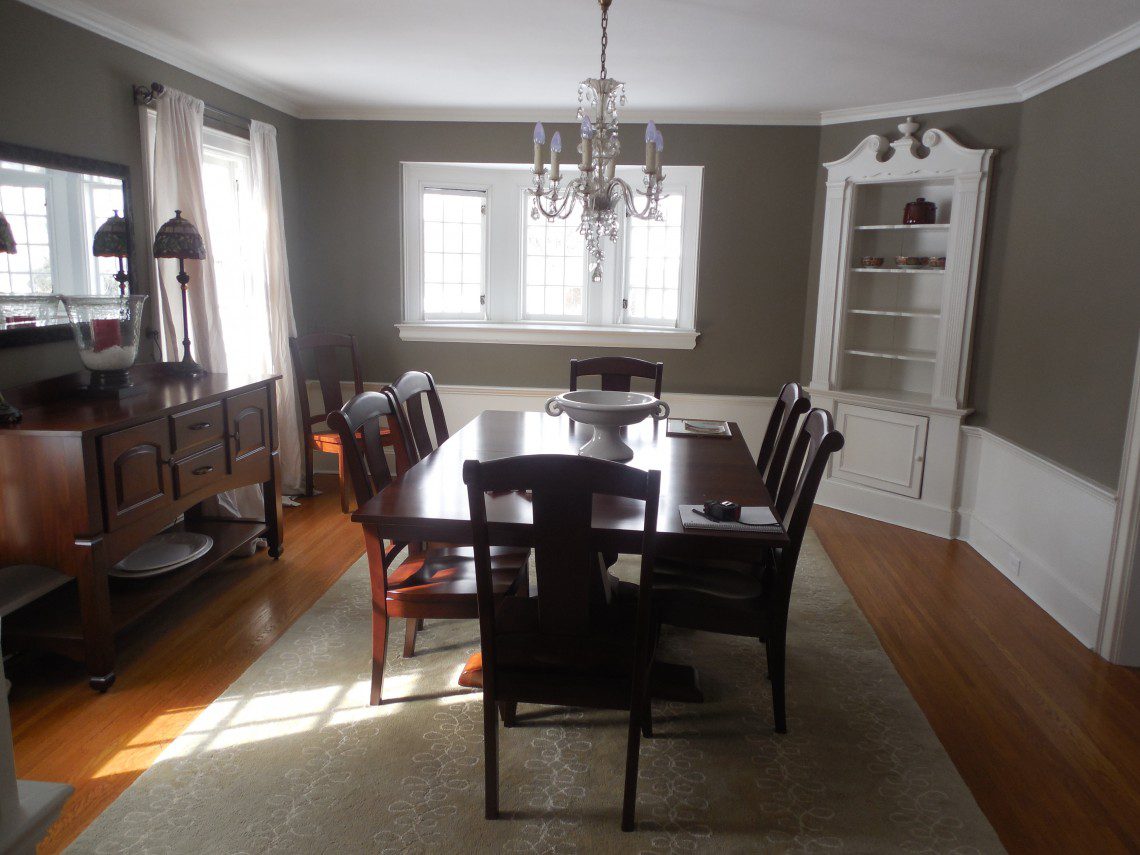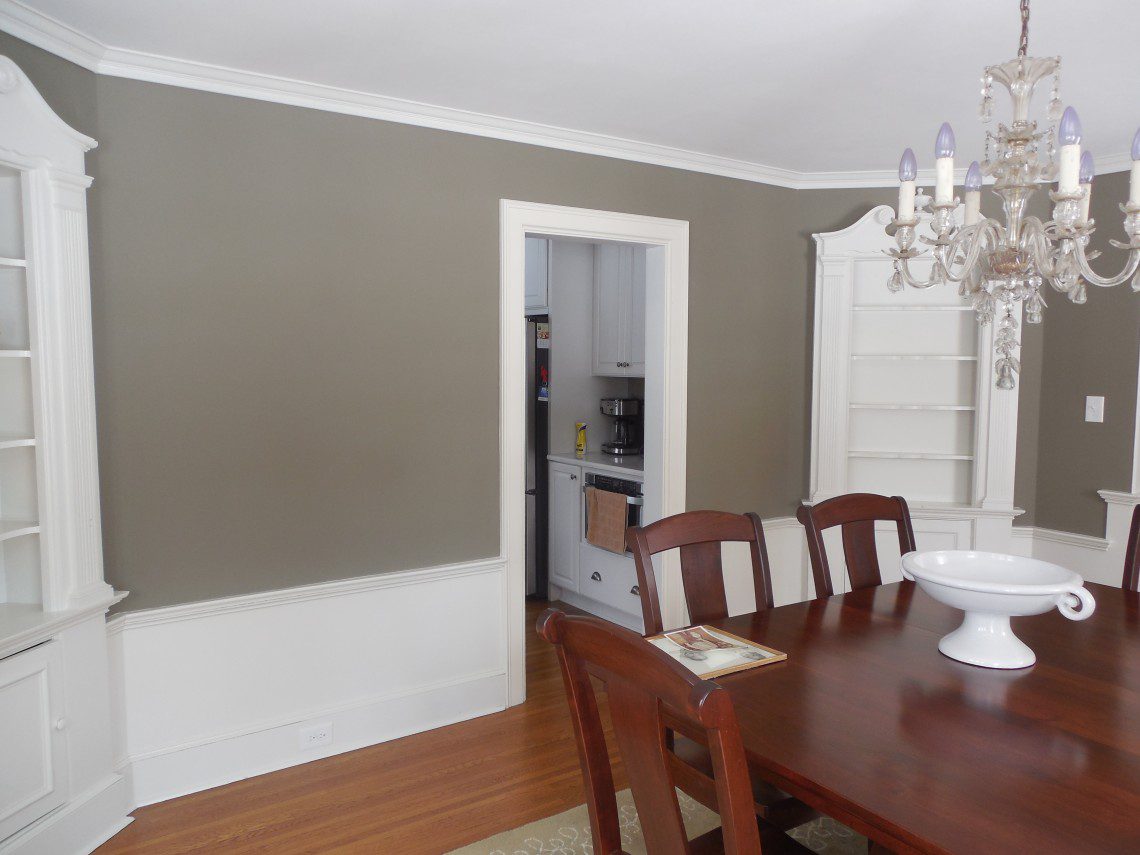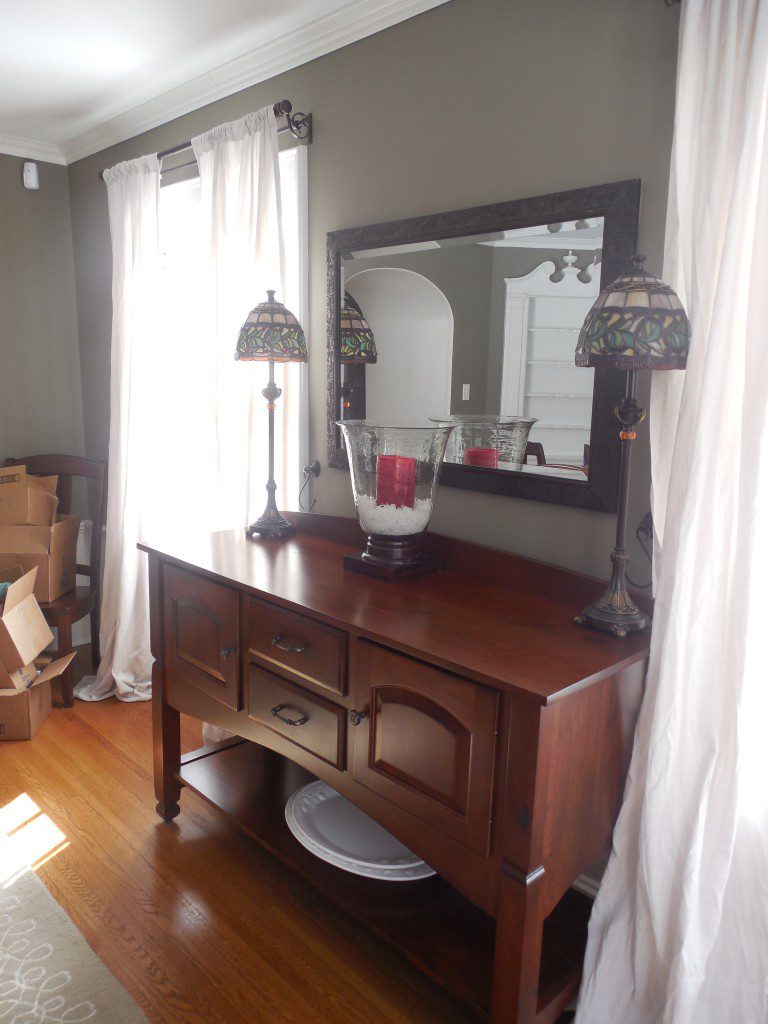 After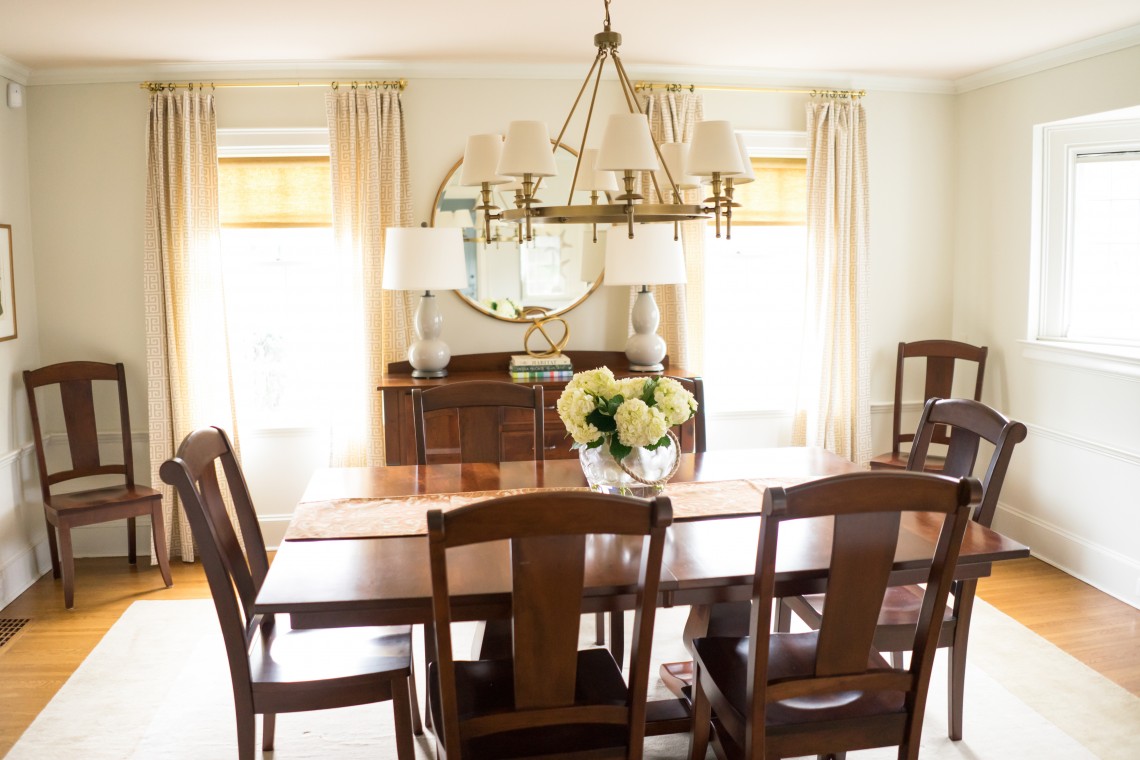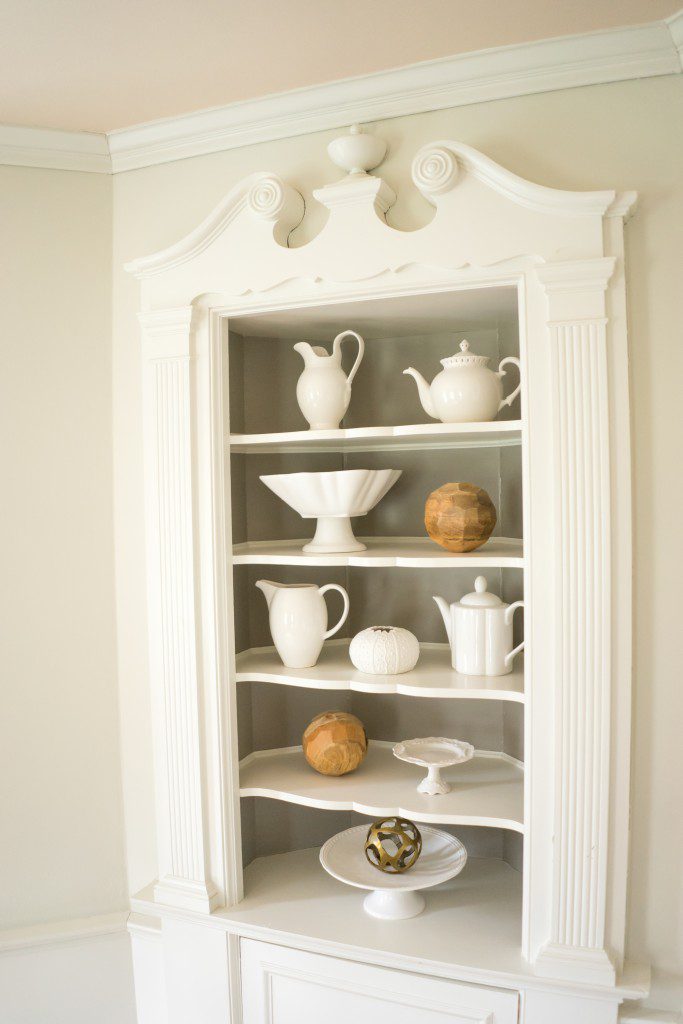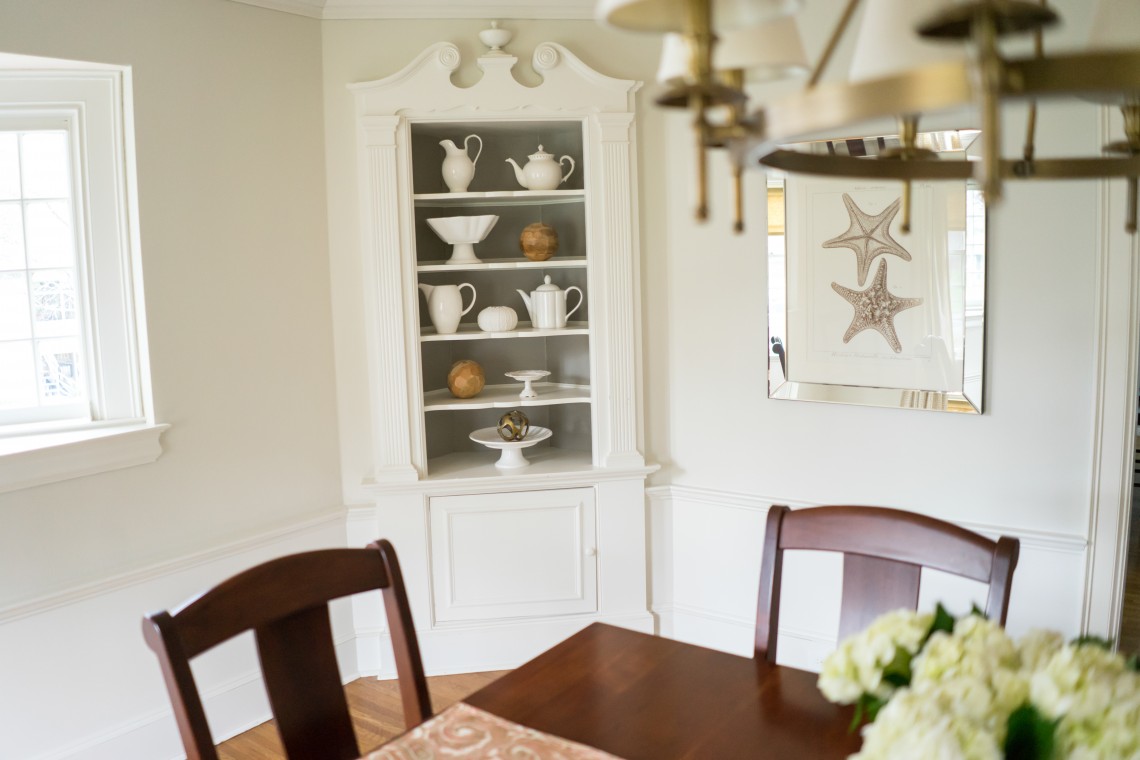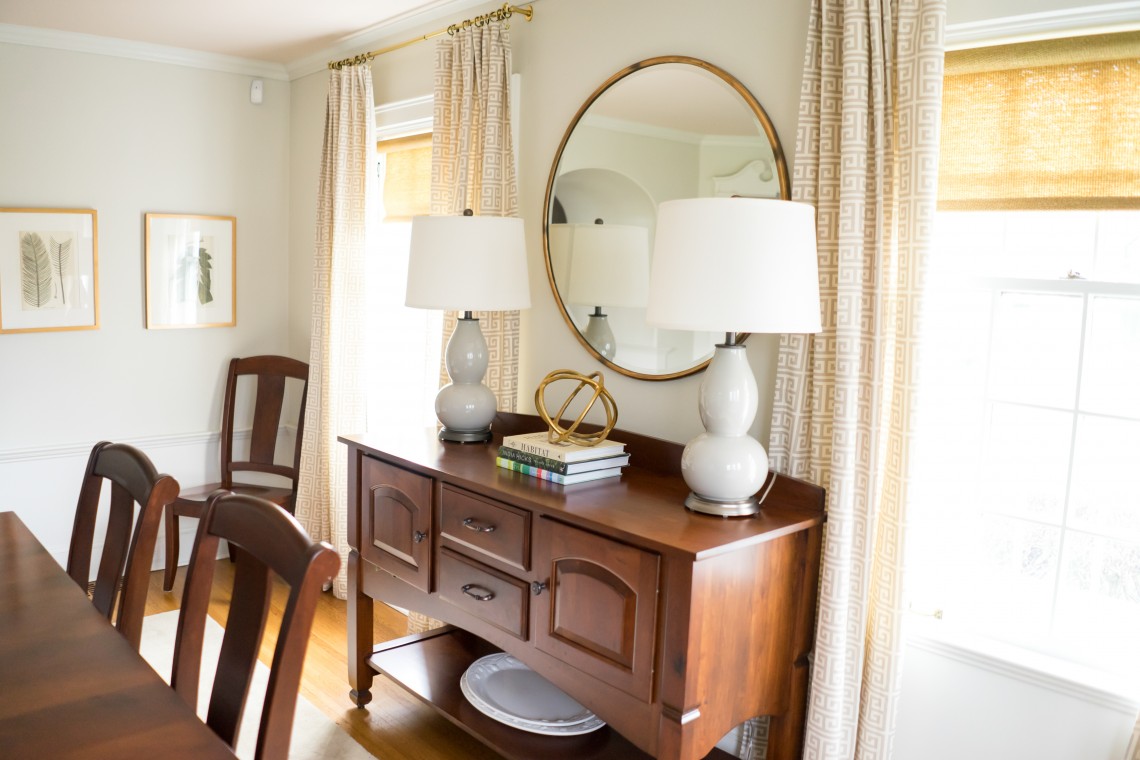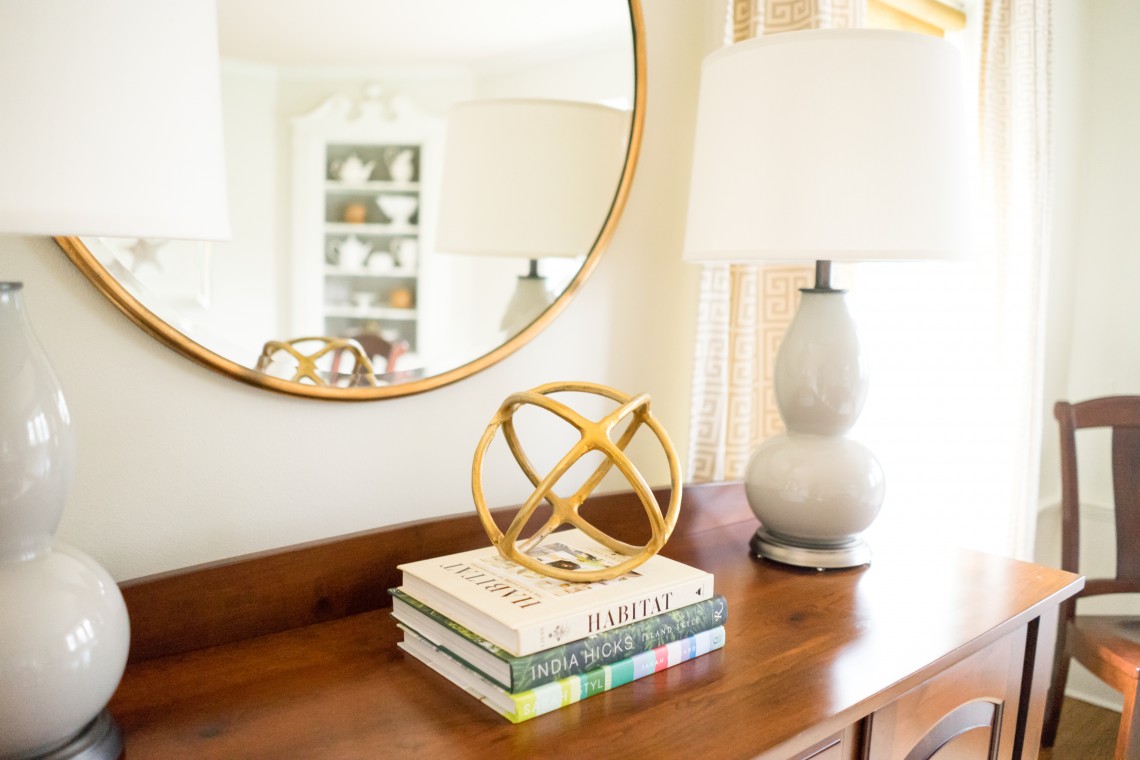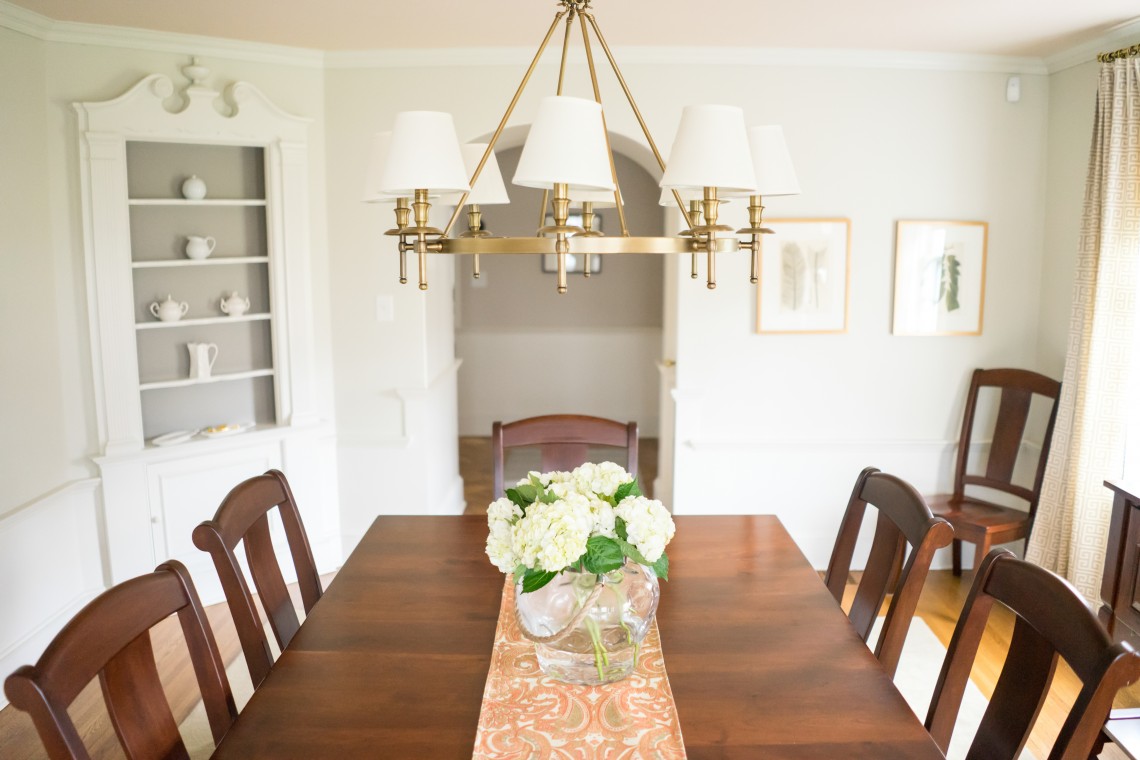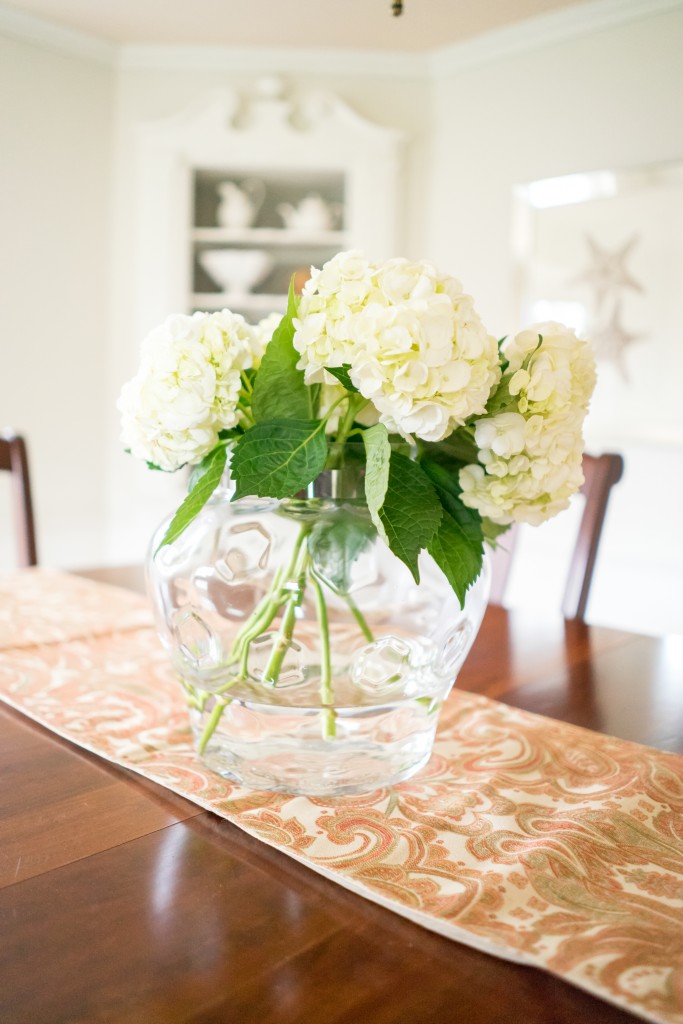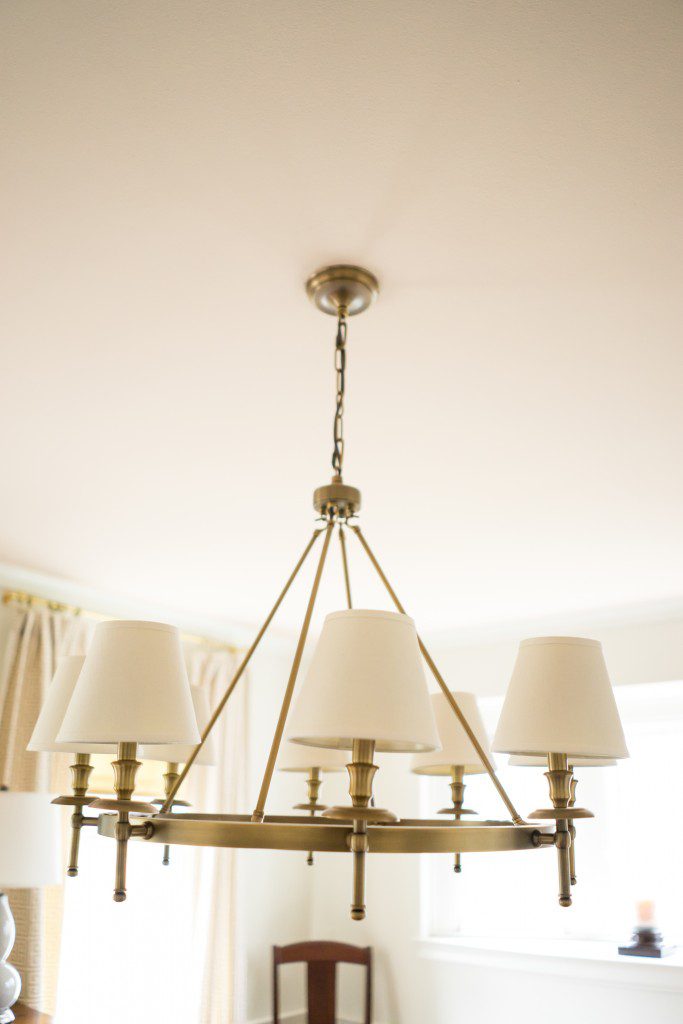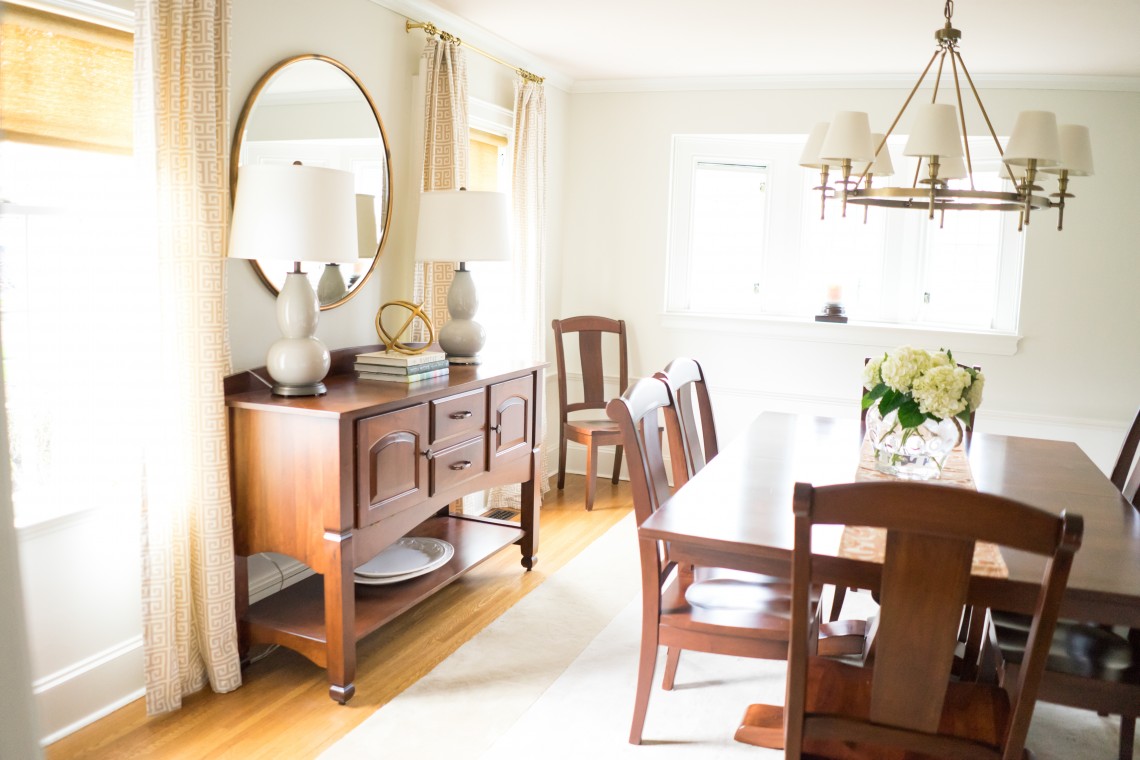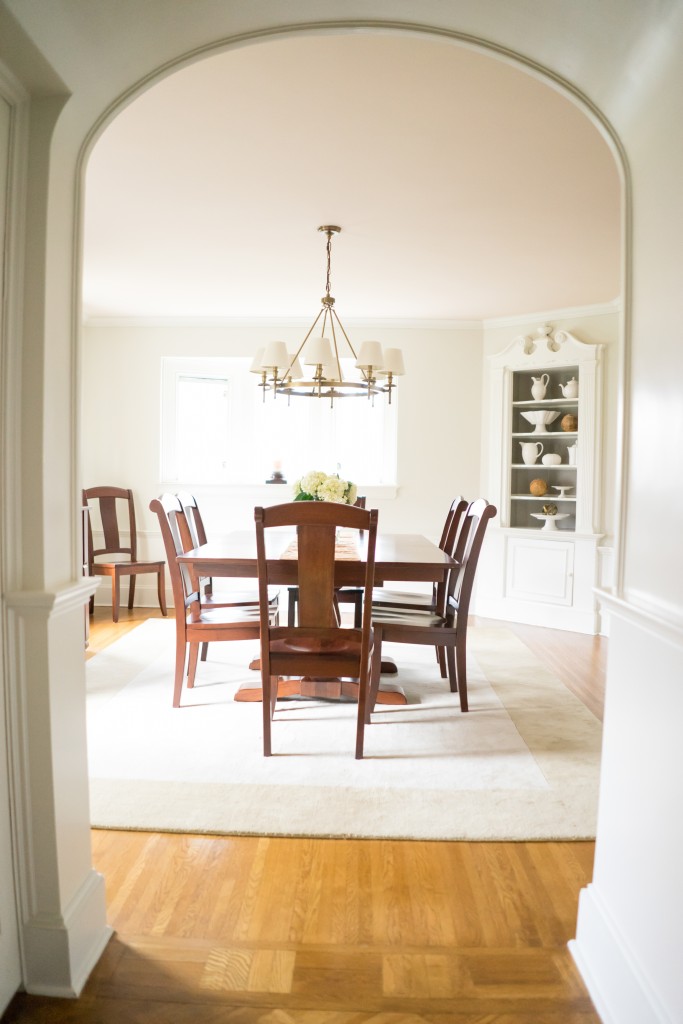 After Photos by Sarah Heppell
Thanks for stopping by! I love the brass accents with the drapery fabric color and with that pink ceiling!! Up tomorrow, the before and after pictures of the nursery.