I am excited to show the second room from Project Classic Living… The Foyer! At some point, I will make sure to show before and after pictures of every room. But I'm just too excited to get to the afters. 🙂 My clients had a chest of drawers and mirror that were no longer their style. They were looking to freshen things up and have the room styles flow together as one. Here is the completed foyer, all photographed again by the very talented Sarah Heppell Photography. And of course, there's a little blue to tie every space together!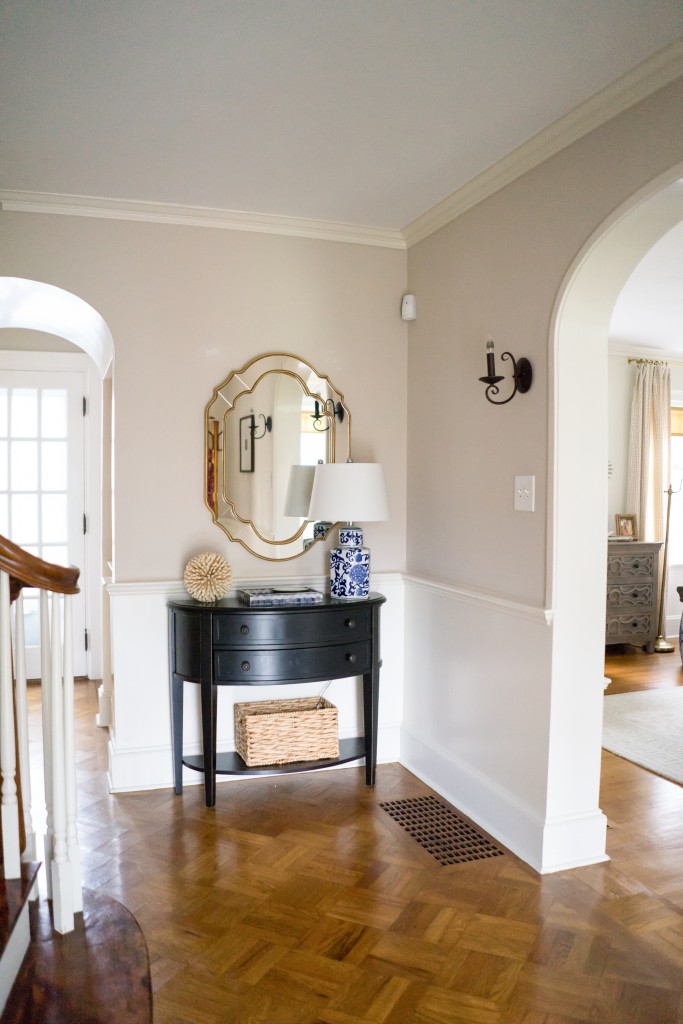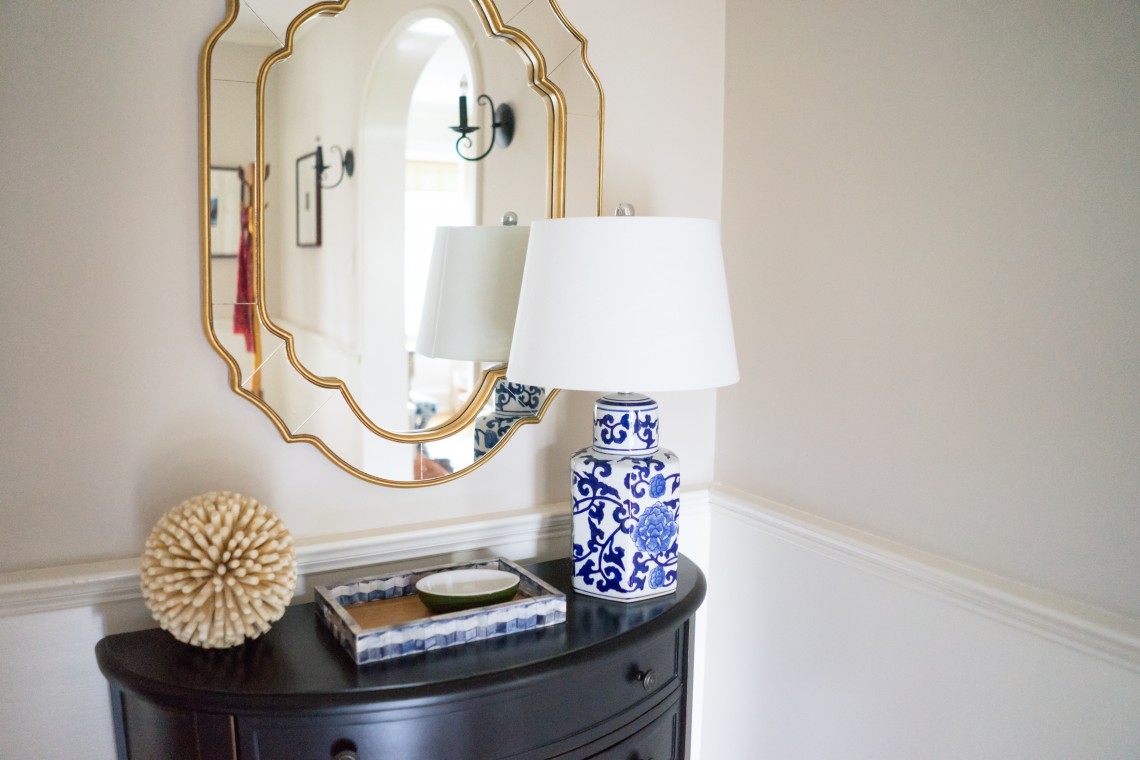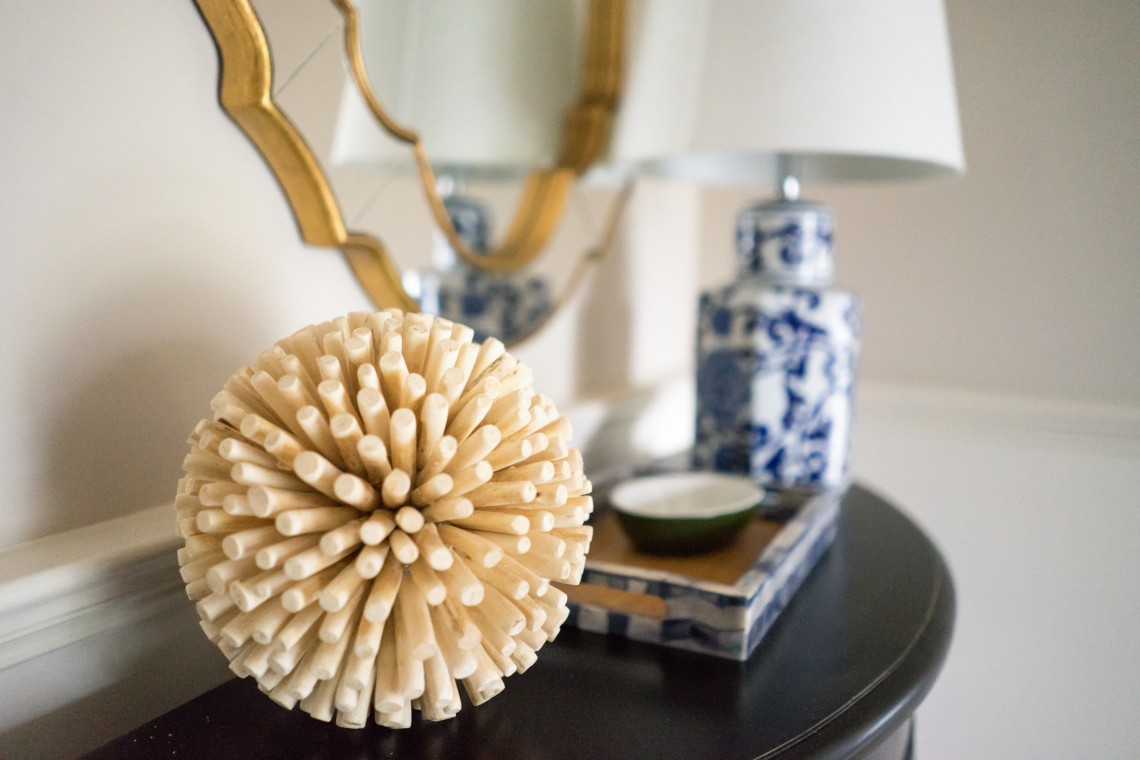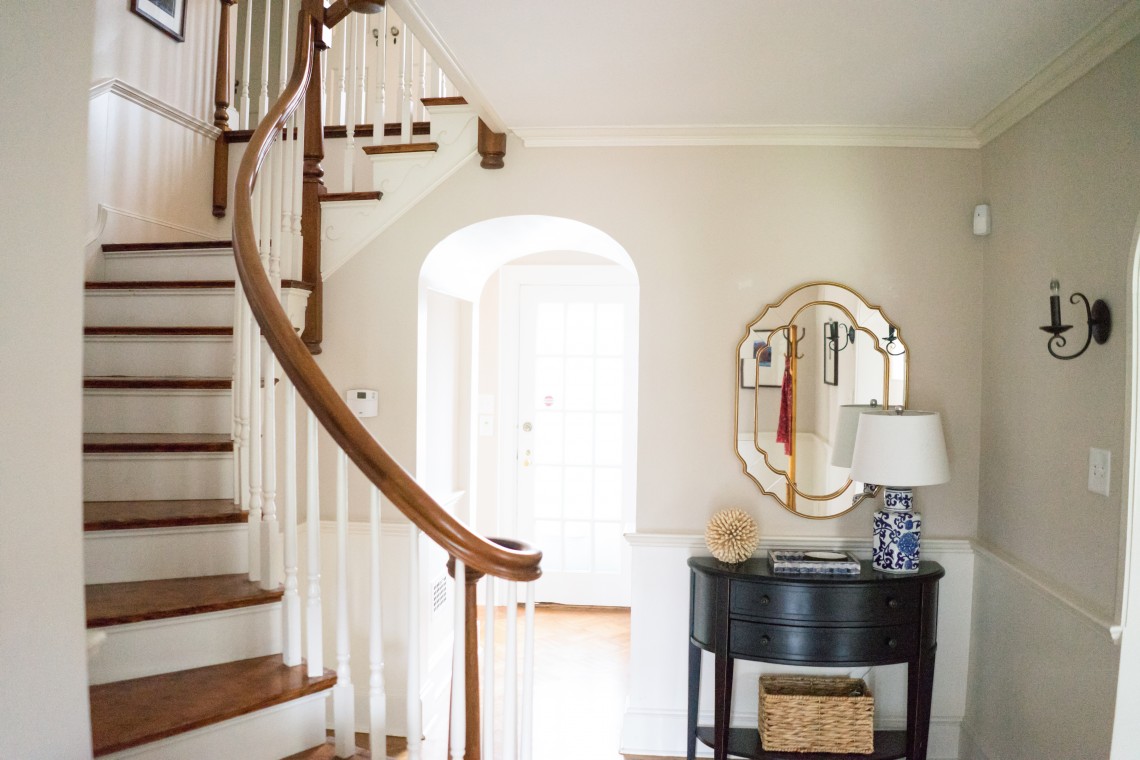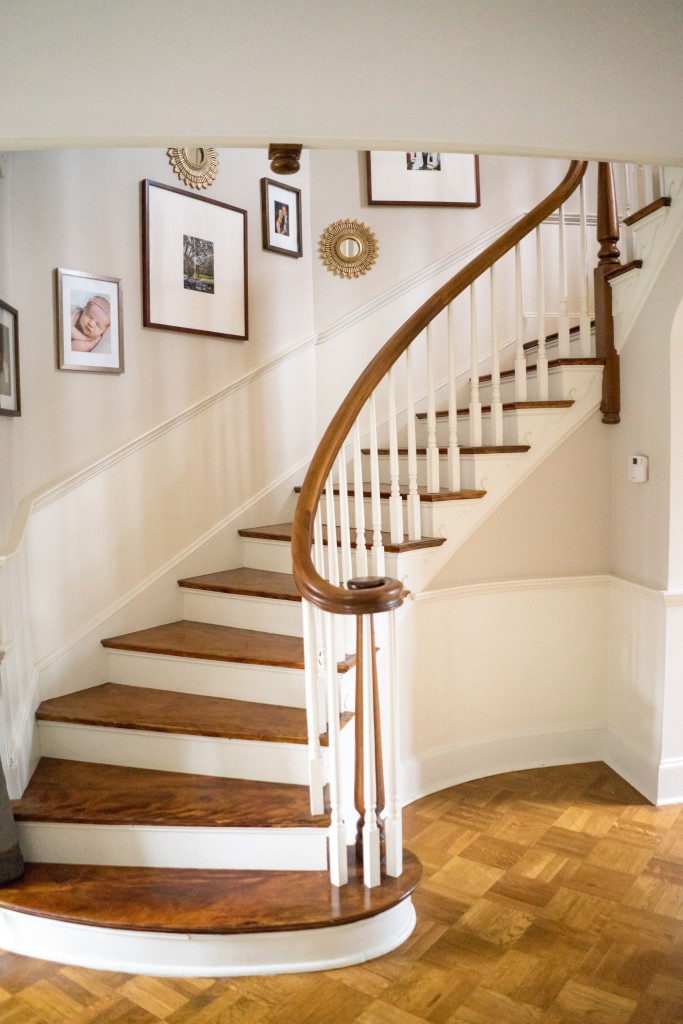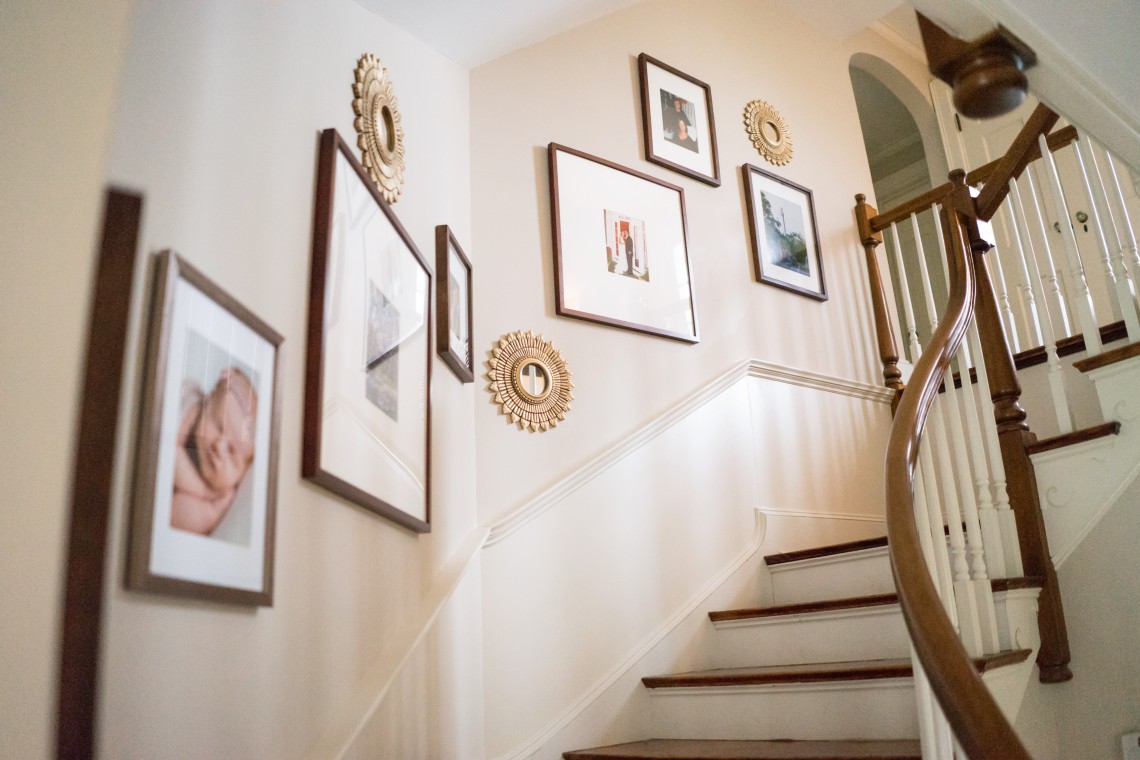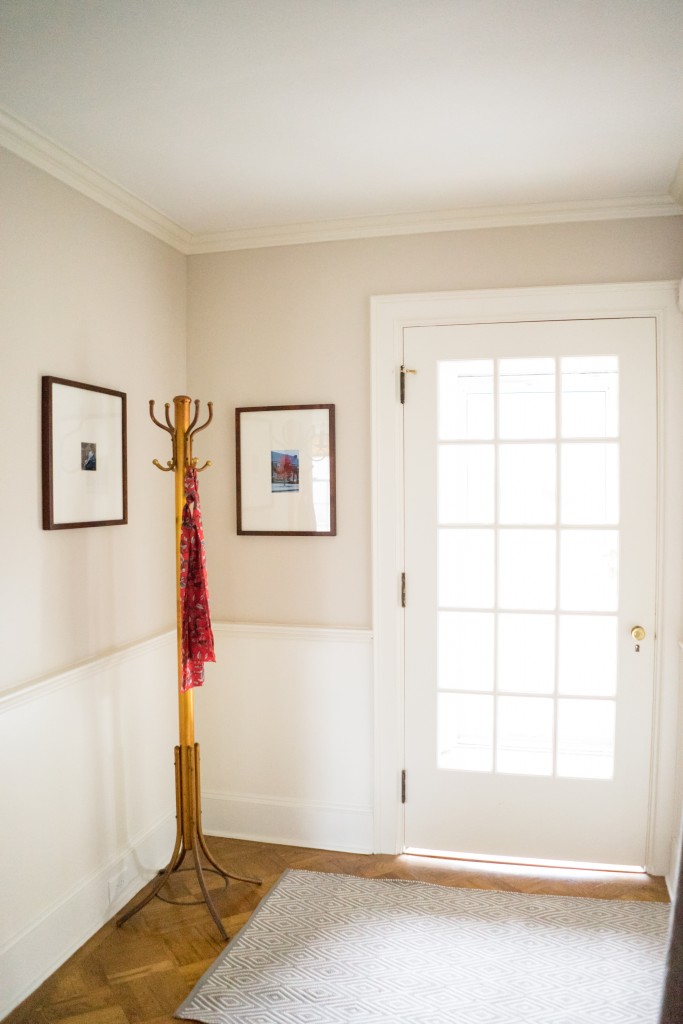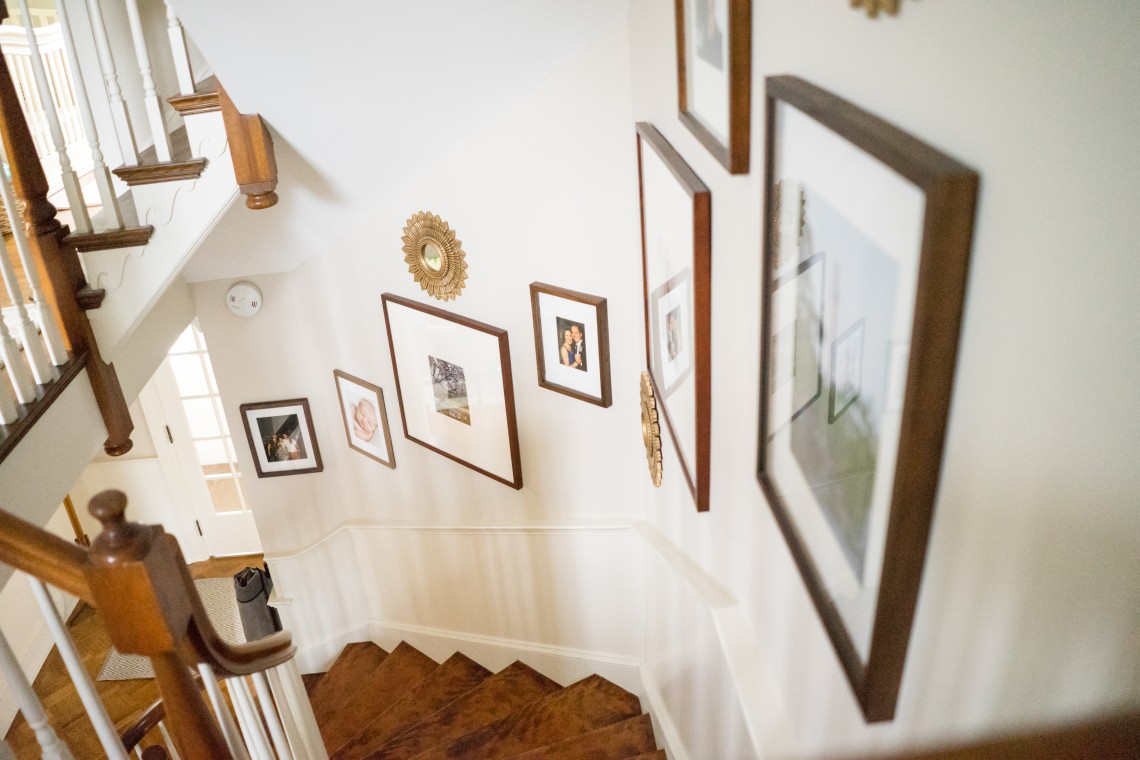 images all by Sarah HeppellÂ
I hope you enjoyed this room. Up tomorrow… the kitchen!