Today is another reveal day! To catch up on all things Project Classic Living, visit HERE. We are now moving on to the dining room! I planned to have this space flow with the rest of the home, but it is a bit of a diversion. It doesn't have any of my signature blue in it, but the drapes are the same fabric seen in the living room. I went soft and neutral in this room and layered on the textures. Don't forget to look at that pink ceiling! It's a subtle pink, but one that brings a soft glow to the room. We kept all of my client's existing dining furniture and buffet. The rest is new! In the future, we plan to add upholstered end chairs to the table and a sleek brass bar cart. Enjoy the abundant pictures, by the super talented Sarah Heppell Photography.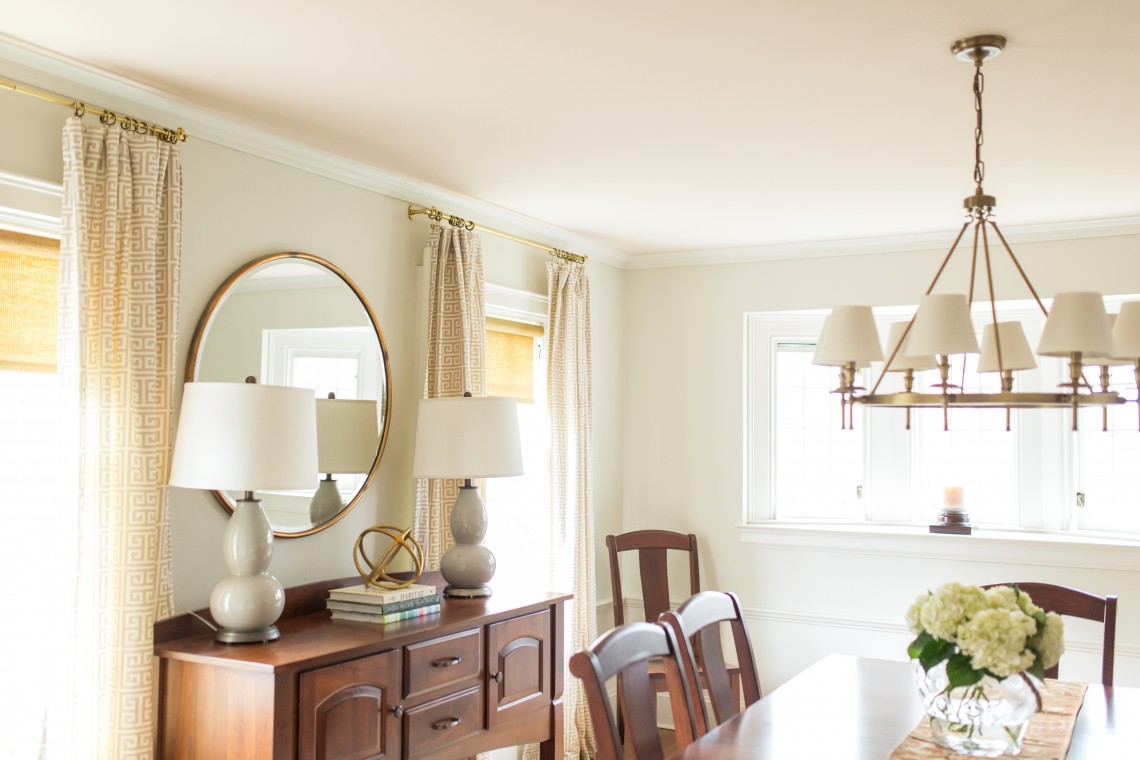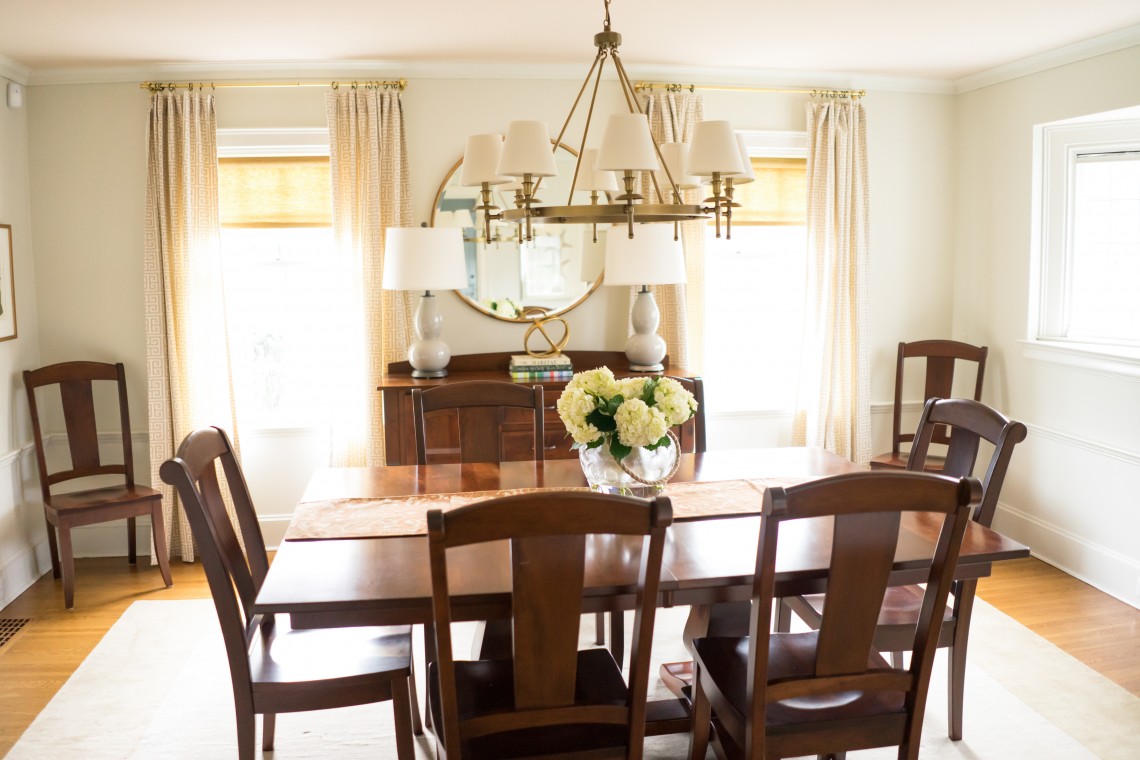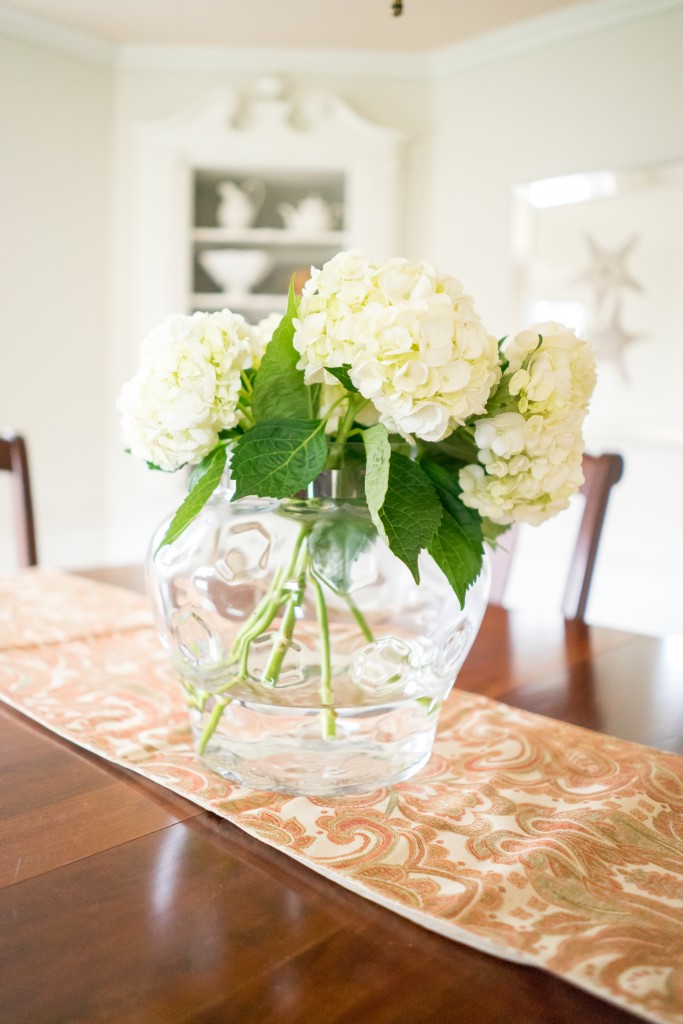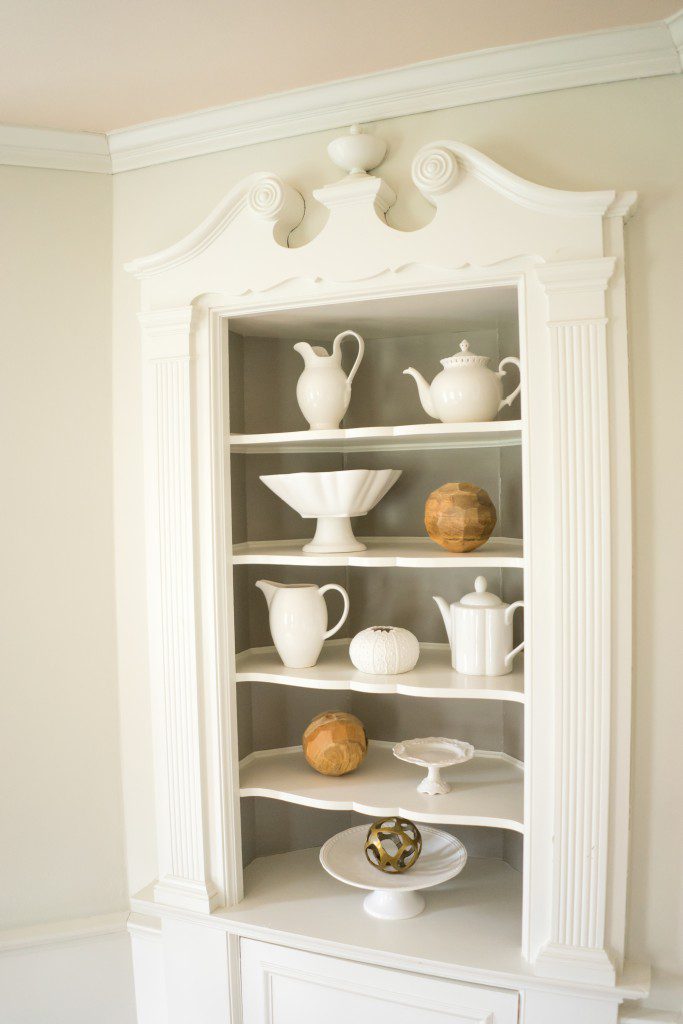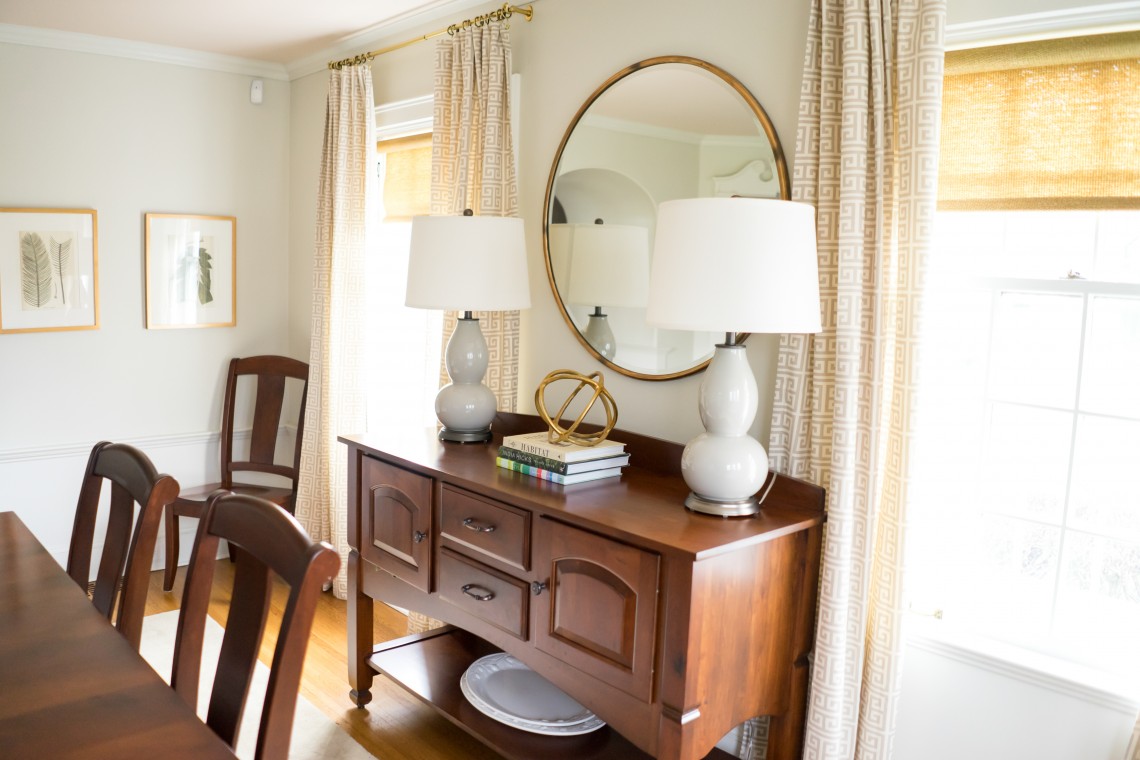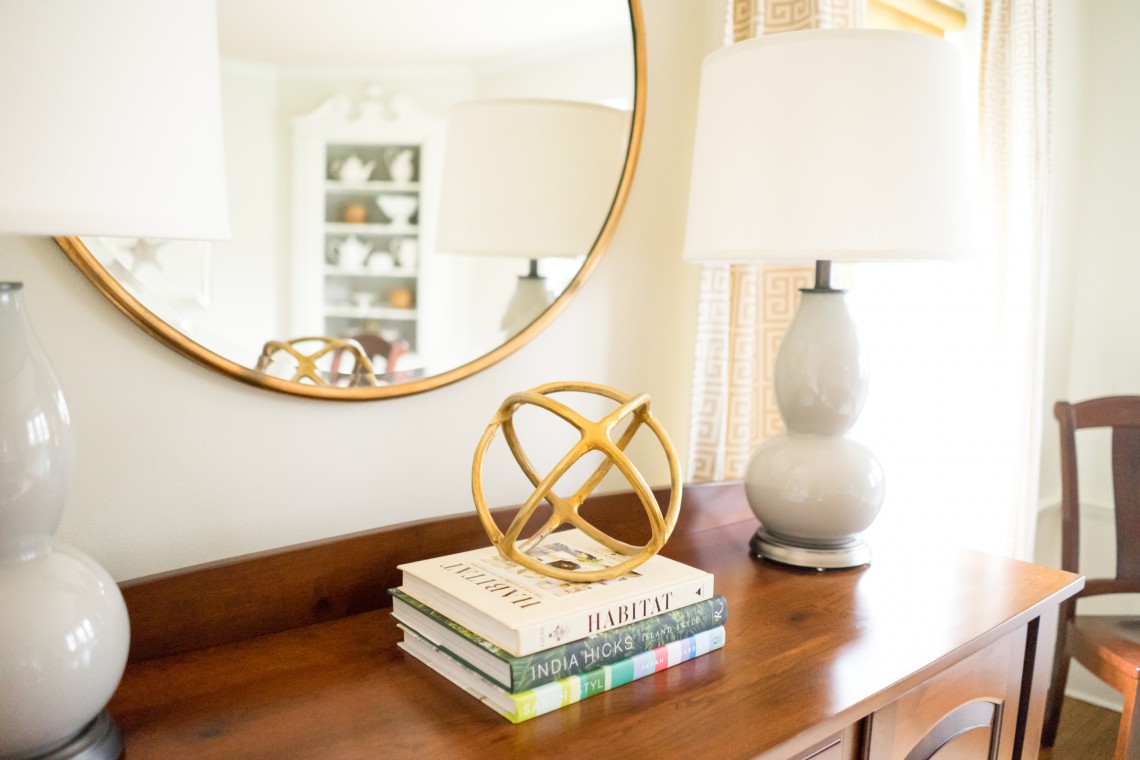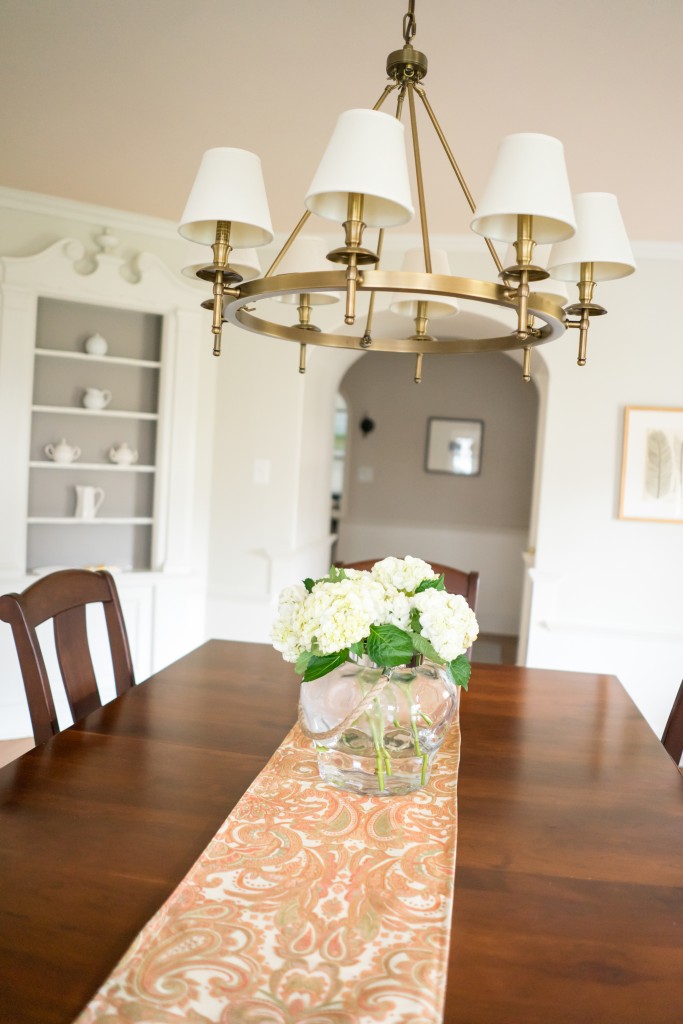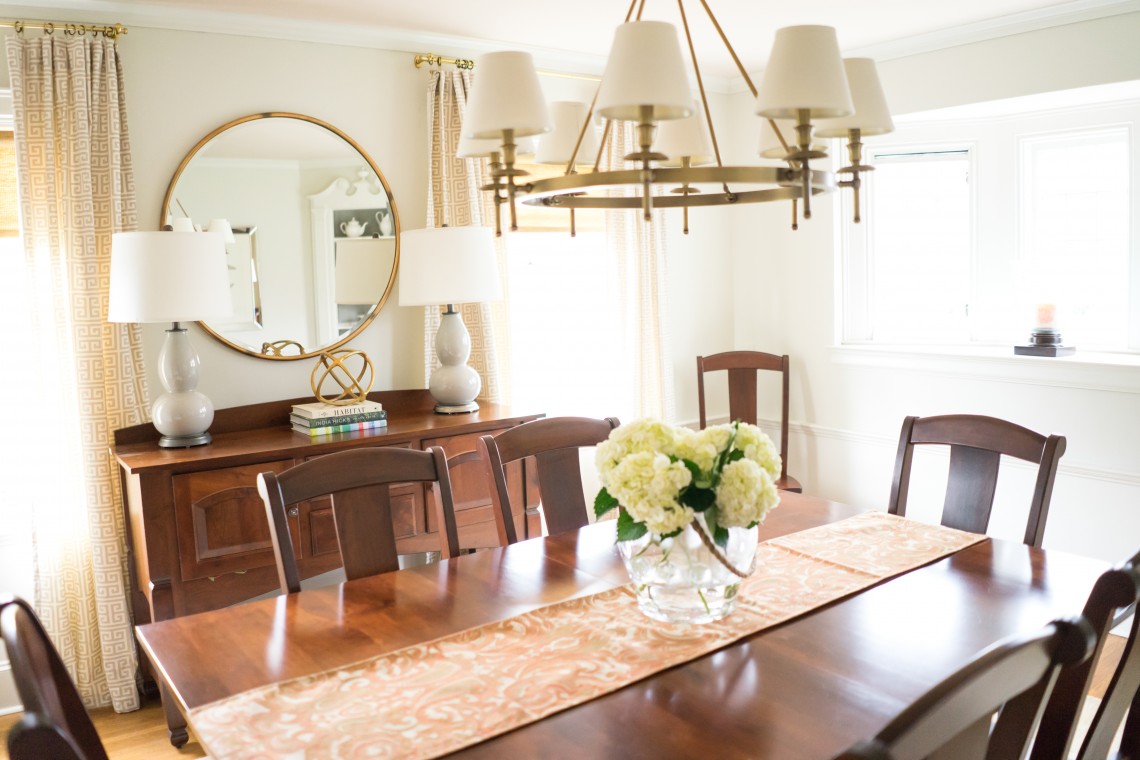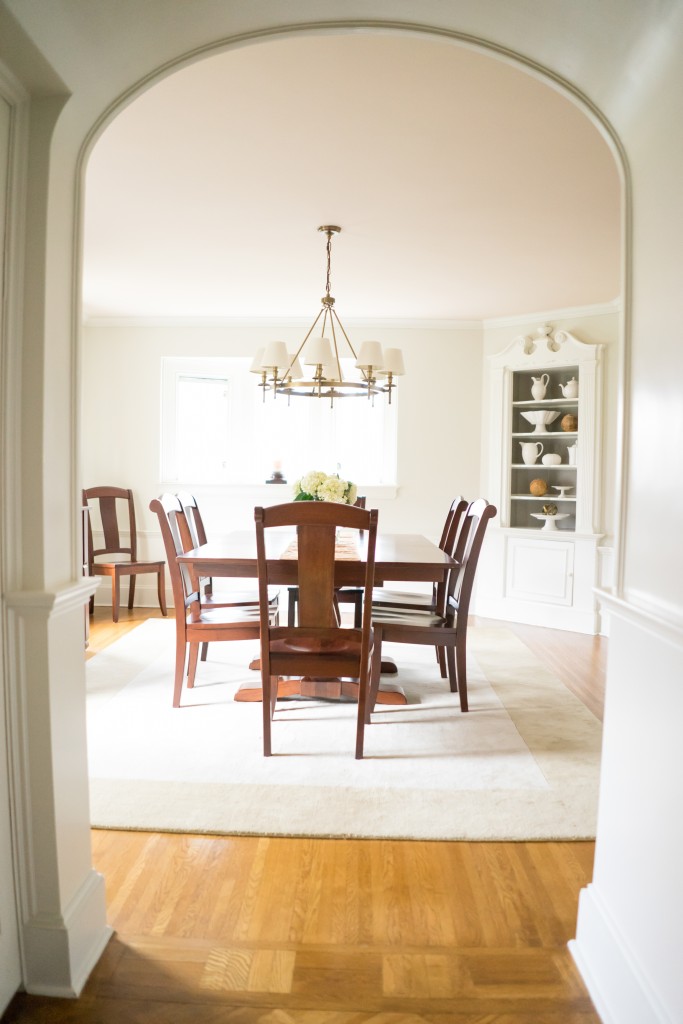 Images by Sarah Heppell Photography
Drapes made by Windows by Melissa, Drapery Fabric by Tonic Living
Thank you for stopping by! I hope you enjoyed today's stop on the tour. Up tomorrow… we finish with the nursery and bathroom!