I am thrilled to introduce Project Casual Trad to you today!! This was such a fun design project to work on and before and afters always amaze me! I'm so excited to do what I love and when I am able to see a project transform and get it documented by a super talented photographer, it's the icing on the cake! The after photos are all from Ana Gil Photography and she is a gem to work with. Her talent is inspiring and her enthusiasm is infectious! Ana introduced me to this client after photographing her family. The homeowners were looking for a living space that was warm, inviting, bright and a modern/traditional mix. They wanted some color, but in a subtle, relaxed way. Without further adieu, here is the space!
Before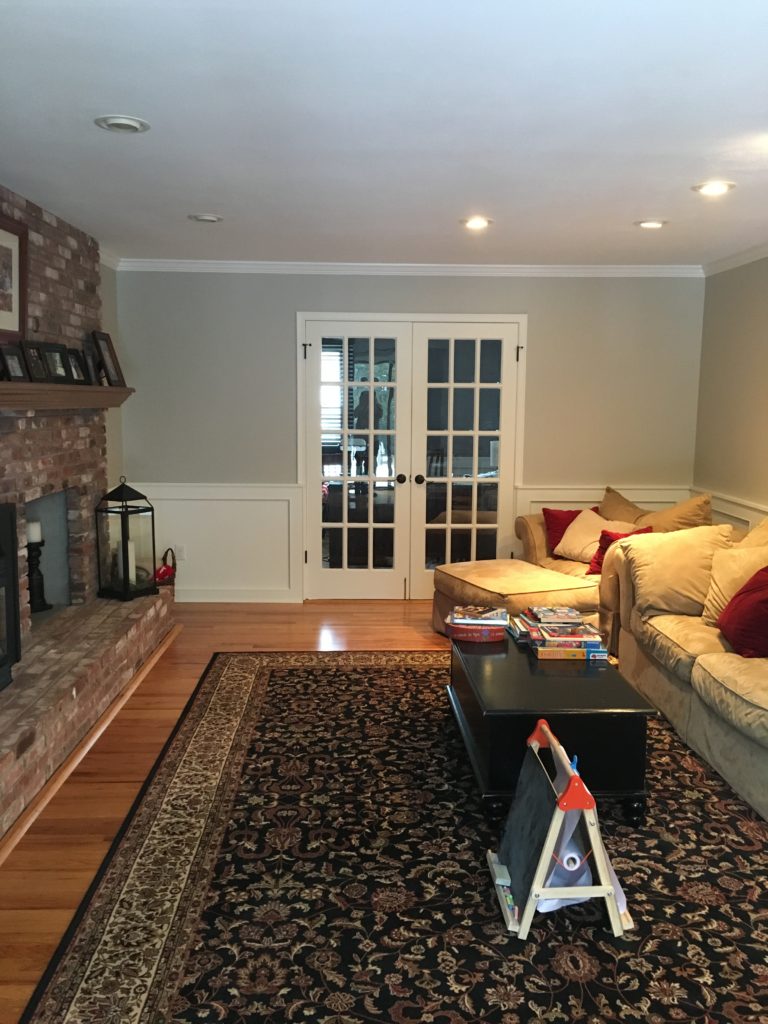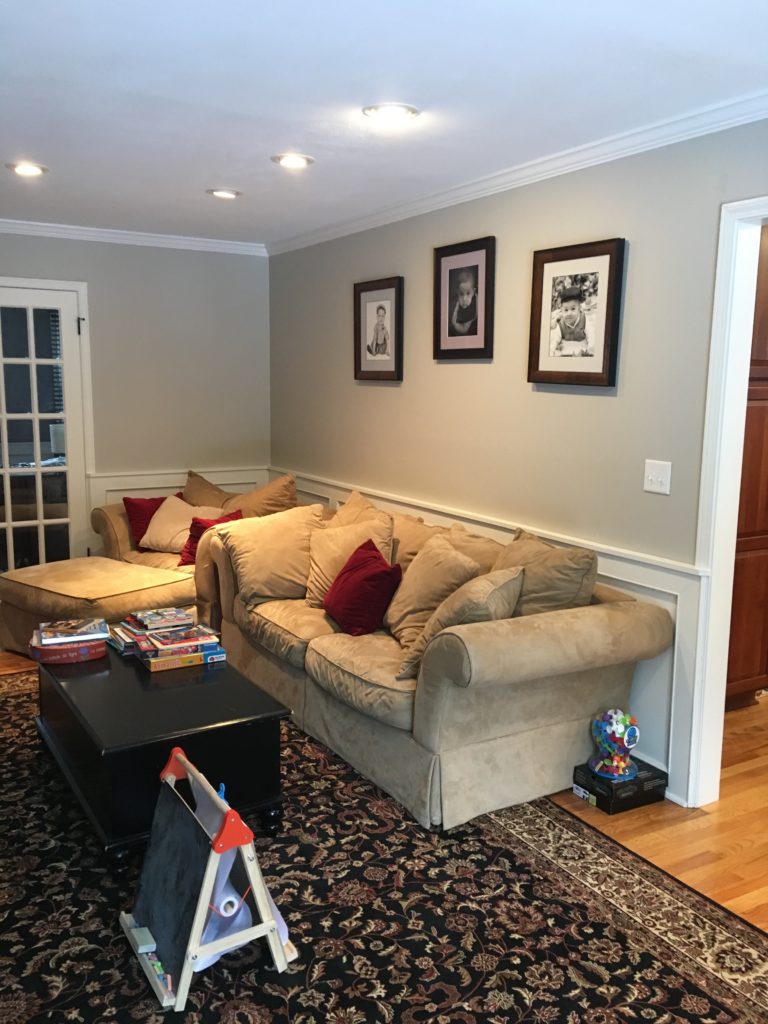 After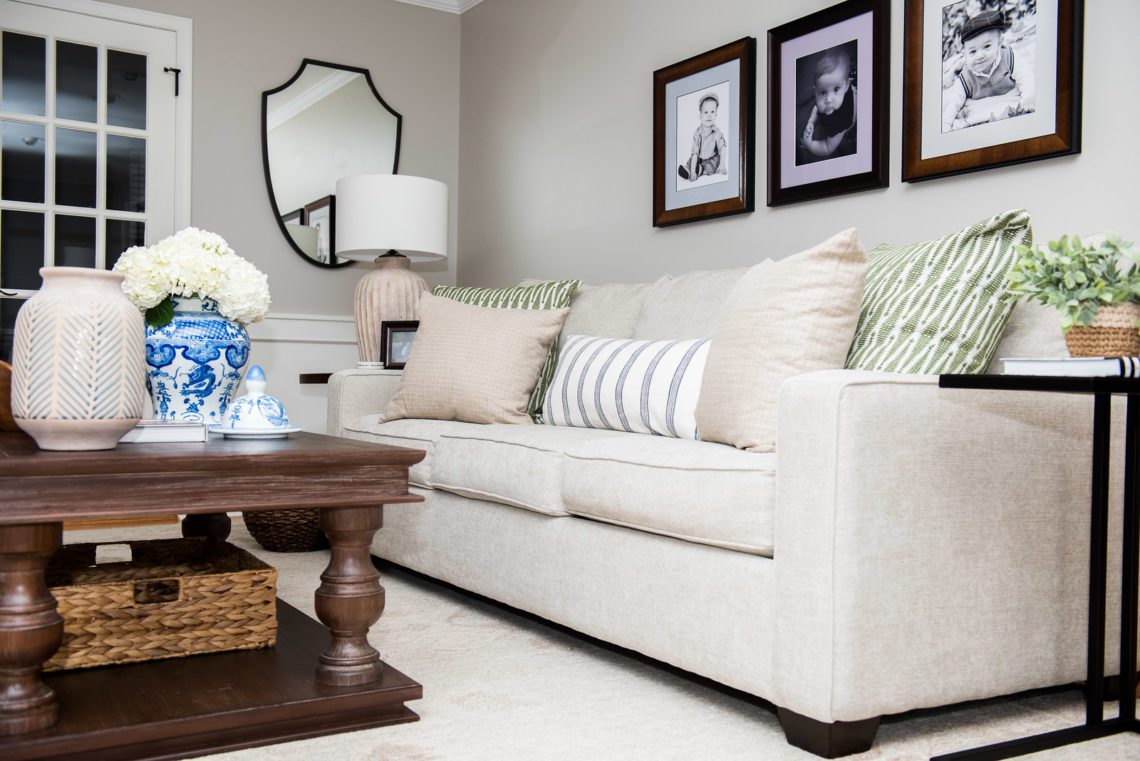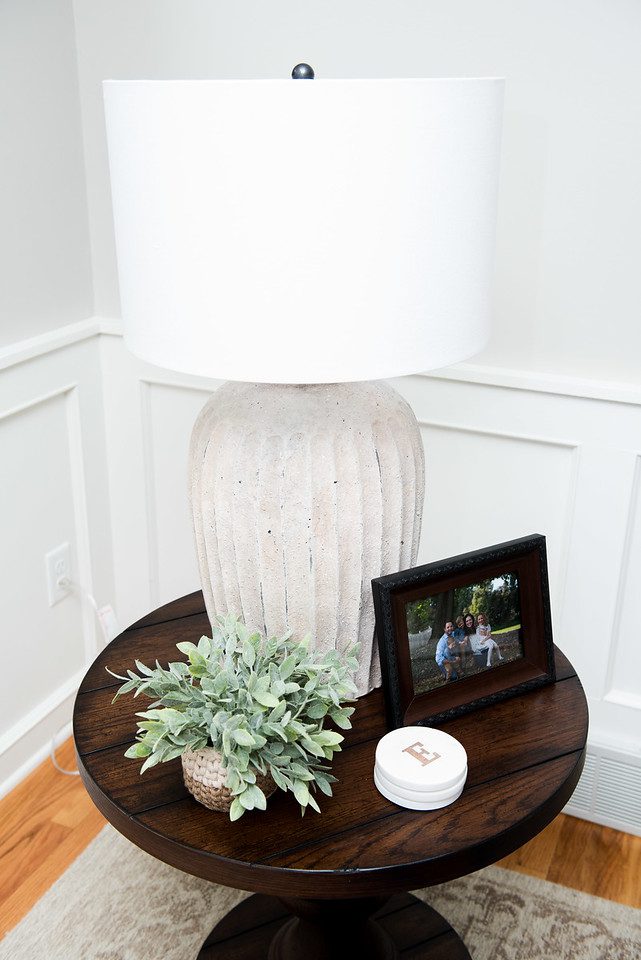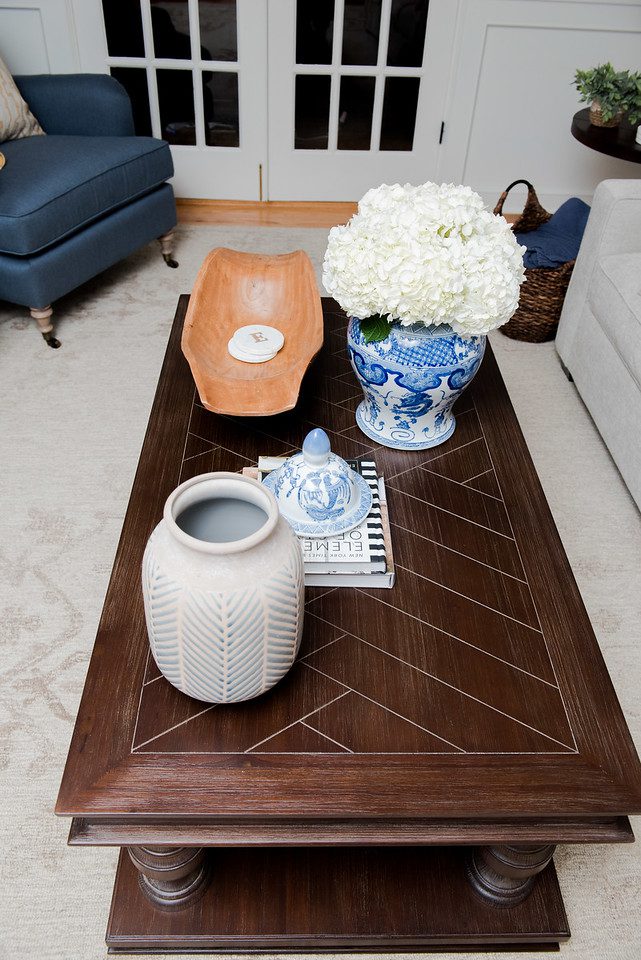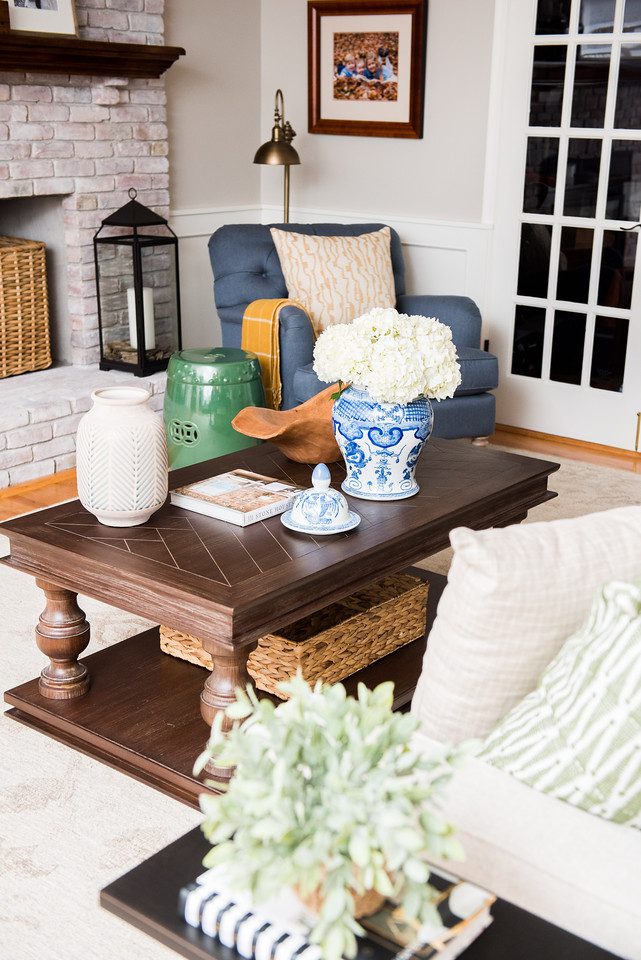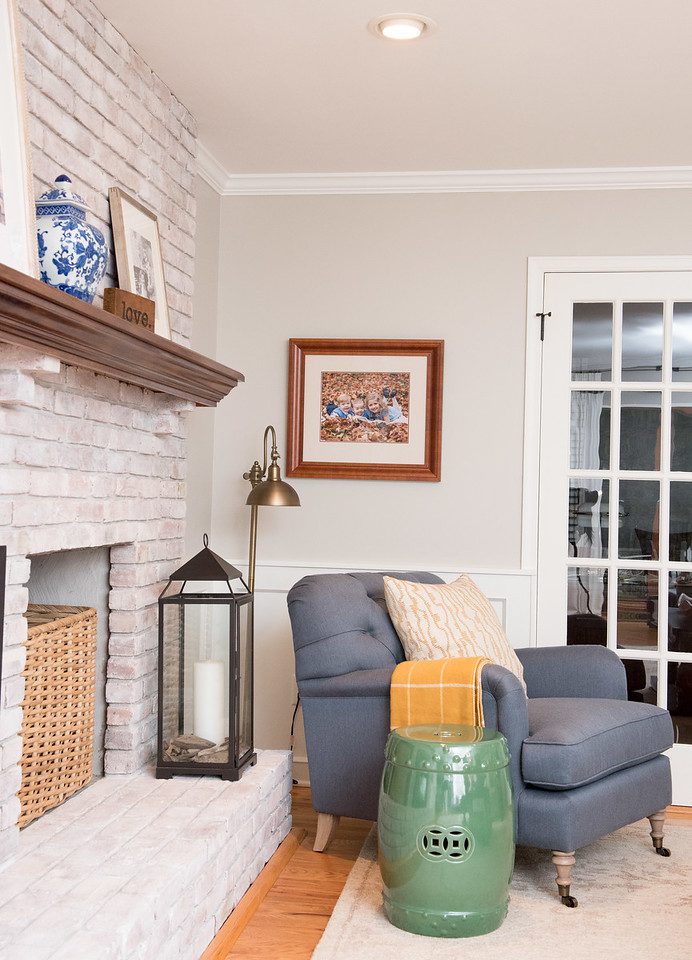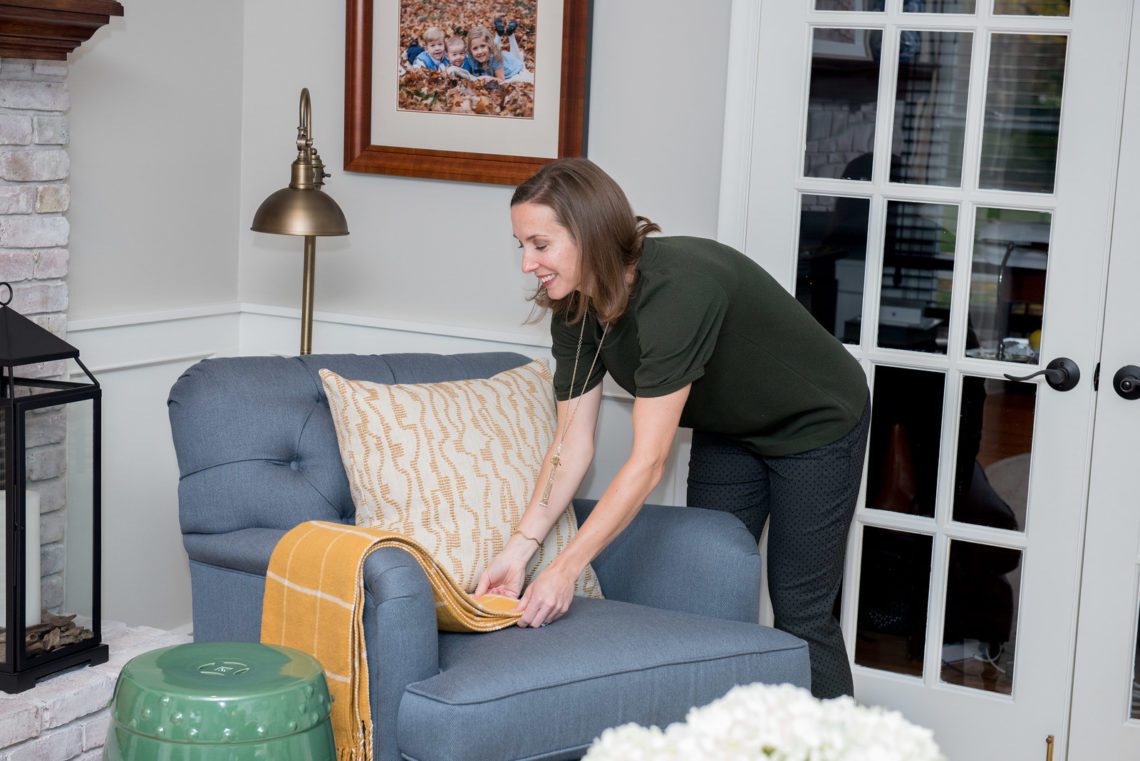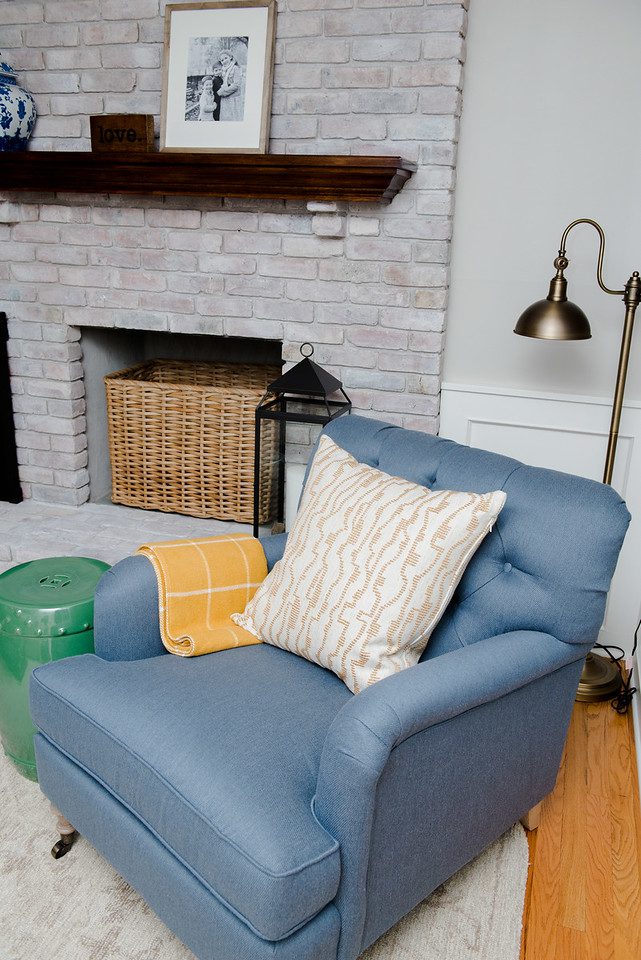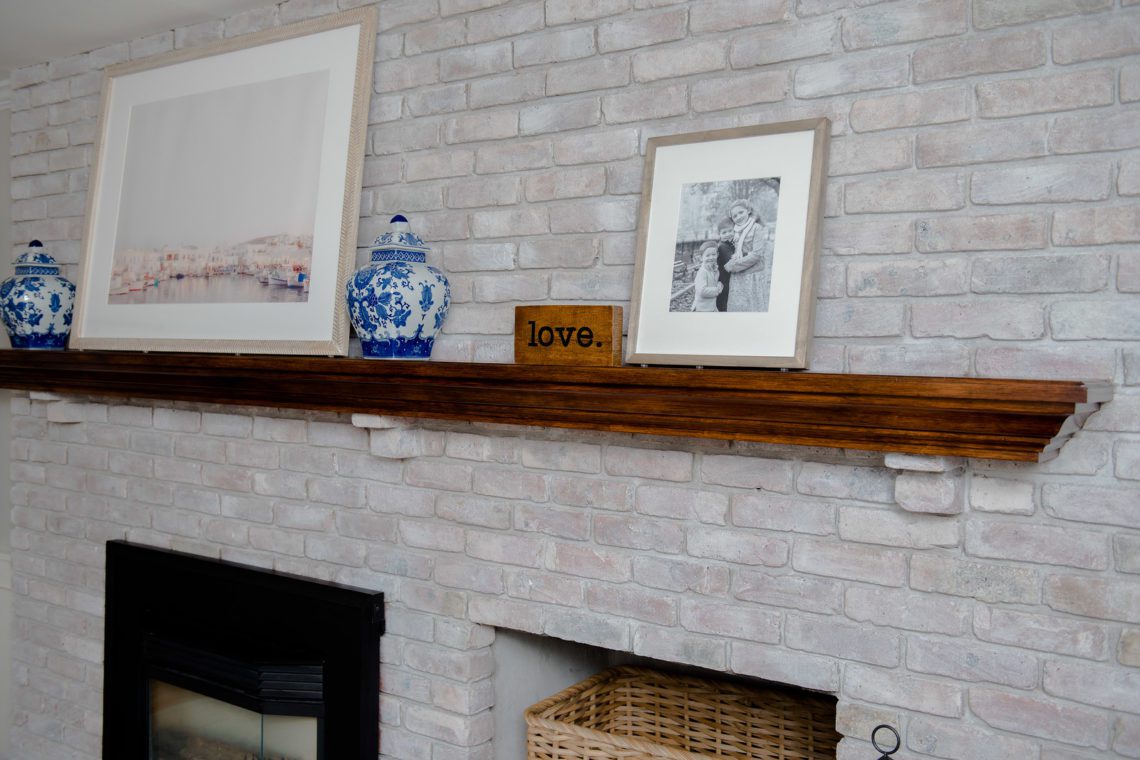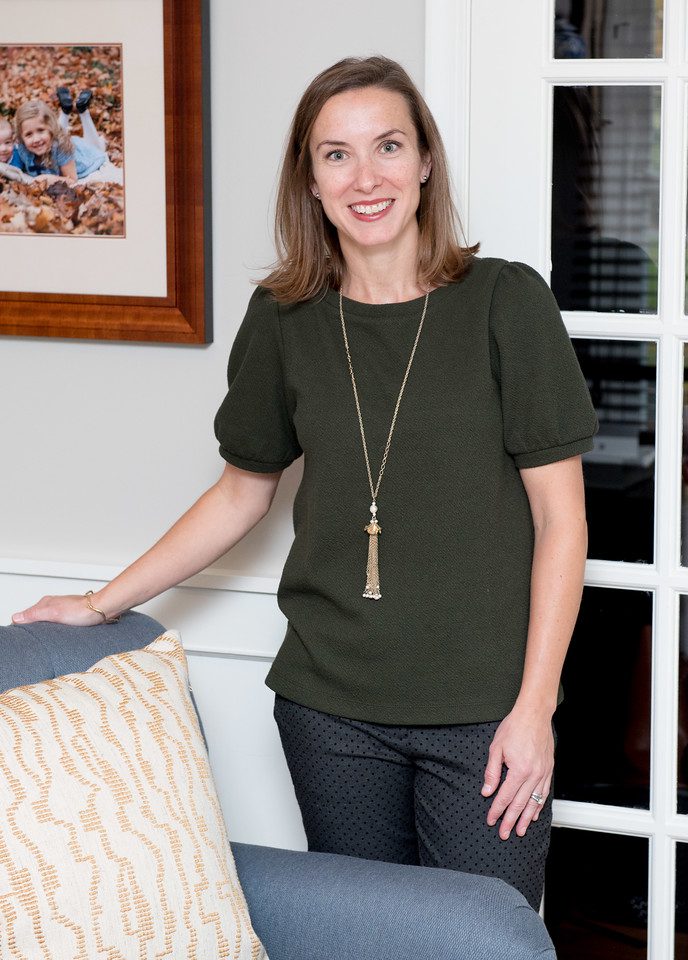 Before (The other side of the room)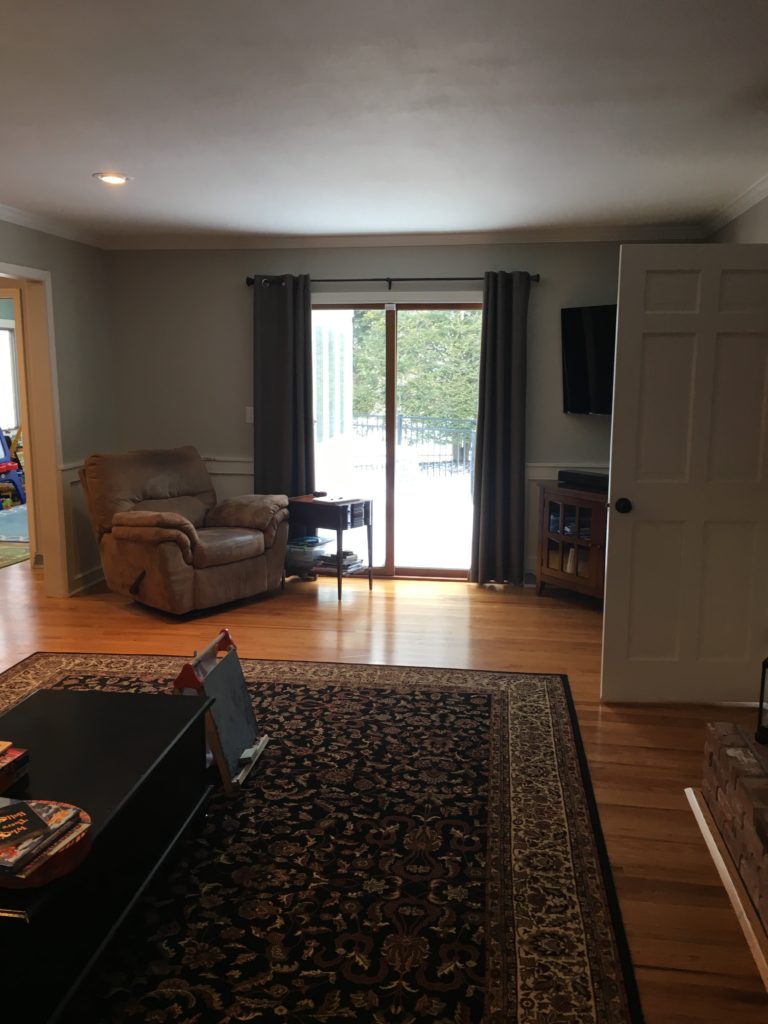 After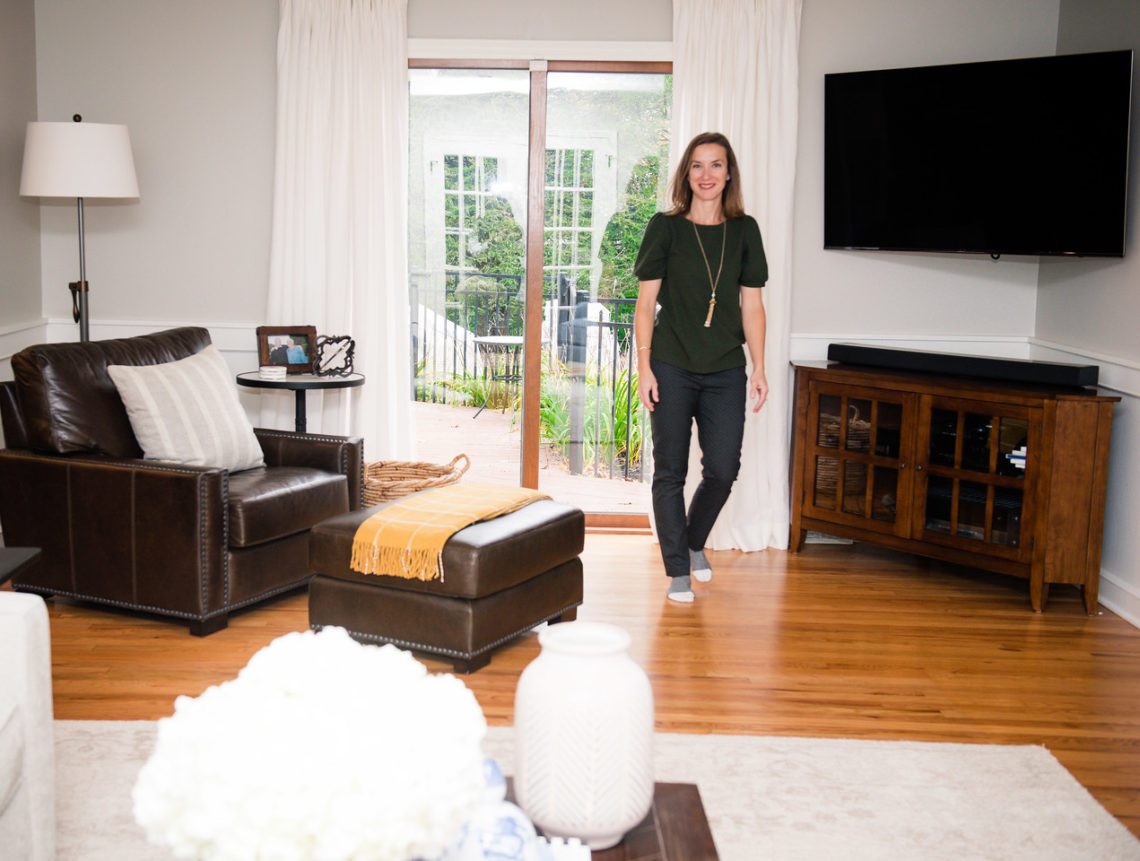 It was so much fun being a part of this project and seeing the space take shape. Thank you so much for stopping by!!