Before I head out to begin 2016, I wanted to look back at the fun, exciting and adventurous year that was 2015. Why not look back and evaluate the past, so you can move forward to better the future?!? So please don't mind my little self indulgence, while I reflect on the highlights from this past year. 🙂
I completed Project Vintage Gem… one of the coolest projects I was able to be a part of and one of the most amazing design experiences to date!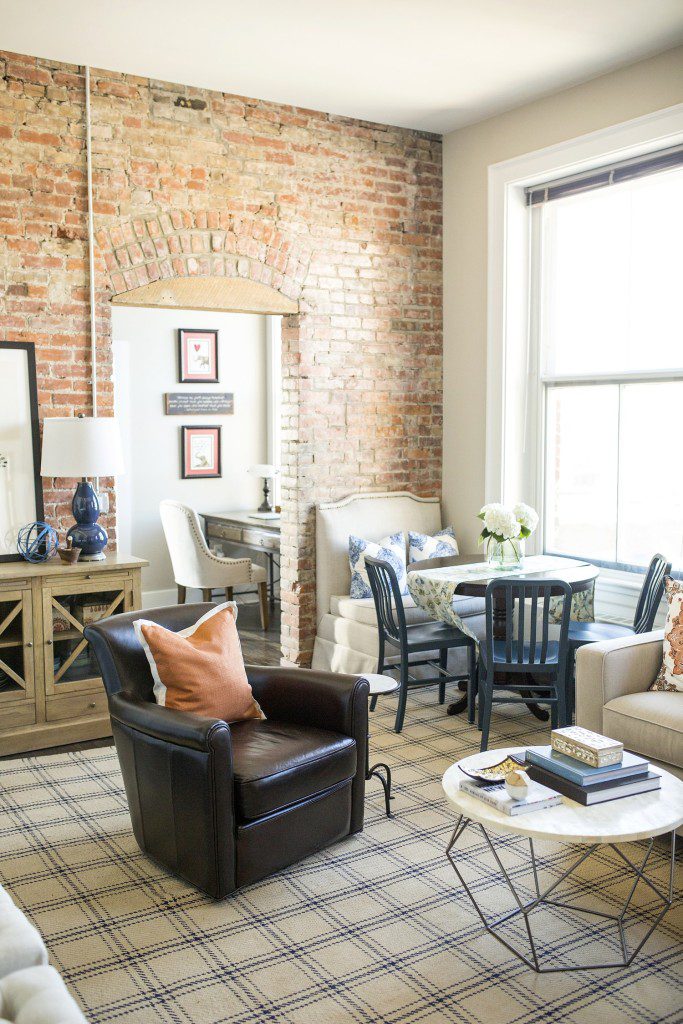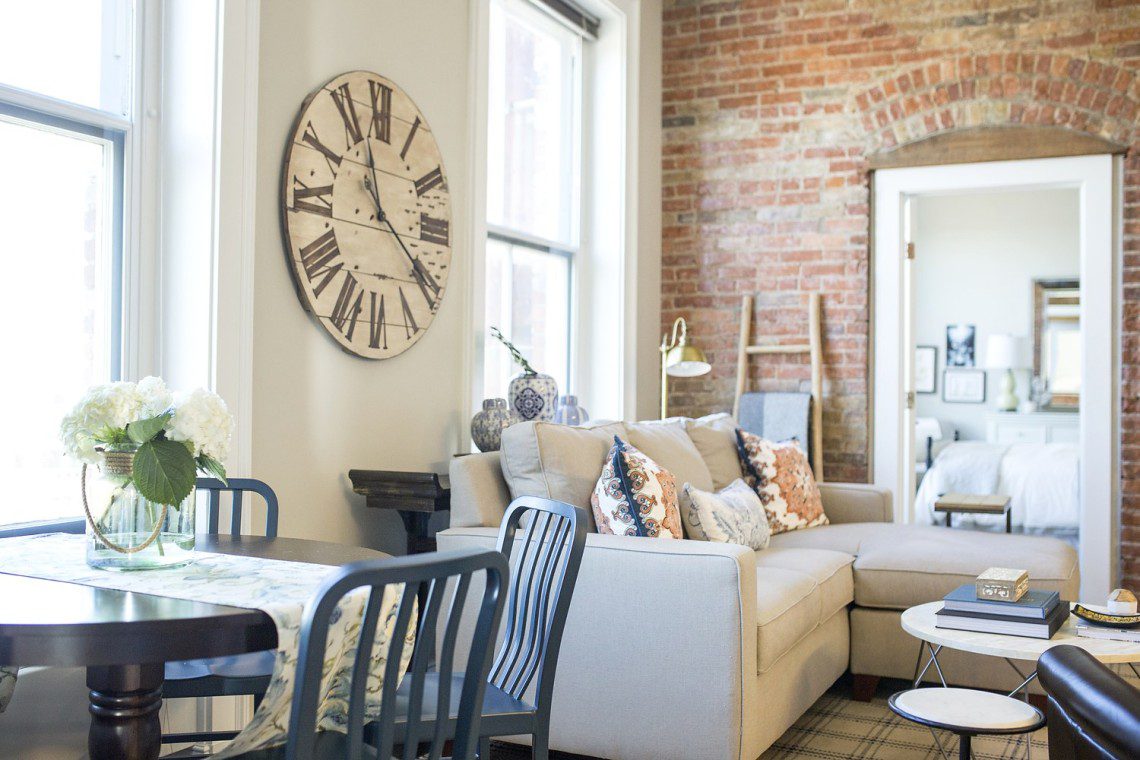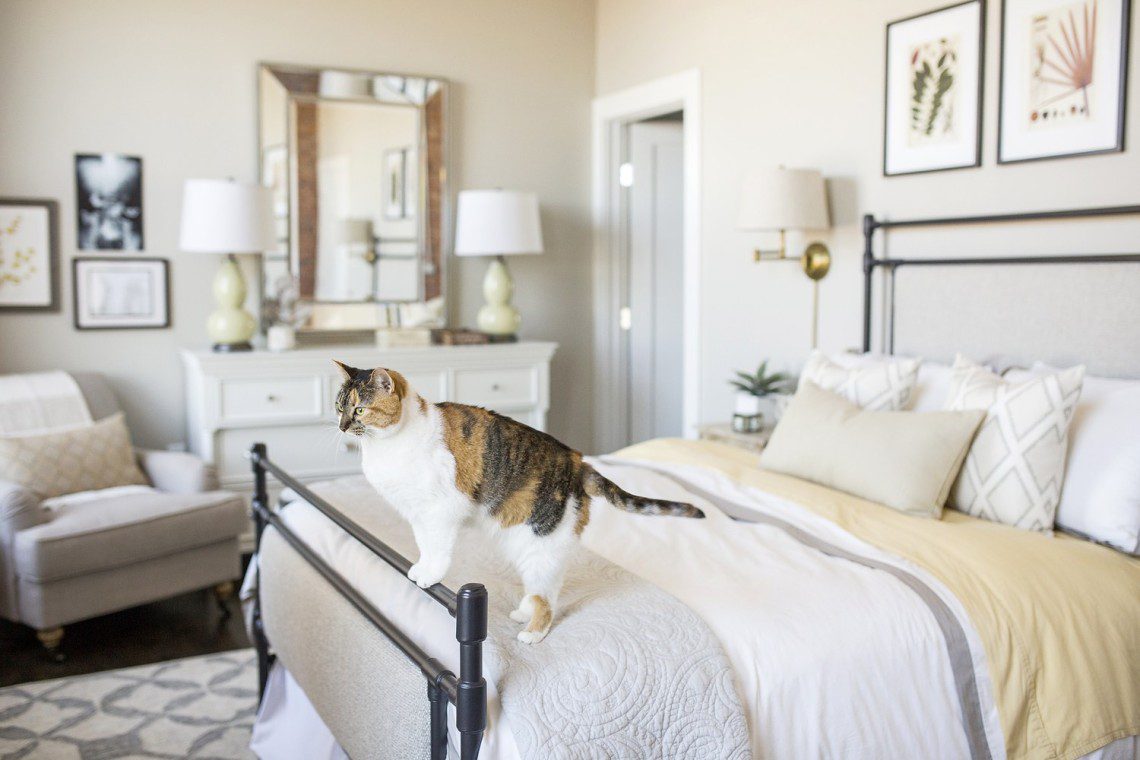 all of the amazing photography skills are by Sarah Heppell Photography
I took the plunge and had my web site redesigned and rebranded! That was one of best decisions I have made for this little business. I feel that this new design truly reflects me and where I want to go with Amber B Design. Britt Douglas knocked it out of the park and gave me a web presence that I could have never dreamed of!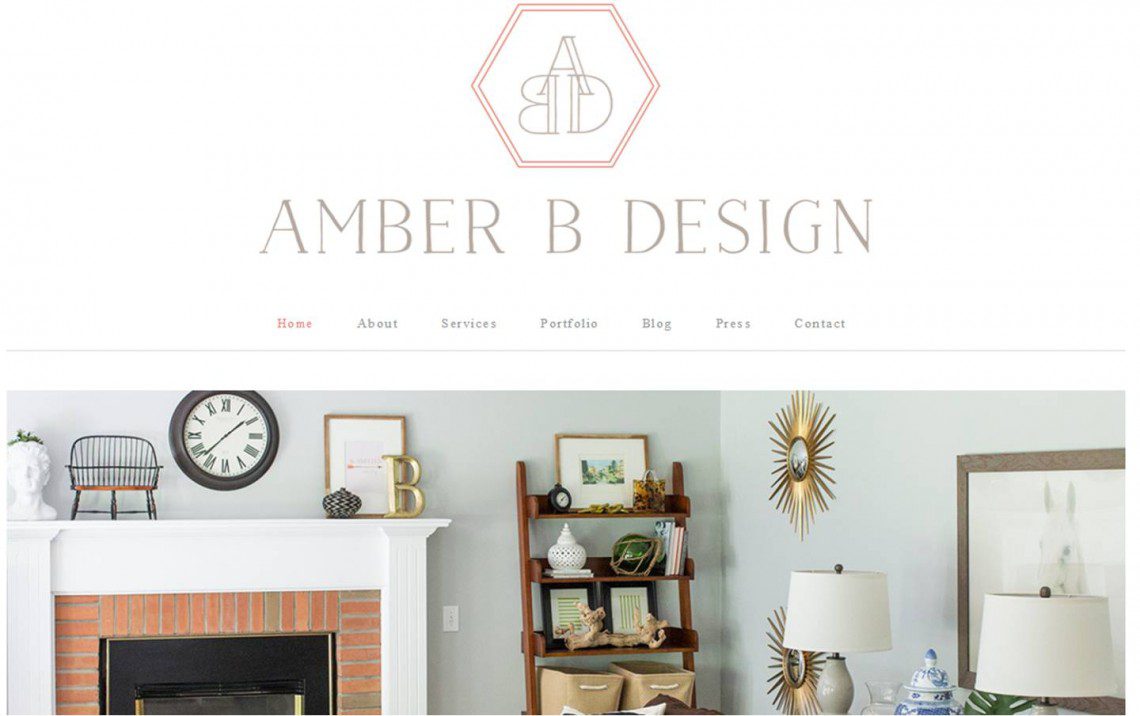 To better enhance the new web site, I enlisted the help of talented local Photographer, Sarah Heppell, to photograph our home and take some head shots. Sarah is such a true talent and I can't wait to work with her again in the new year!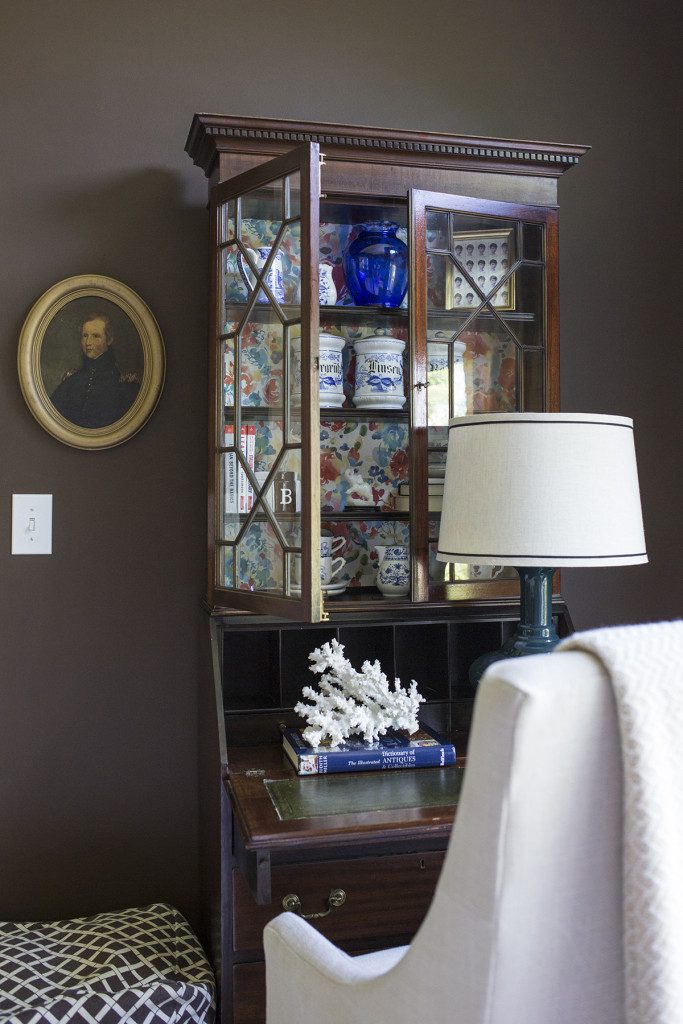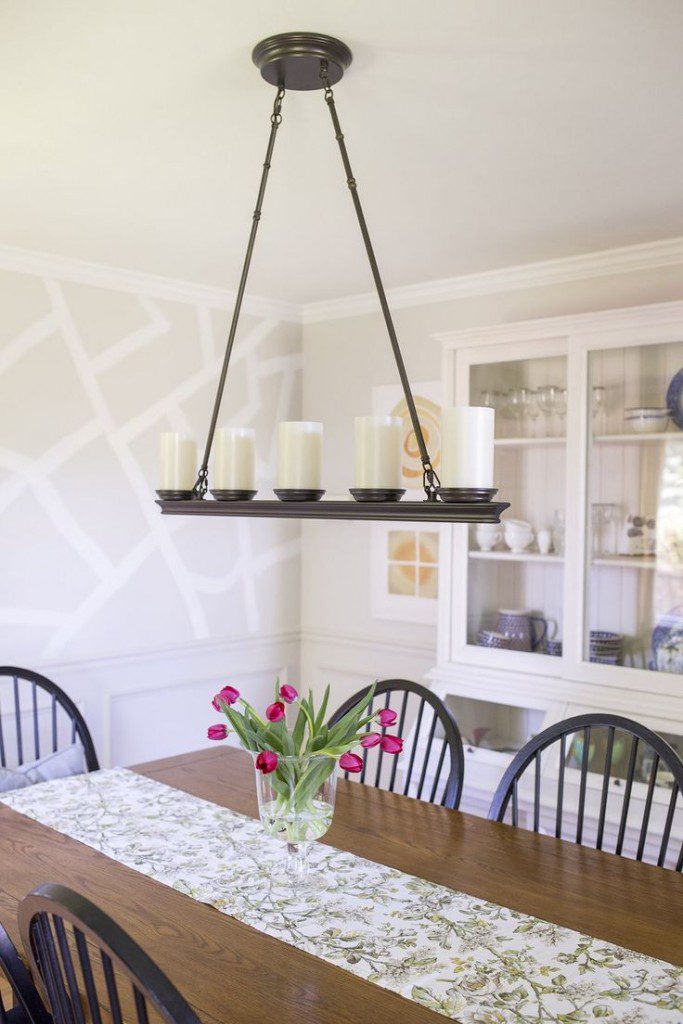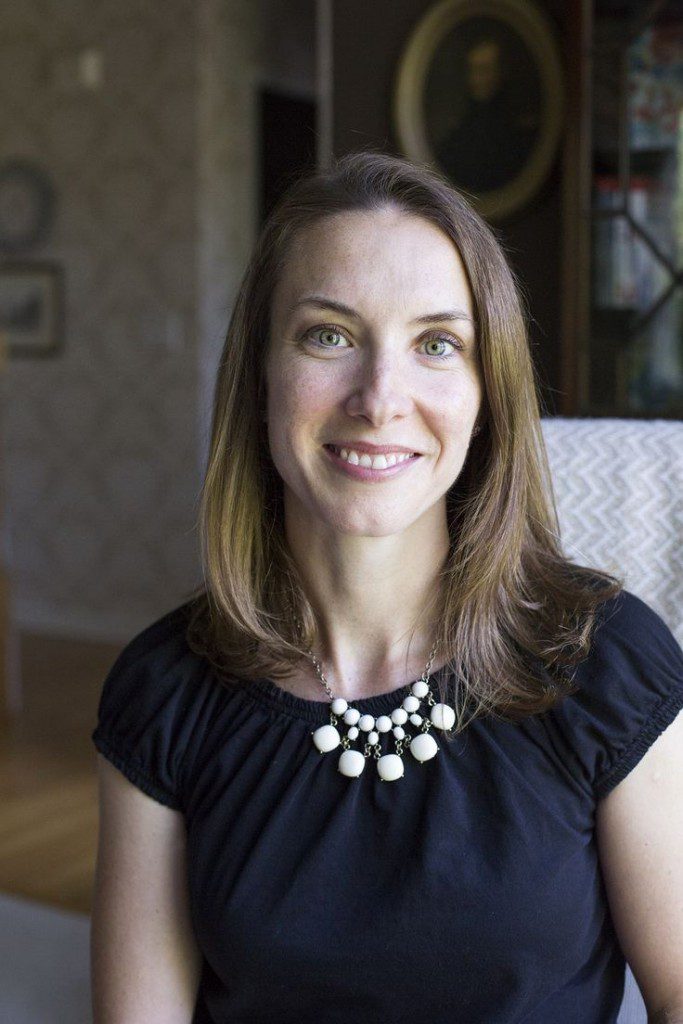 images via
I am also still working on e-design projects and have been having fun completing rooms remotely!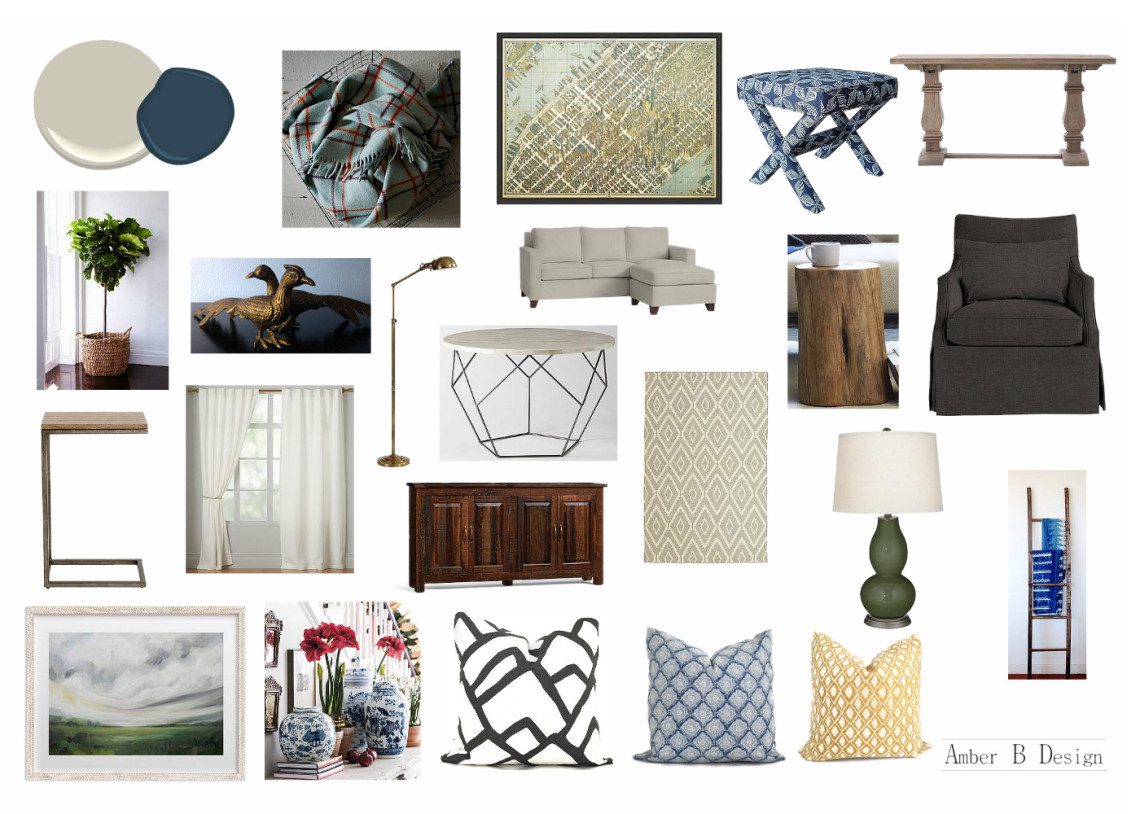 original post HERE
I had the privilege of working again with Britt Douglas and this time, helping to design her master bedroom for the One Room Challenge.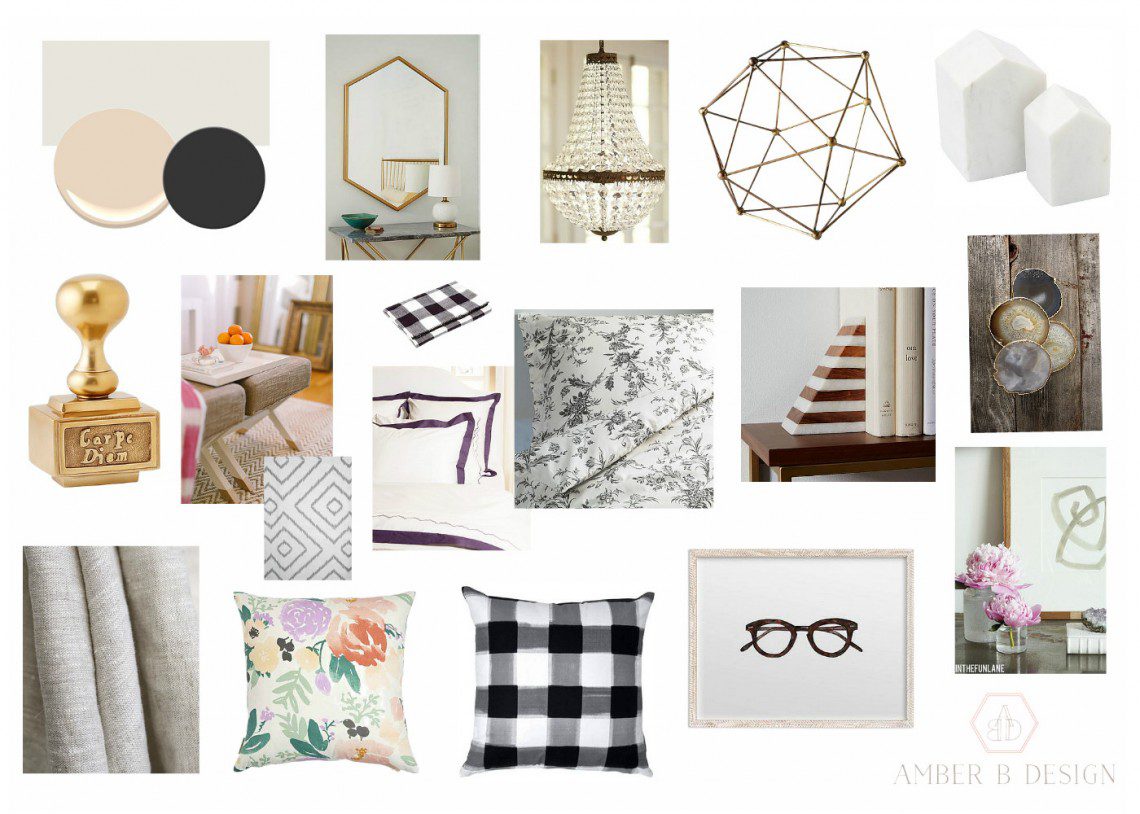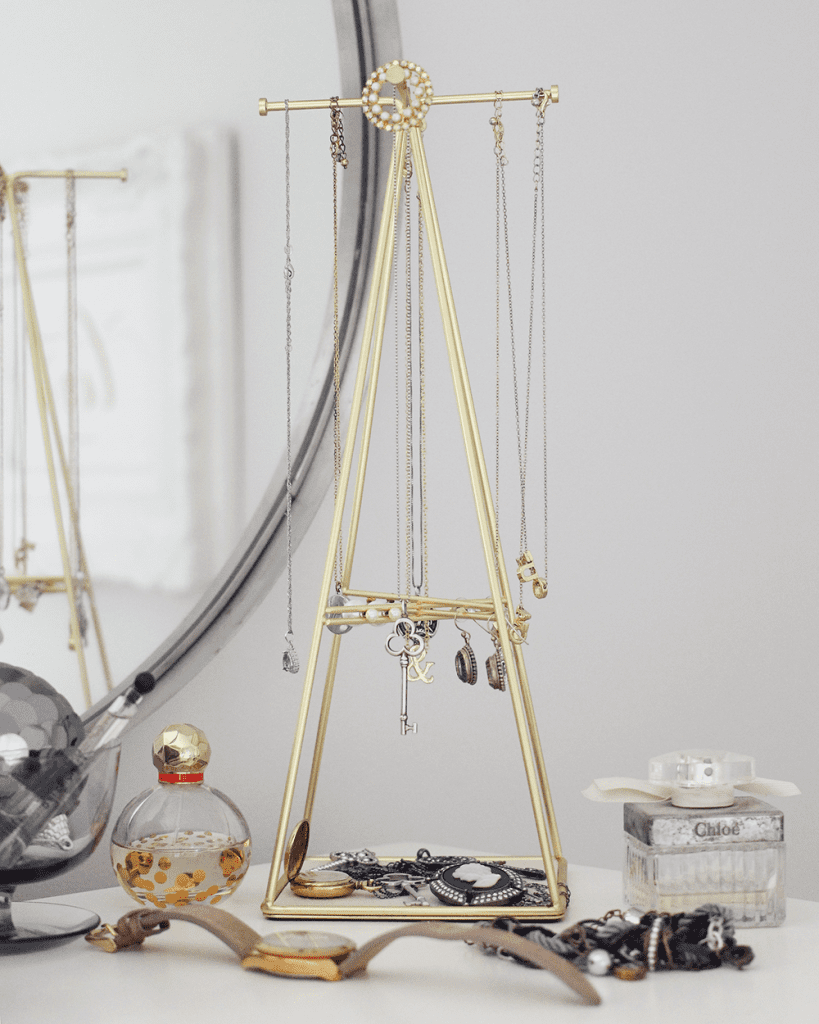 To read more about Britt's ORC journey, visit HERE
And just last month, I was able to make my live TV debut on Syracuse's Bridge Street, to discuss simple ways to jazz up your home this holiday season!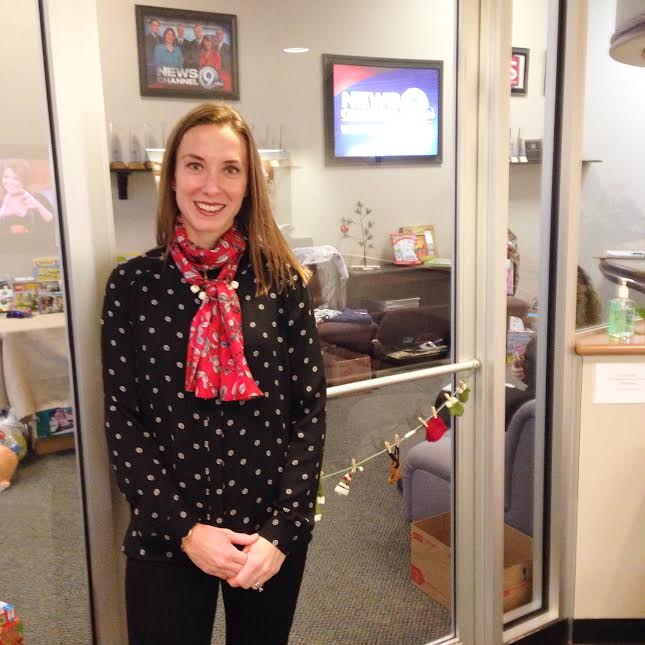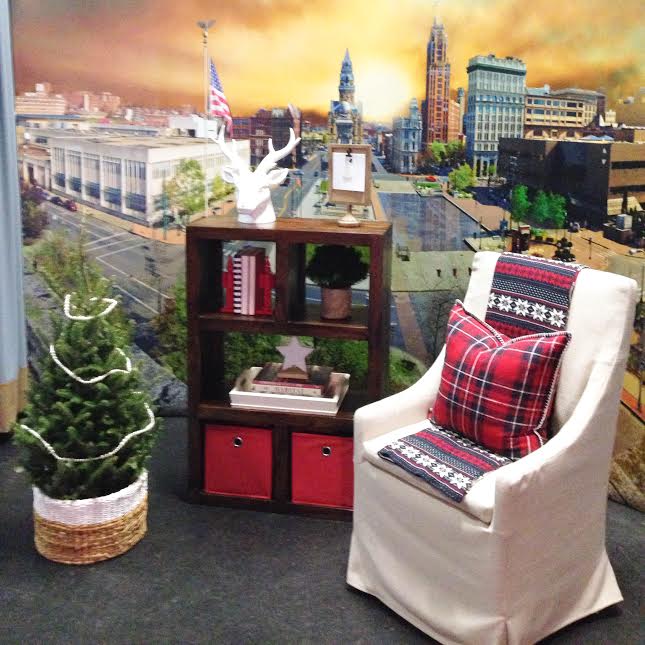 To read that post and see the complete source list, go HERE
All of these fun experiences would not have been possible without my wonderful family with me, every step of the way! They are my everything and I am so thankful for their support. Here's to a wonderful 2016 with them by my side! Also, a big thank you to all of you, for your readership and for the positive feedback you always give. You're the best! Thank you for letting me indulge a bit in this past year's memories. This blog is a bit of a journal for me and it helps to reflect, before I move ahead into the future. Amber B Design has some fun projects in store for the new year and I am excited to share them all with you, here!
Have a Happy, Healthy New Year and I hope to see you back here soon!Â