Do I have a beauty of a room to show you, today!! In case you haven't heard of it before, the One Room Challenge participants had their reveals yesterday! This 6 week design overhaul idea is the work of Linda, from the blog Calling it Home. Twenty participants are given 6 weeks to completely transform a space and write on the adventures each week. Today, I am featuring the living room makeover of Cassie, from her blog Hi Sugarplum. Cassie teamed up with designer Kristin, from The Hunted Interior and created this amazing after…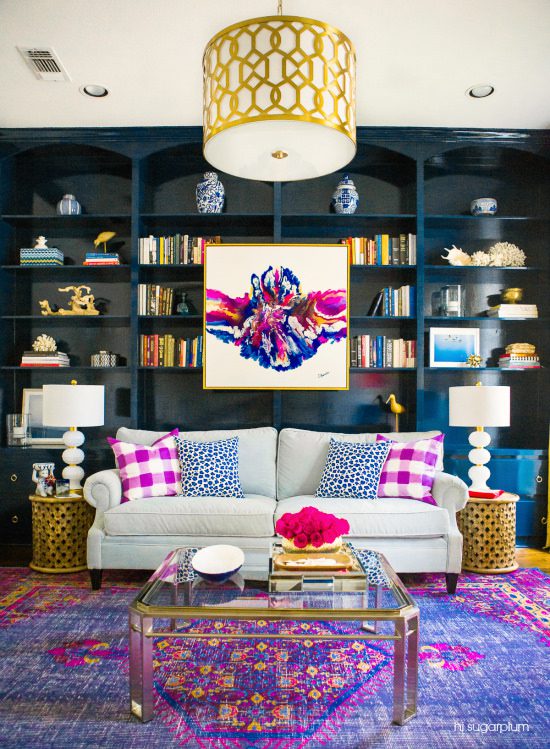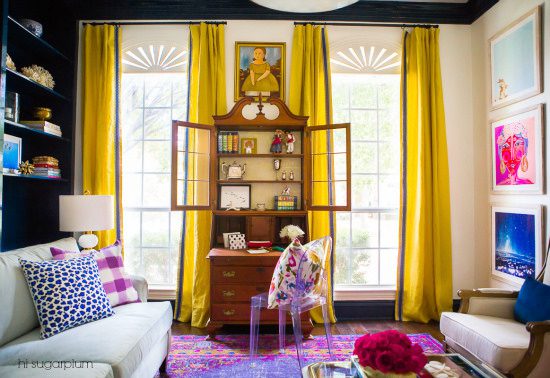 Amazing, right? There is so much to love about this space. I love the bold use of color, how cheerful this room is and how well it fits Cassie's style. If you read her blog, you know that this room exudes her!! There is a wonderful pairing of meaningful pieces mixed with new design. I love it all!
The One Room Challenge also has a linking party, in which readers could participate and make over their own space! They have their reveals today, so make sure to check that out. This year, I helped out my friend, Britt and we transformed her master bedroom. You may know from my past posts, that Britt designed my new web site. So I was thrilled for the opportunity to work together, on this challenge. She is giving her partial reveal today, so be sure to check it out!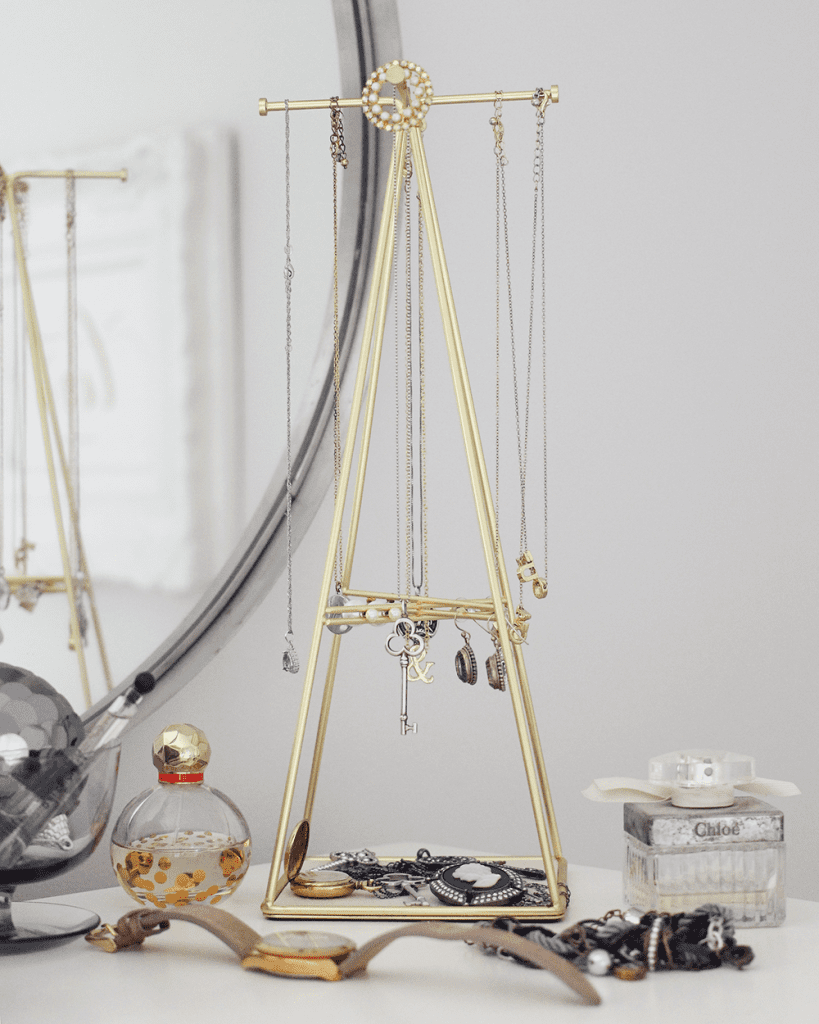 Once more items arrive, she will make the final room update. So far, I love this image and how she has beautifully styled her dresser! She has been working so hard and has great style, all on her own. Thank you so much, Britt, for believing in me to help with this challenge and the sweet things you said on your blog. It means the world to me- more than you know! 🙂 To see how the partnership began and our design ideas along the way, visit my past posts HERE.