What a fun and busy time of year! I wanted to check in and show you some holiday inspiration and peeks at client projects. I haven't gotten around to uploading pictures from this year's holiday touches around my home, so let's take a peek from last year…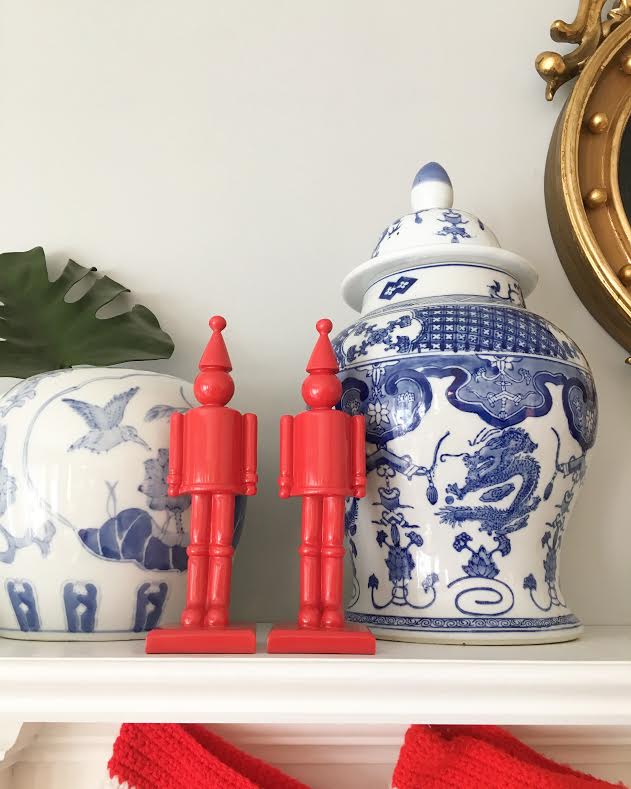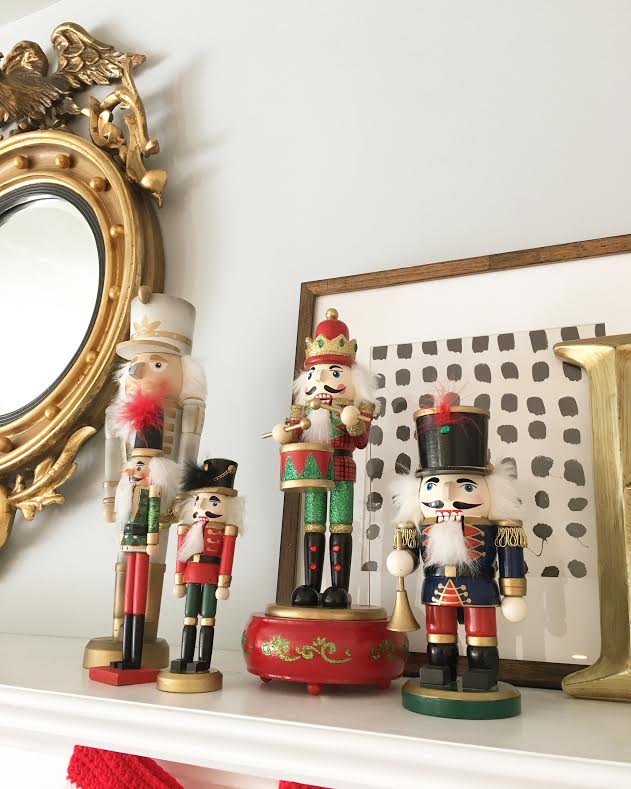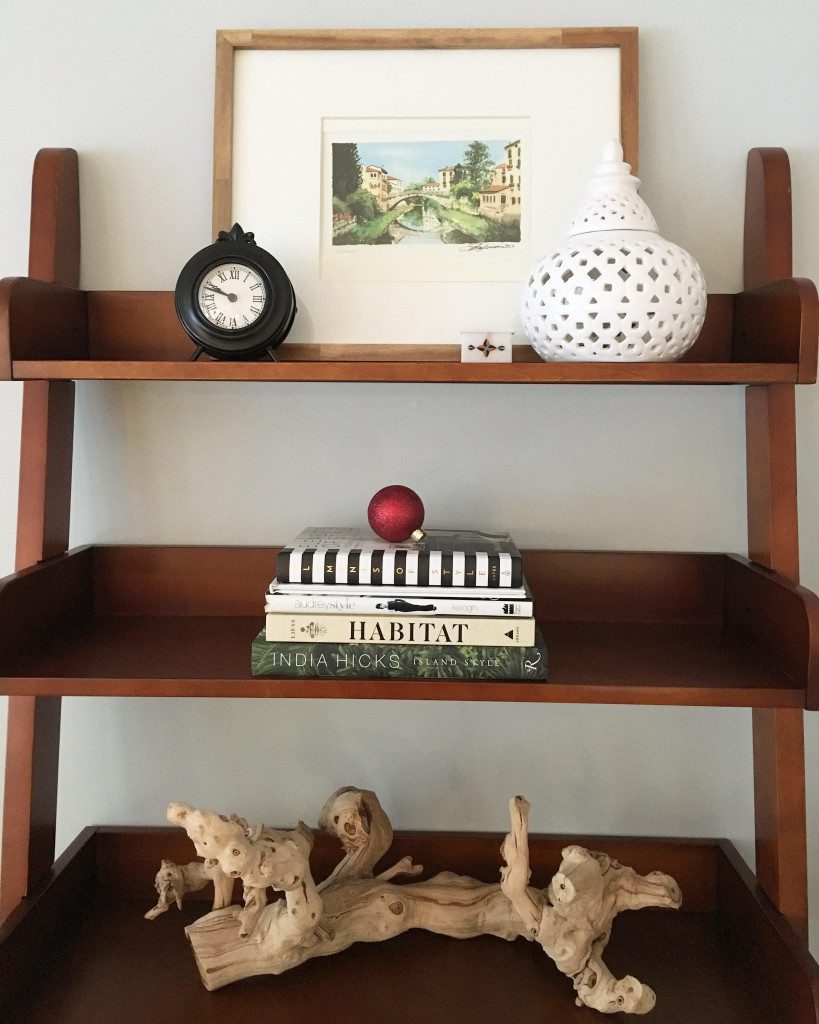 {I did the single ornament for this year's decor, too!}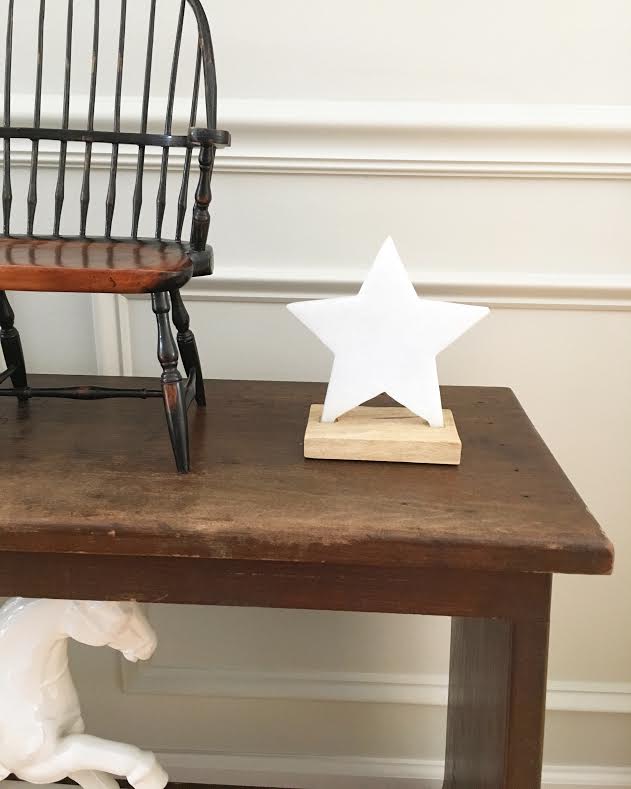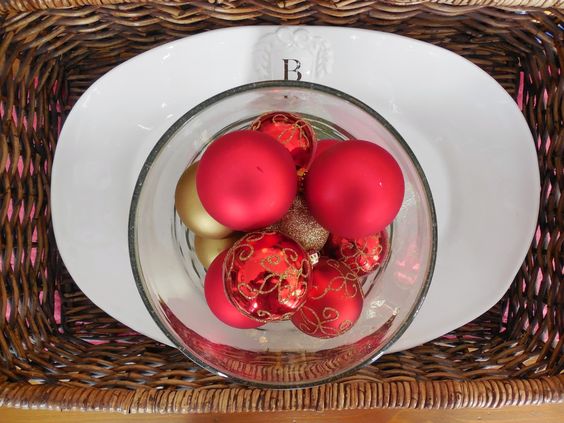 Last year, we visited my in laws in Italy for Christmas and I love looking back at those photos…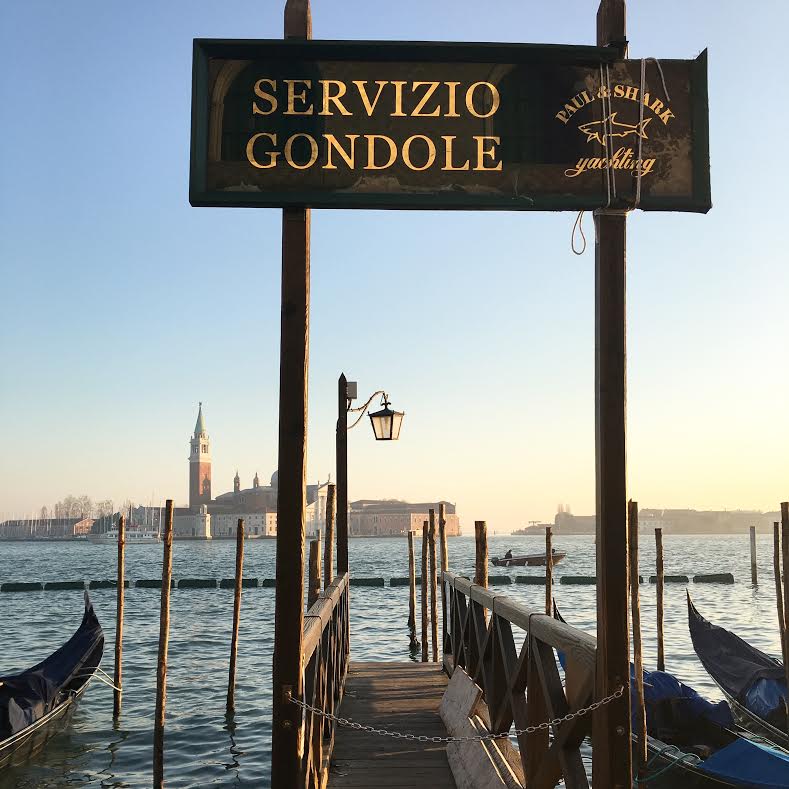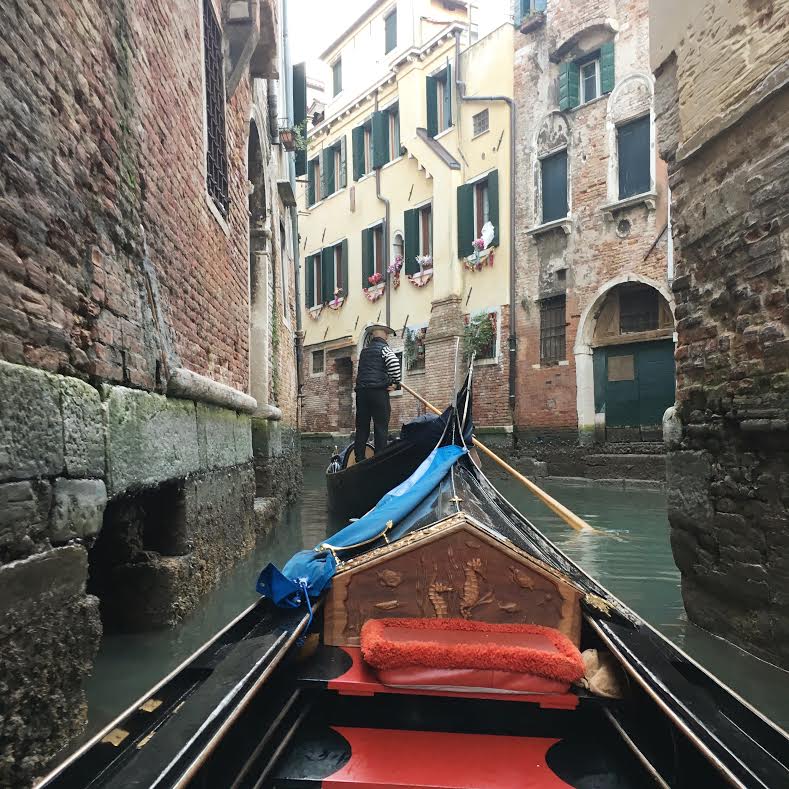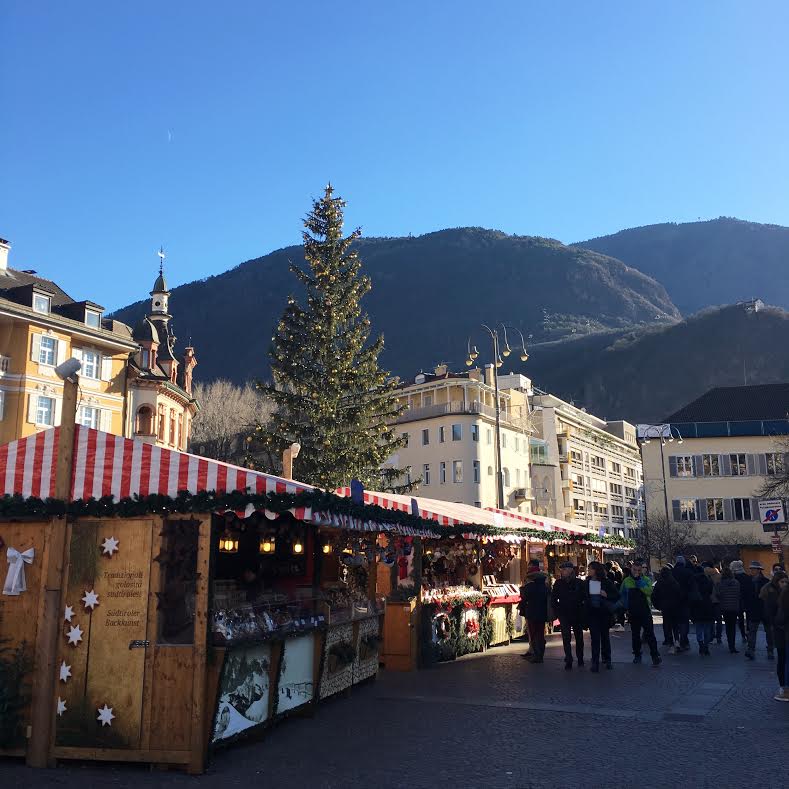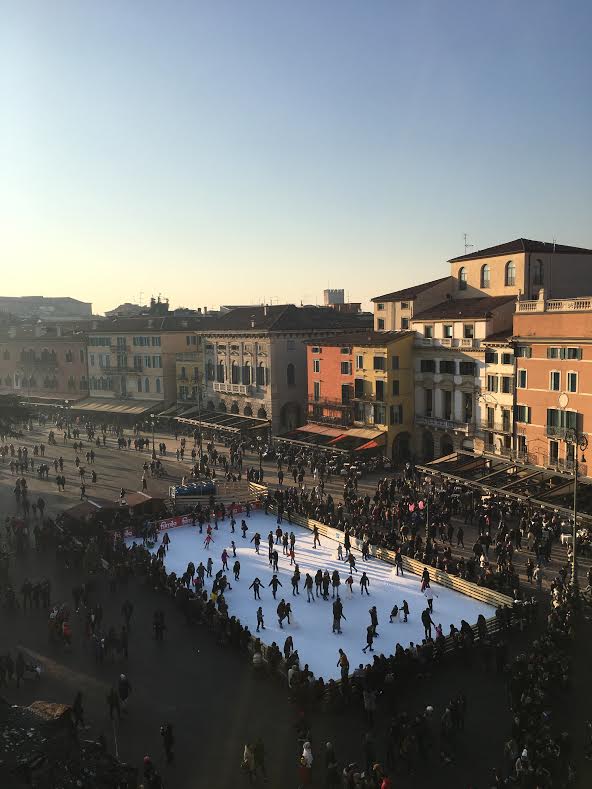 Oh, it was magical!! I've been working on some really fun design projects and I can't wait to see them complete! Several will be all ready in the new year!!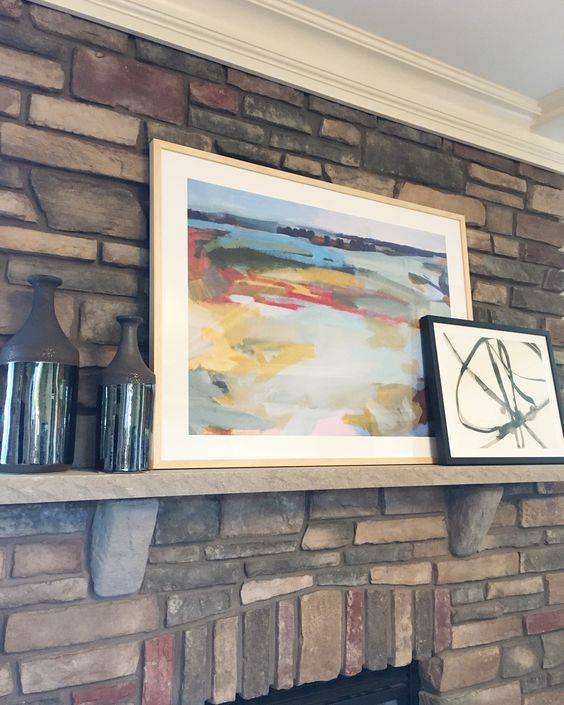 Above is the mantel in #ProjectRusticGlam. This was such a fun room design and I can't wait to show more!!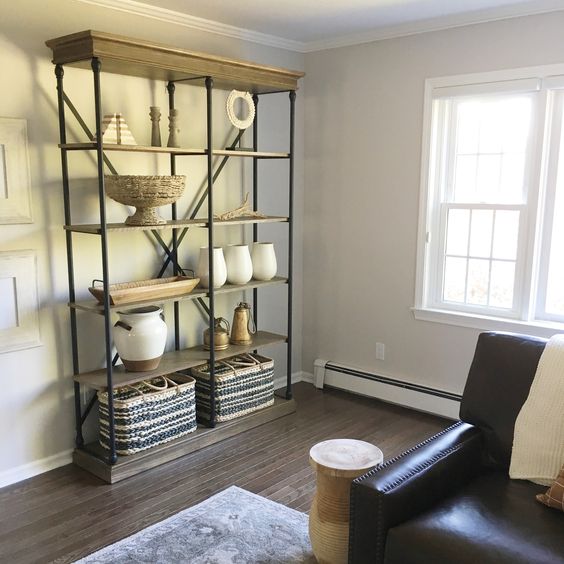 Above is a corner of a living room in #ProjectNeutralTrad. We are mid install here, with the shelf styling and getting the drapes ready to hang. Another fun one I can't wait to share! Speaking of living rooms, we have new furniture in ours and we have been loving it. Extra time reading, playing games and lingering just a bit longer…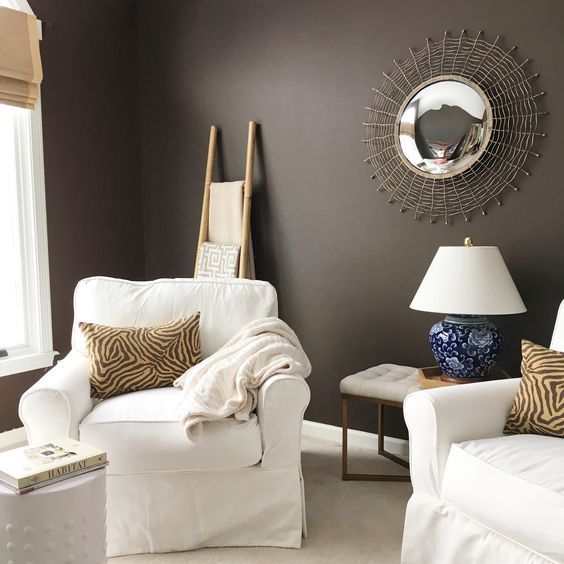 This is such a fun time of year and I know these weeks will fly by. Have a wonderful holiday season and thank you for stopping in to visit my blog! I appreciate you more than you know. Thank you to my wonderful clients for trusting me with their homes. My newfound friendships with you are something I cherish! I can't wait to see what the new year will bring! Have a safe and wonderful holiday season with those you love!!