I'm still here, even though it's been such a long time since hitting submit on a blog post! There have been so many times I wanted to start writing and then you know… life gets busy, this past year was crazy, that I kept procrastinating on the first post back. I have been keeping up every now and then on Instagram (AmberBDesign), but have always loved writing in this creative outlet. So where to begin?!? A few posts back, you can scroll down and see that I show pictures of our "new home." Well, that was a new home for just a little while, lol! We had an amazing opportunity to move and relocate from NY to South Florida and we jumped at the opportunity. It's funny how we didn't move for almost 15 years and then we move twice in less than one year! But, we saw it as an amazing adventure for our family and now we want everyone we know to come to the sunshine state! Little did we realize that a few months after moving, Covid would hit. Moving here allowed us to spend so much time outside. I also had waaaaay much more time than I thought at home organizing and getting our house to feel like a home. So without further adieu, if you haven't seen it on Instagram, here is a little tour…
Our Home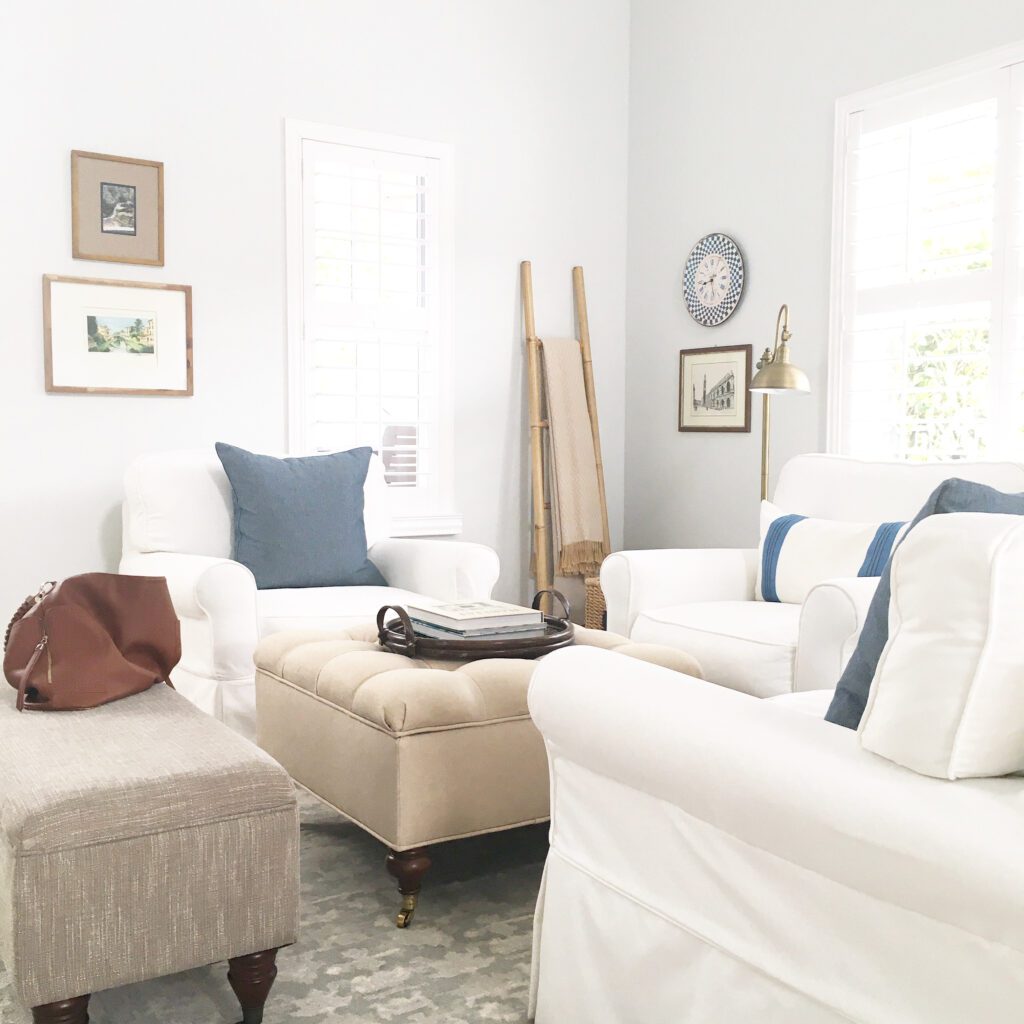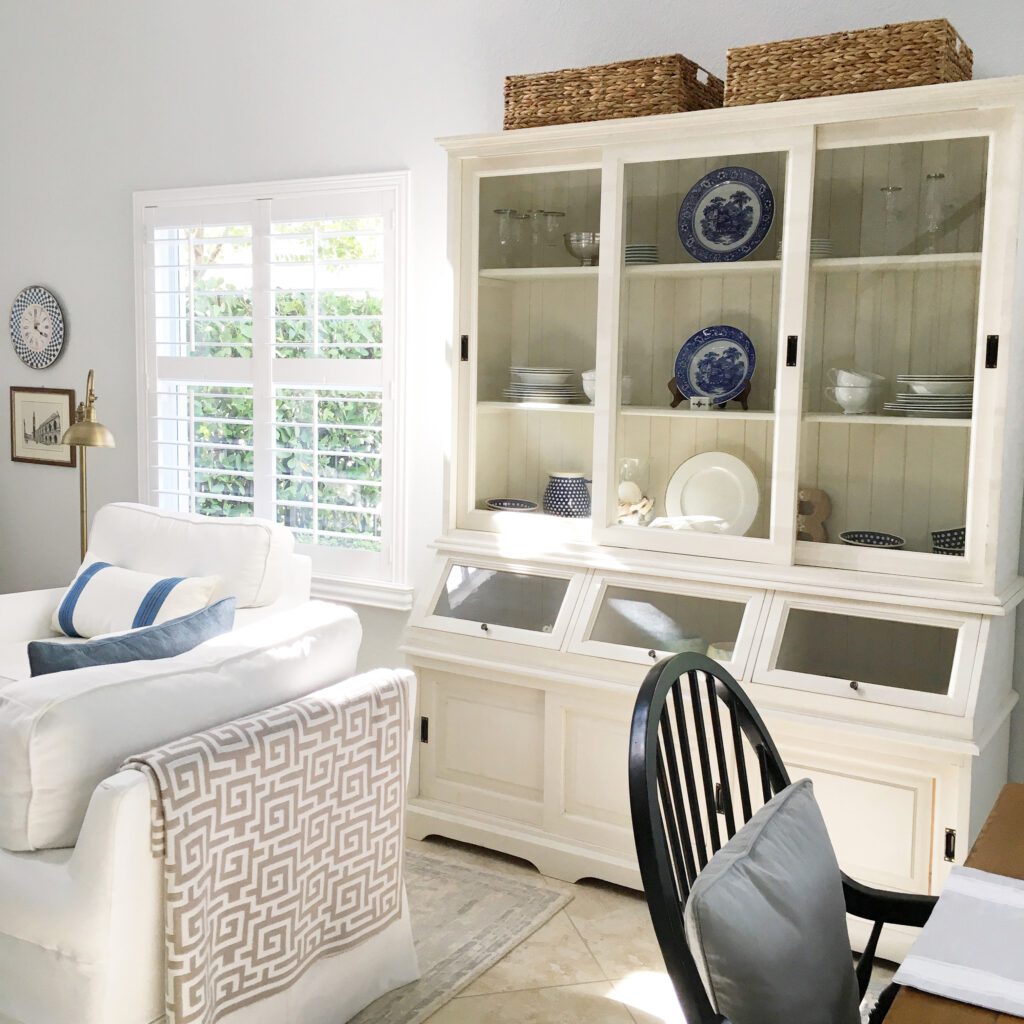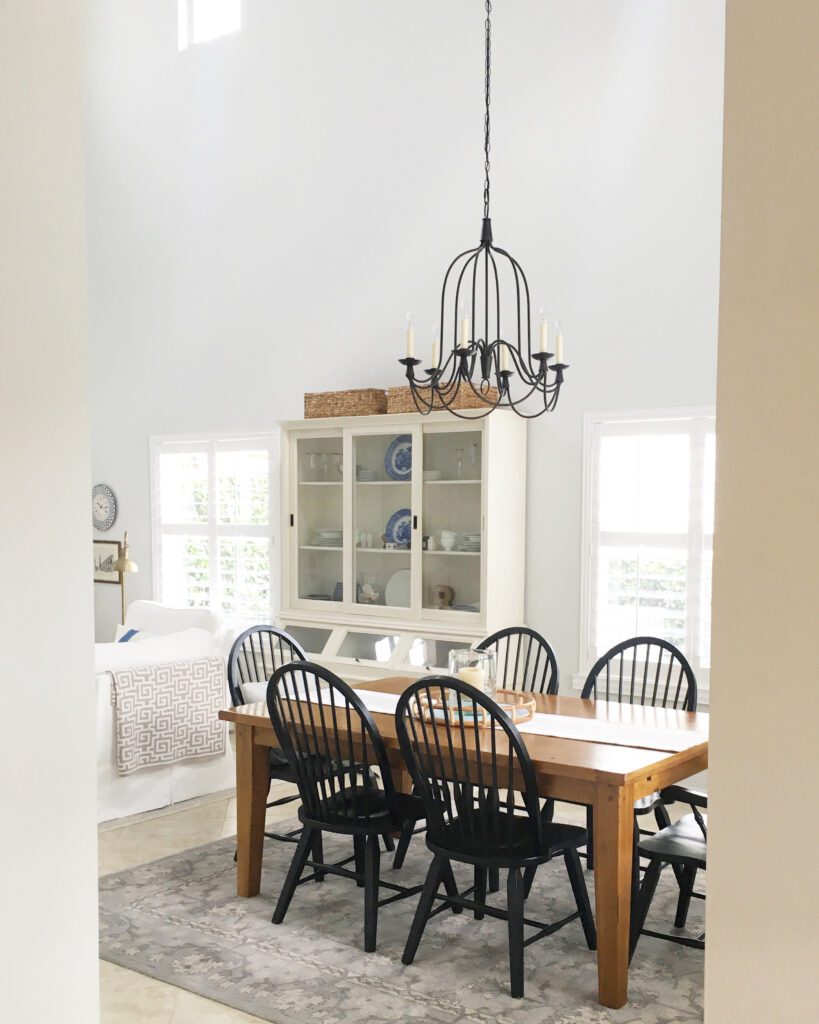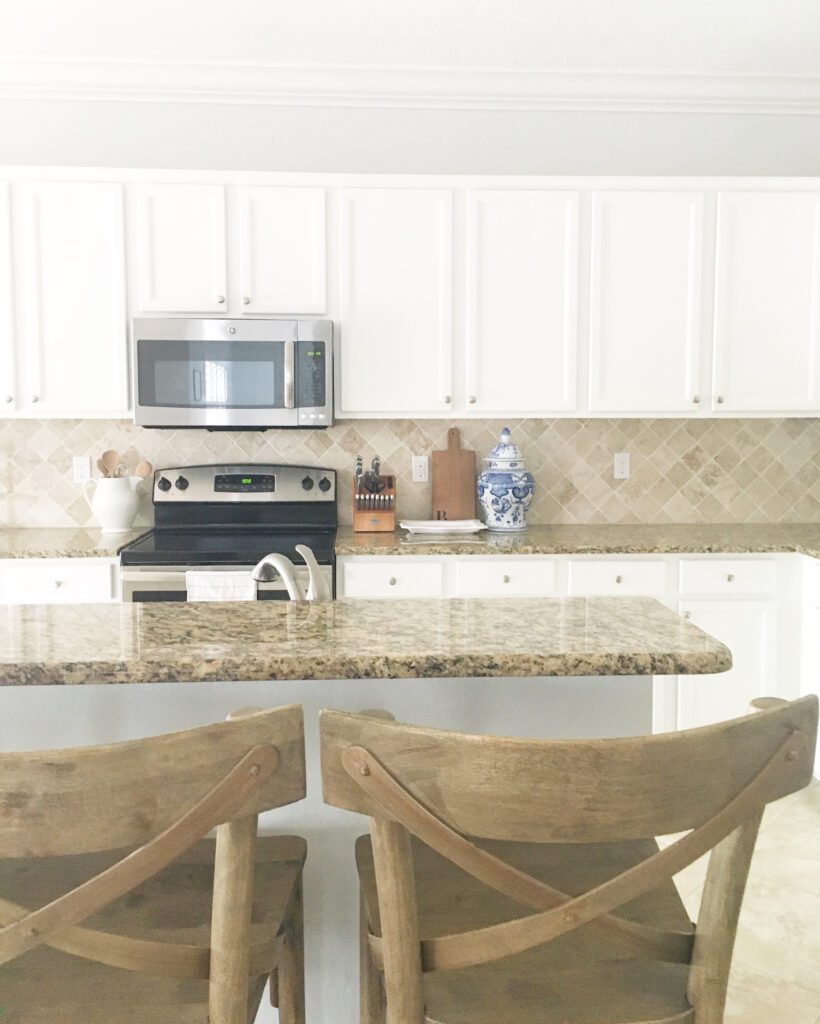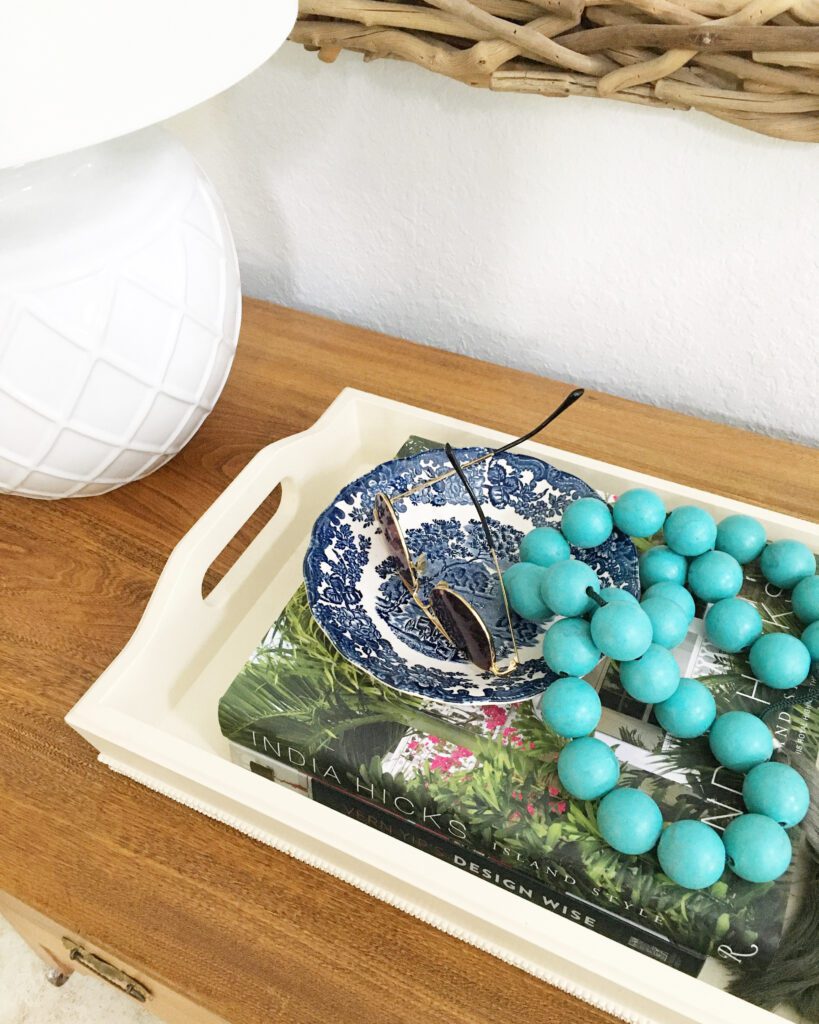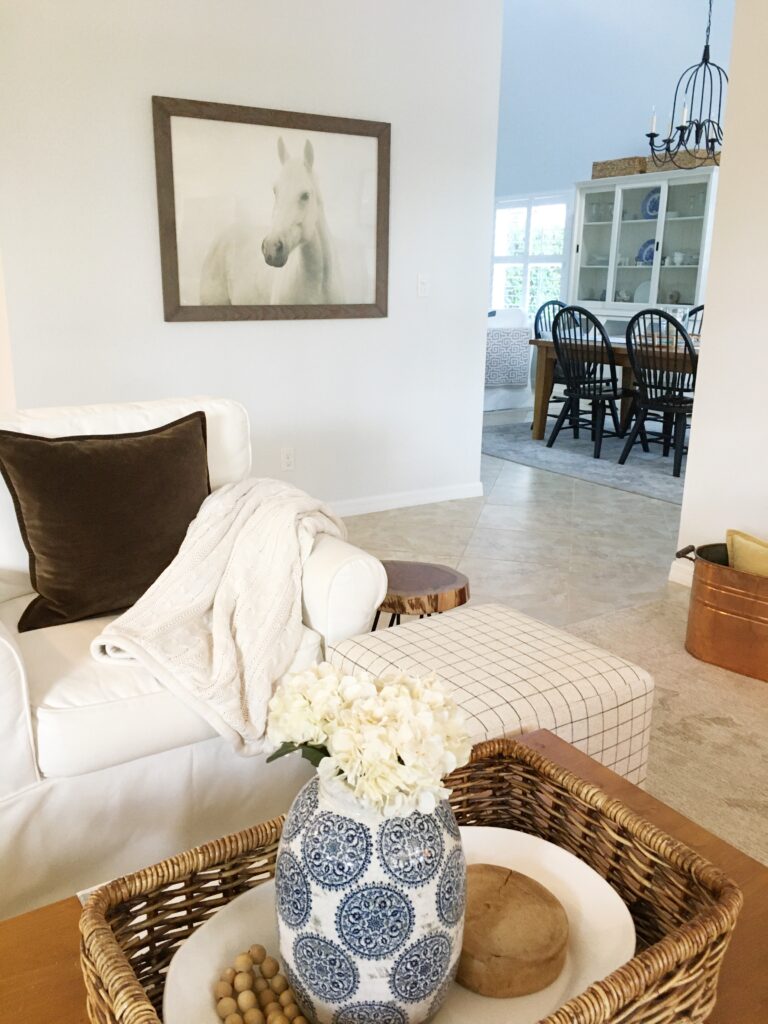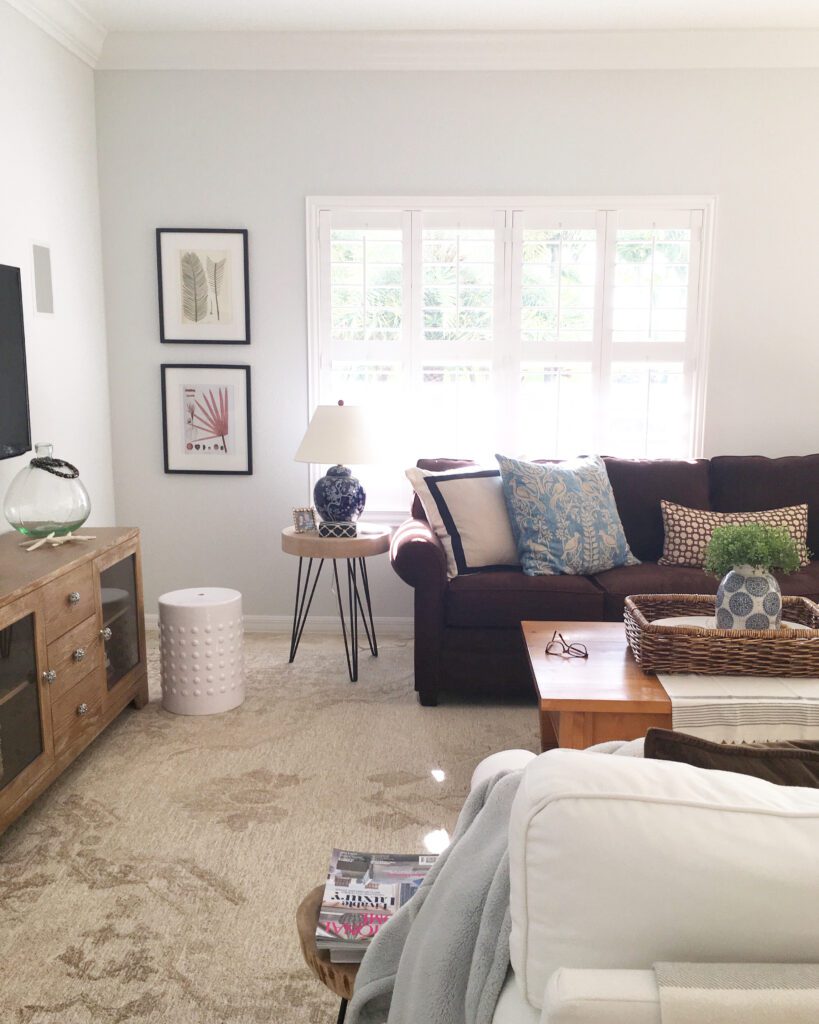 I love this home for all of the natural light that pours in! It's also a fun experiment to see how our furniture fits into a totally different space. We were able to keep most of it and it's like it was meant for these rooms. I have future plans for some of these spaces and it will be great to document that progress here on the blog.
And below is one of the reasons why I love living in South Florida…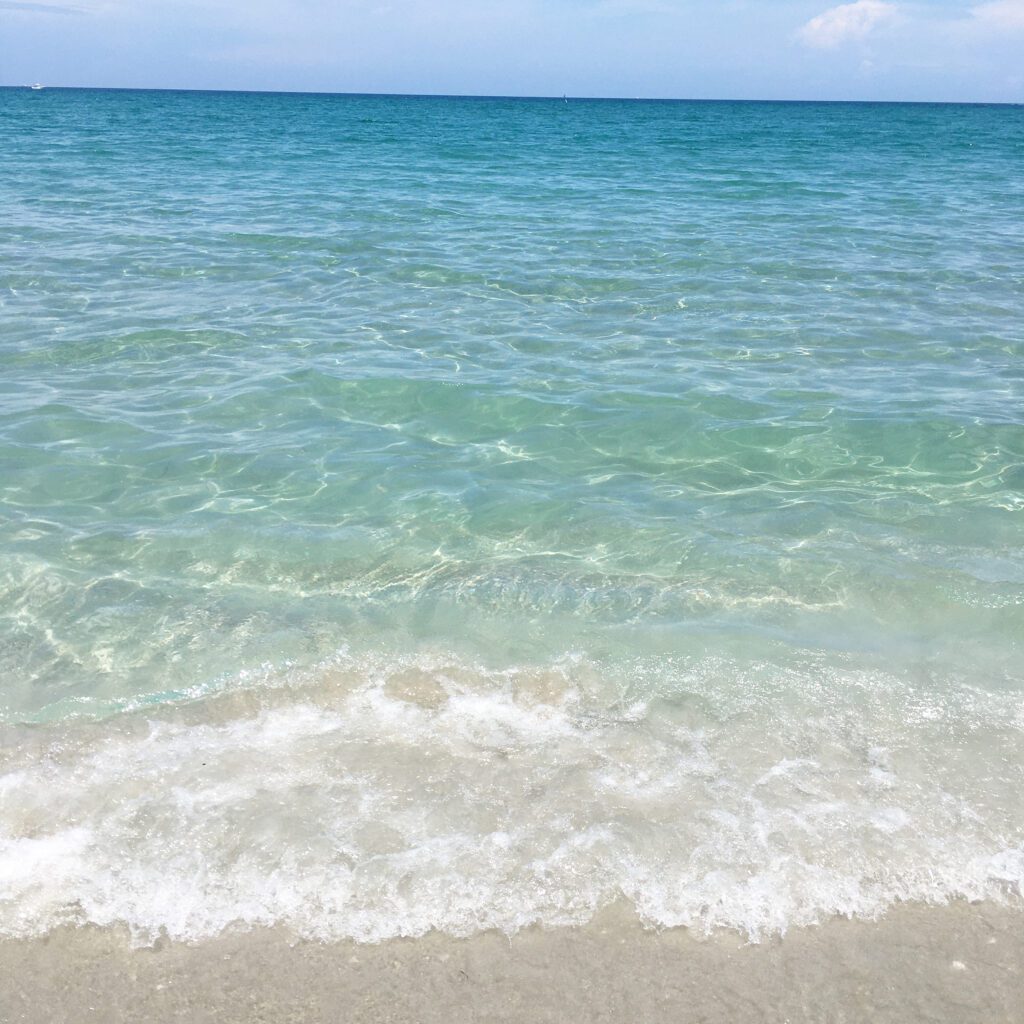 I have continued with Amber B Design both locally and with E-Design. A local project that is almost complete and almost ready for the final install, #ProjectClassicCoastal …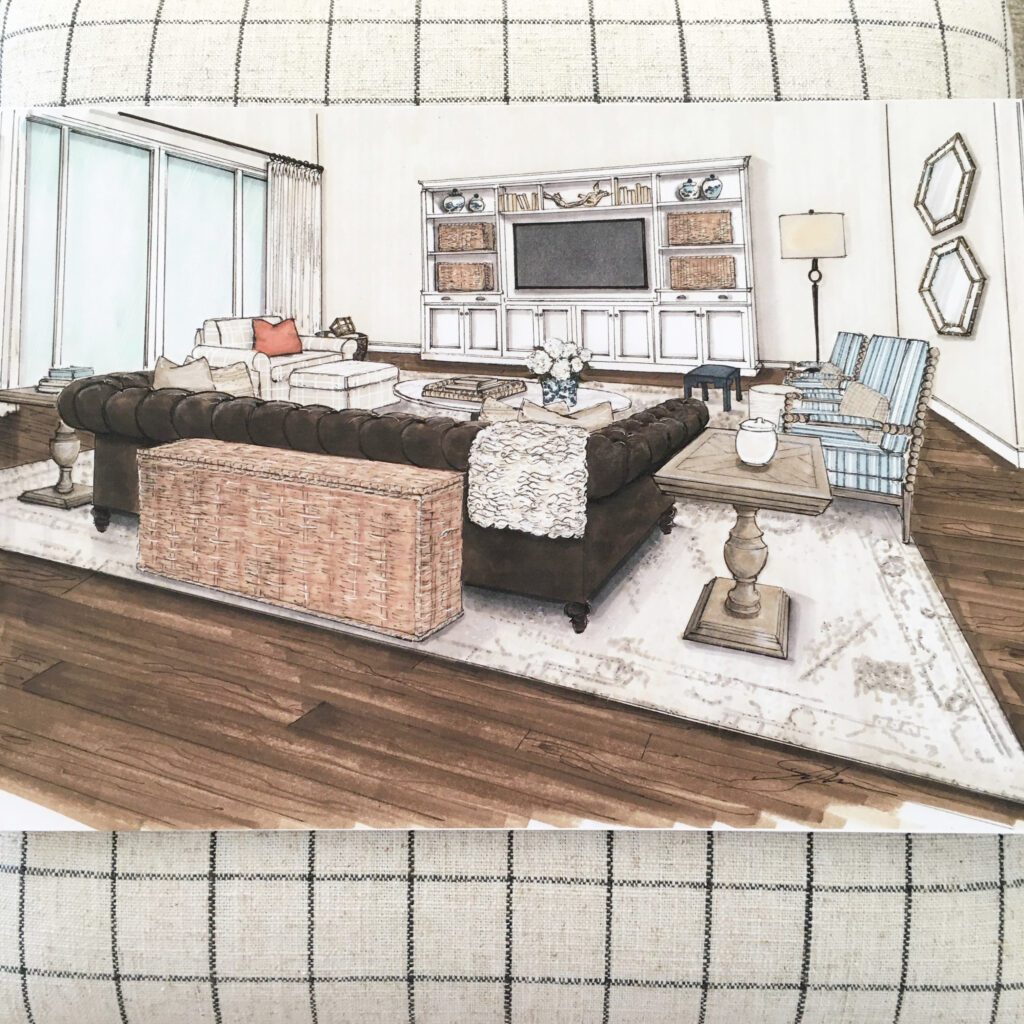 If you have made it this far in this lengthy post, thank you!! 🙂 I hope to be back on this platform more often, sharing design tips, home projects and client design work. It's been a little over a year since moving here and it's definitely been a fun adventure! Basically living in flip flops year round is a dream. I do miss our out of town family so much and hope we are all able to reconnect and visit soon!! If this year has taught us anything, it's definitely to take time for the things that matter most. I'll be back to share more and thanks for checking in!!