Welcome back to the before and after series from Project Classic Living. Up today… the Kitchen! As I have mentioned in previous posts, the kitchen was already beautifully renovated when I came into this space. The gorgeous white cabinetry, quartz counters, back splash and lighting was already chosen. I came in for the window treatments, dining area furniture and wall accessories. All of the after pictures taken by the wonderful Sarah Heppell. Here is the kitchen when I started…
Before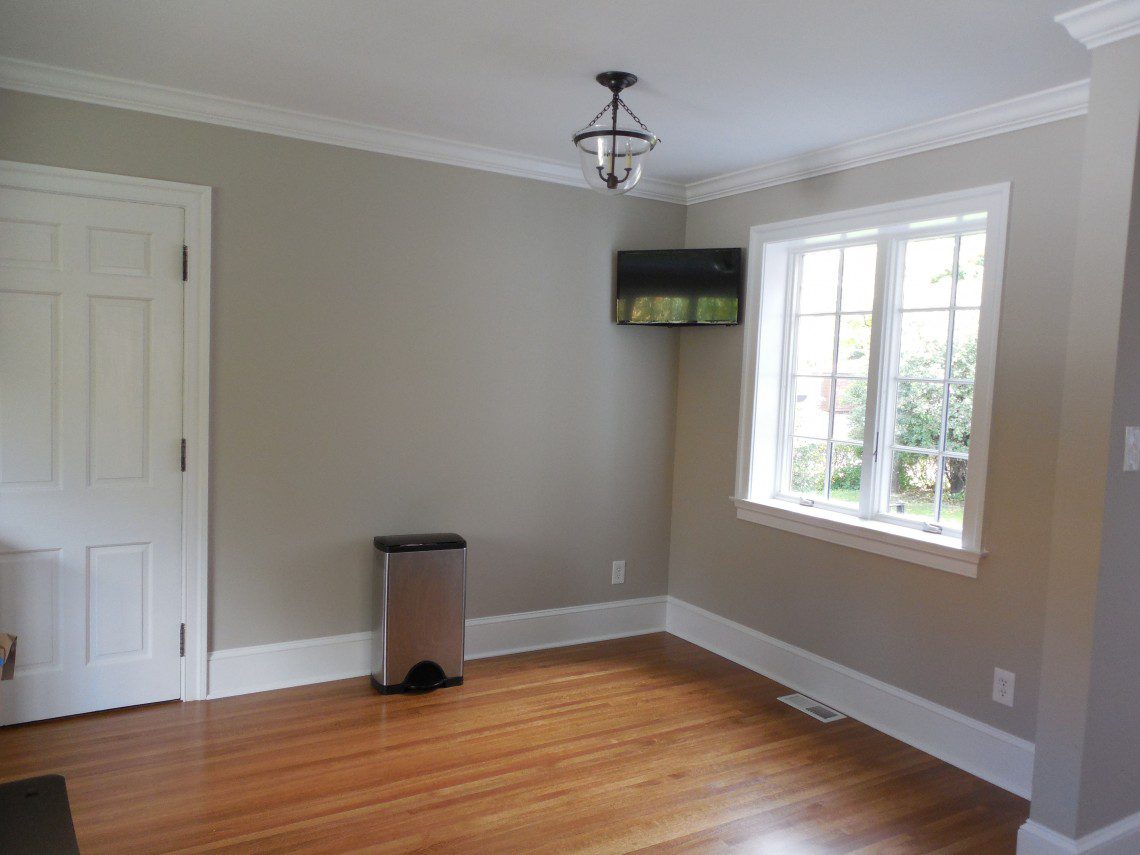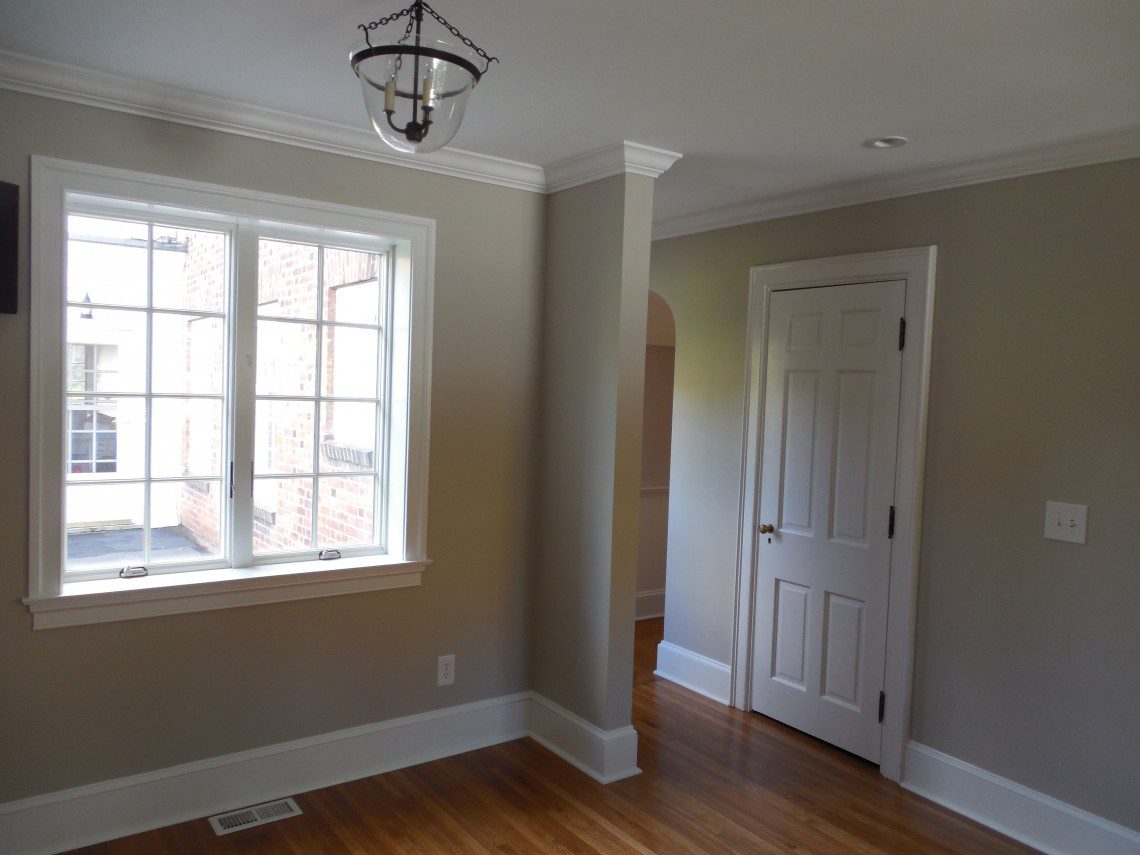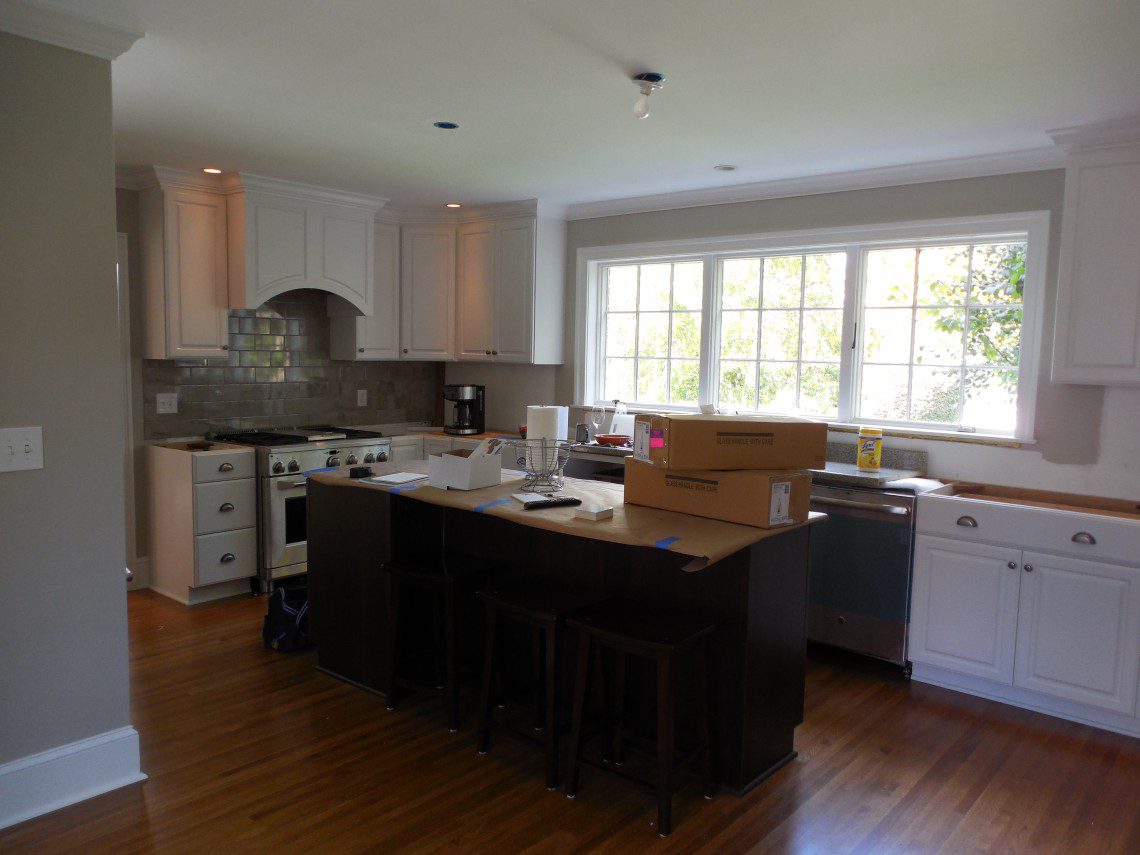 {I had forgotten that the kitchen counters were not in yet, when I started with the design plan. But they had already picked out a gorgeous quartz counter that resembles marble. Perfect choice!!}
After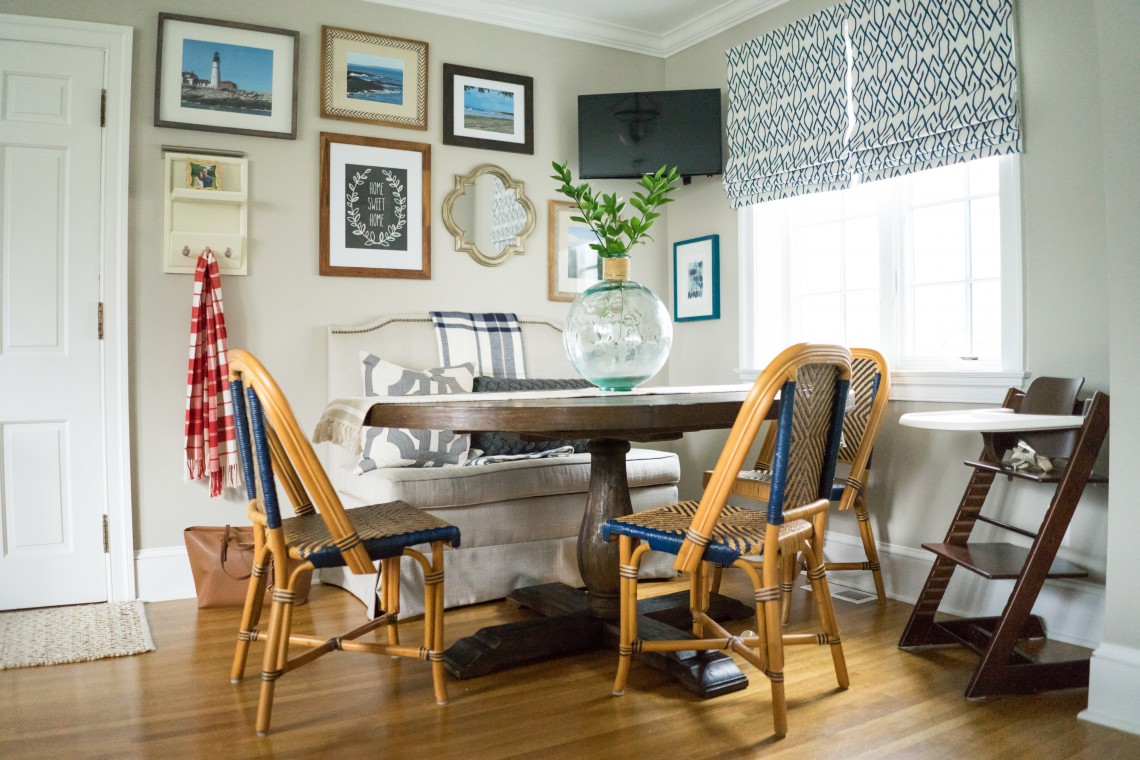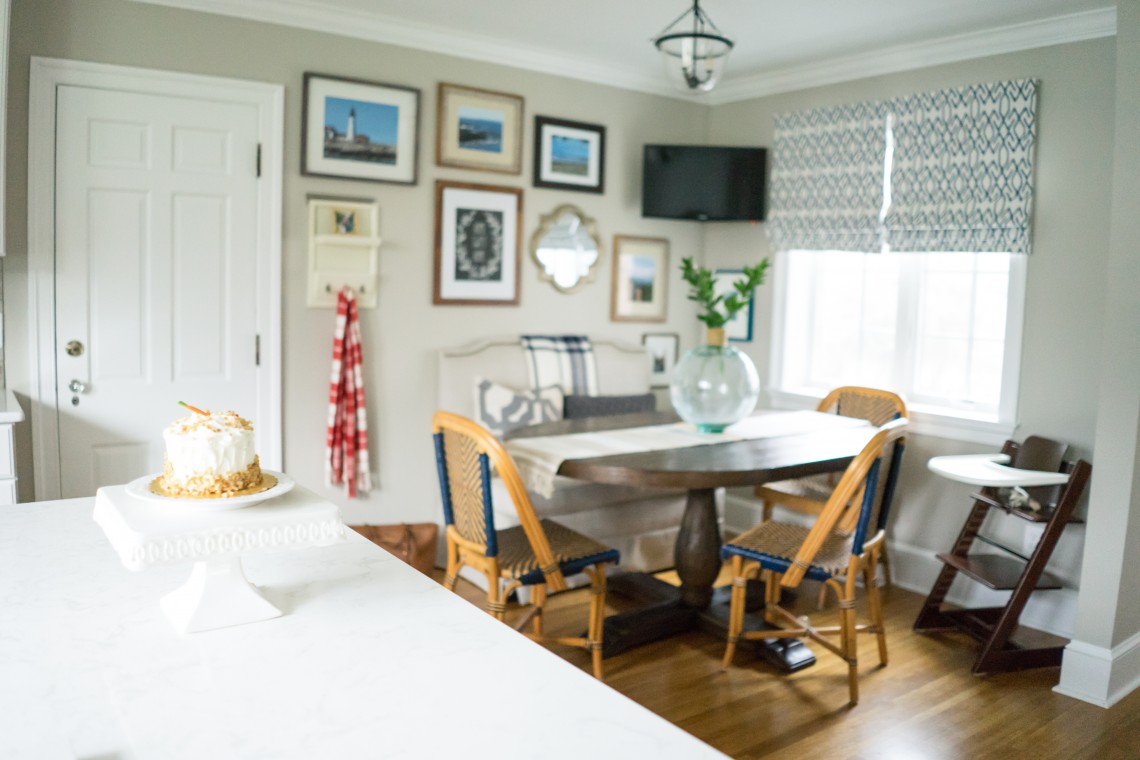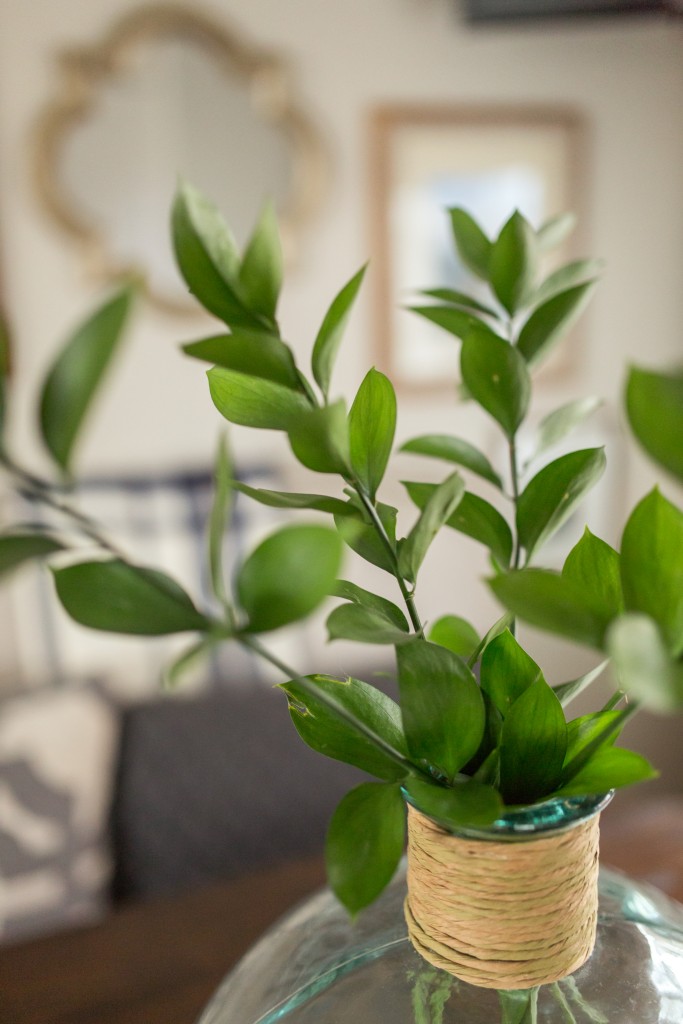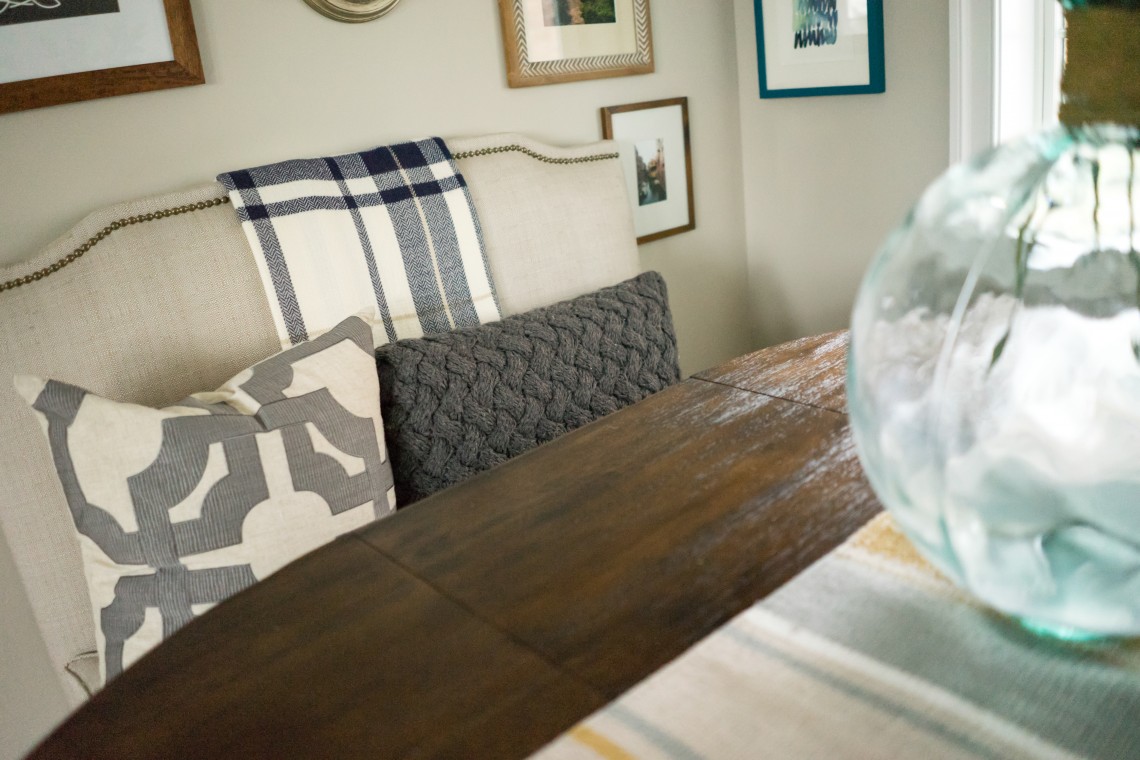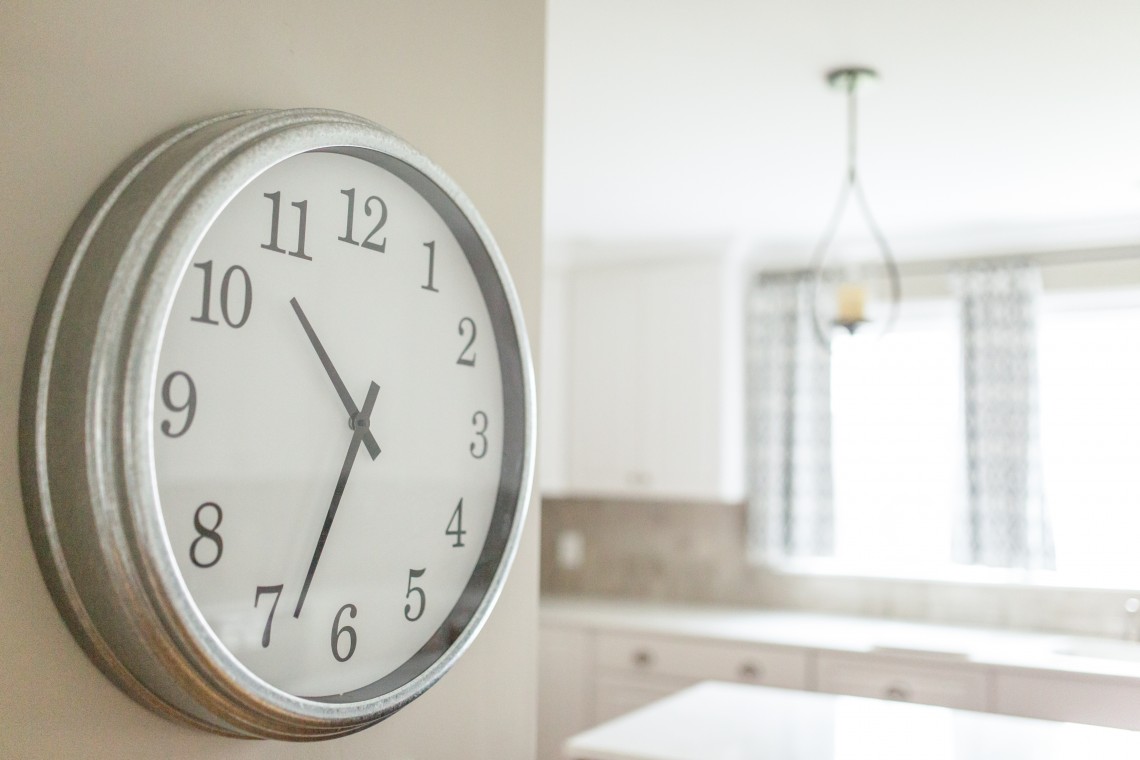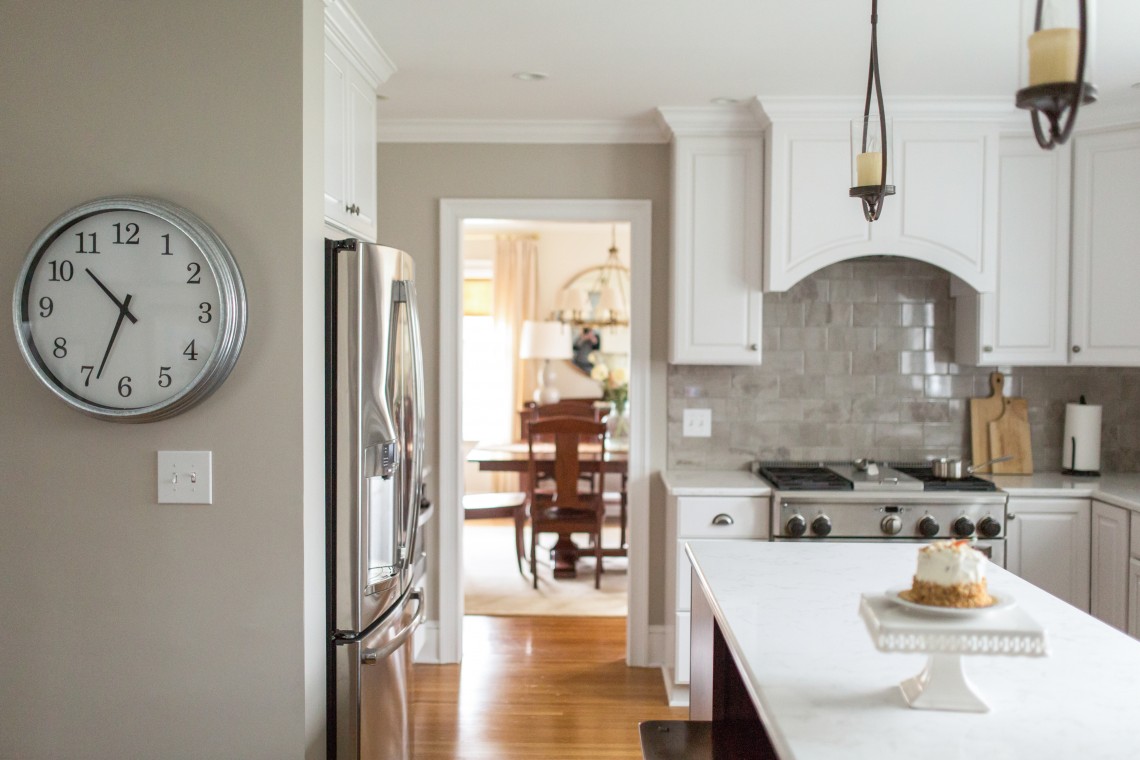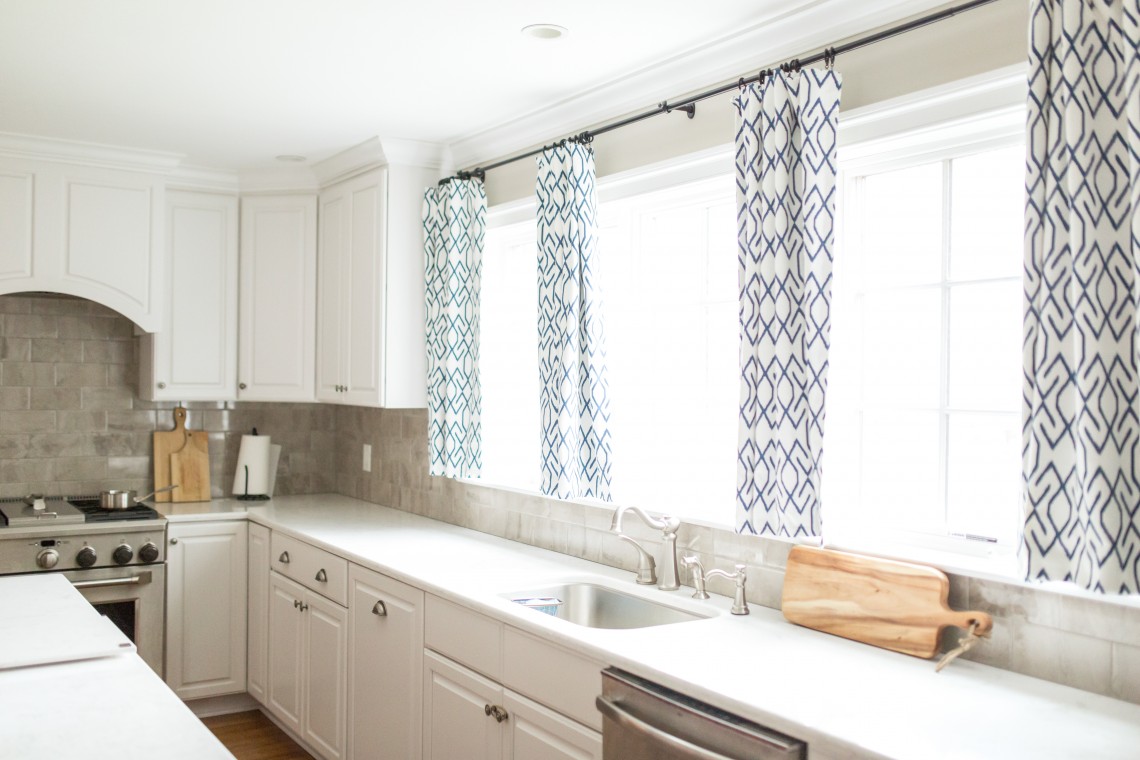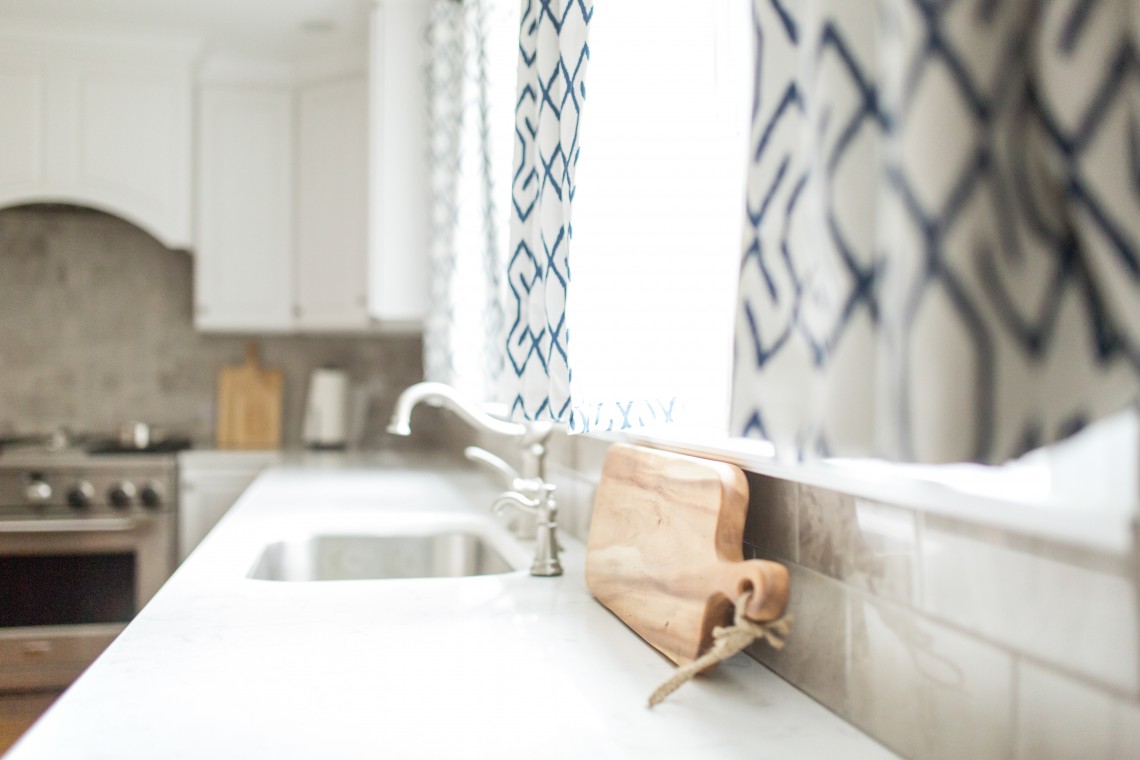 After photos by Sarah Heppell
And one more quick comparison…
Before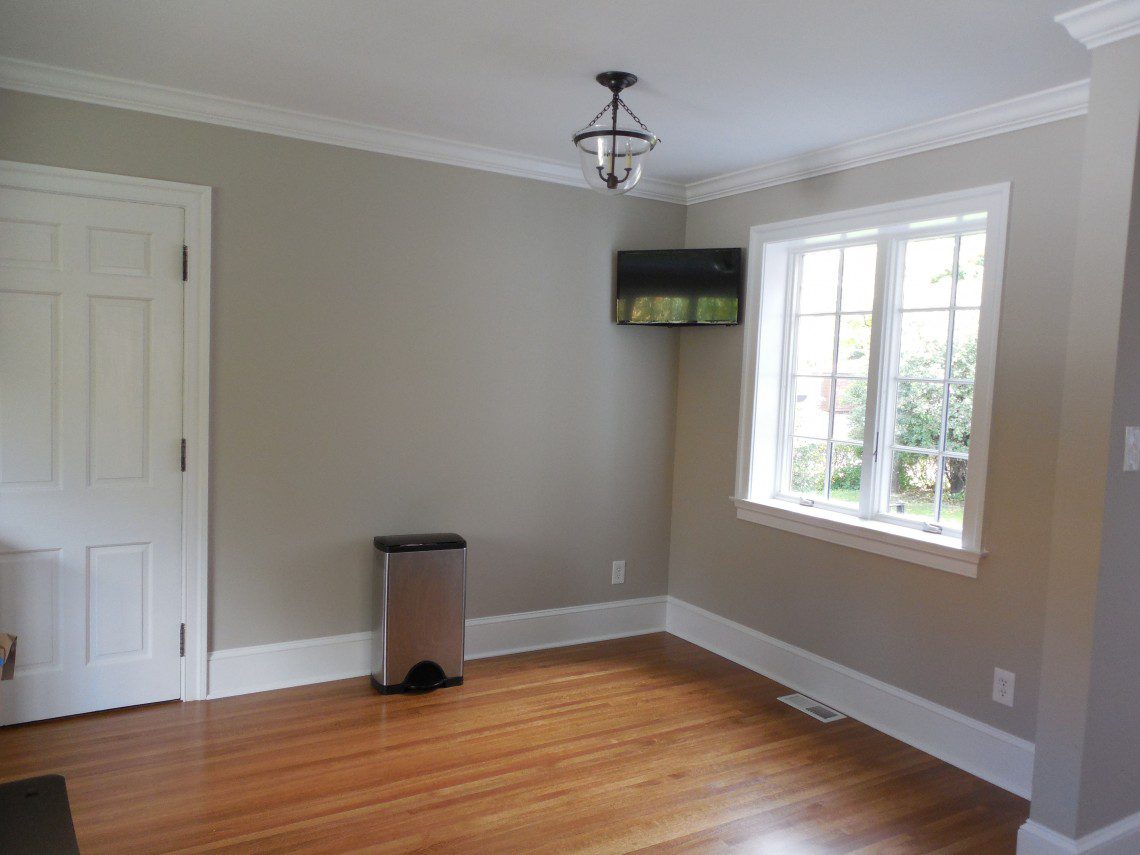 After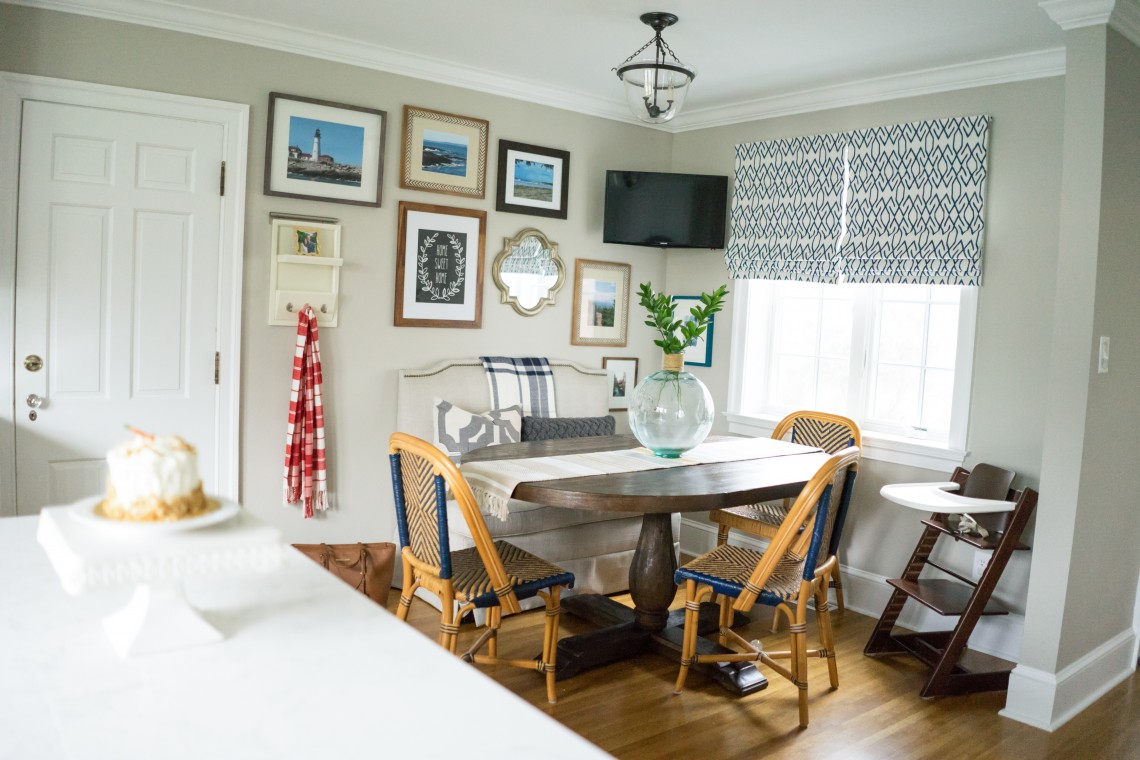 I love that this kitchen eating area has a relaxed vibe, to balance out the more formal feel in the dining room. Which, by the way, is the next room to show!
Happy Mother's Day to all moms out there, especially to my wonderful, amazing mom! Thank you to my sweet, wonderfully awesome kids for giving me the amazing privilege of being their mom!

Have a great weekend!