I am so excited for this day… my new site is here! It has been an absolute blast working with Britt, from Gallery No. Eight- the mastermind behind this new site. She is amazingly talented and creates web design magic! I am in awe of her creativity and the ideas she comes up with. She was able to redirect my old posts to this new site, so you won't miss a beat when searching previous Simple Dwellings posts or DIY projects. They are all still here.
I am so lucky to have worked with Britt to create a site that truly feels like my style. And we both found it unique that the colors I chose for this site happen to be the same colors you'll see throughout my home tour. I guess I really like that combination!
I am also grateful to the photographer that captured my home in such a creative light. Sarah Heppell is a true talent that put this camera shy girl at ease and made the photo shoot day so much fun. She has that special ability to bring a photograph to life and capture those tiny moments in a home and make them memorable. I will be using her talents for some future design projects, so stay tuned for that!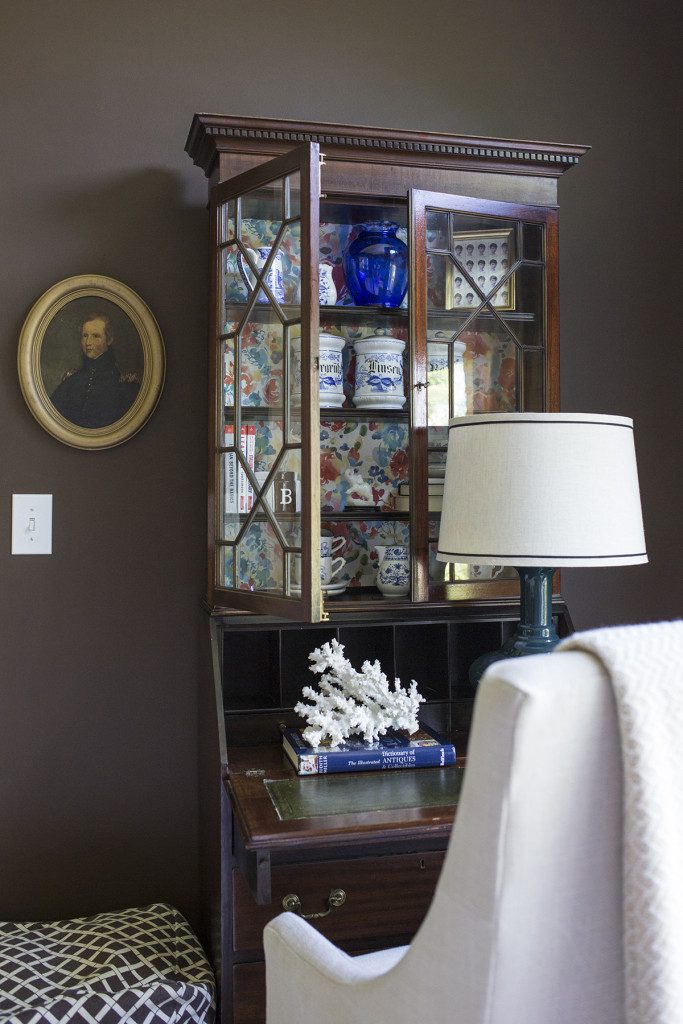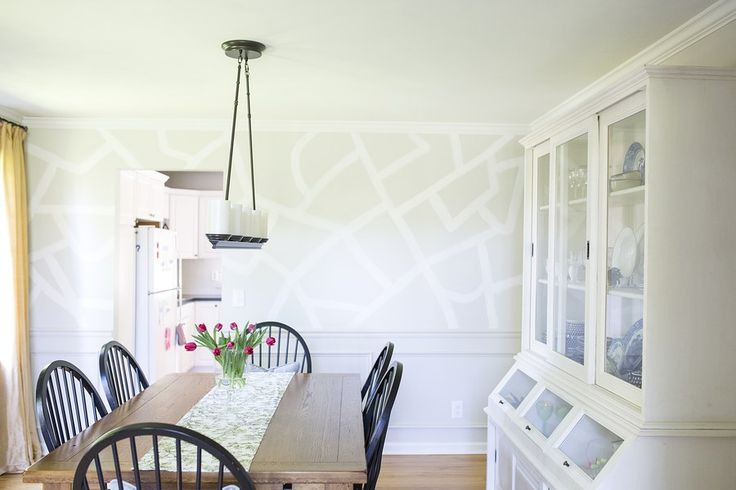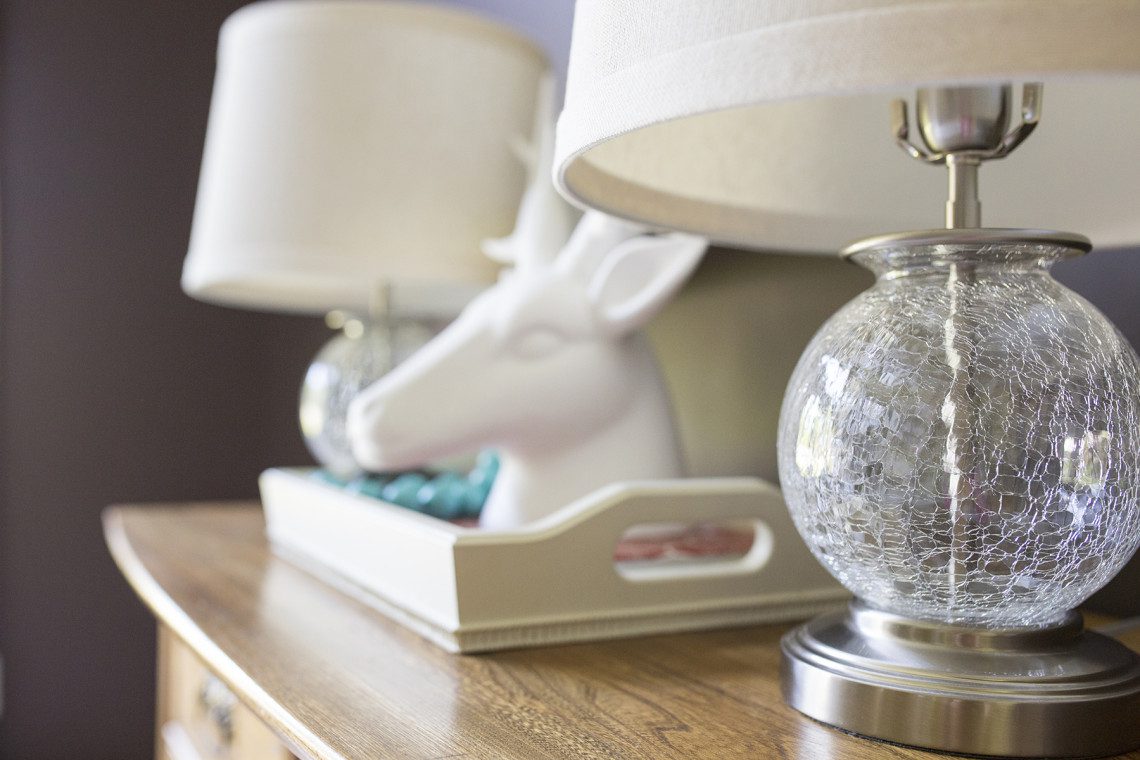 So take a look around and enjoy! And if you're looking for me, I'll be trying to figure out how to use word press. This is my first post and so far, so good. I figured out how to hit 'publish' so that's a win for me!  😉